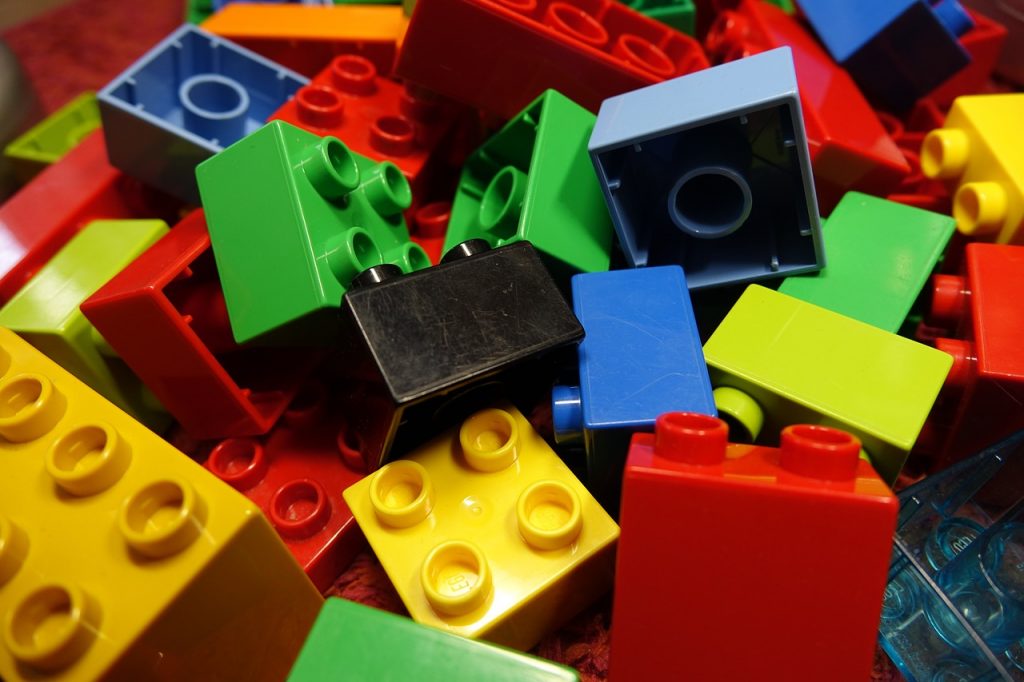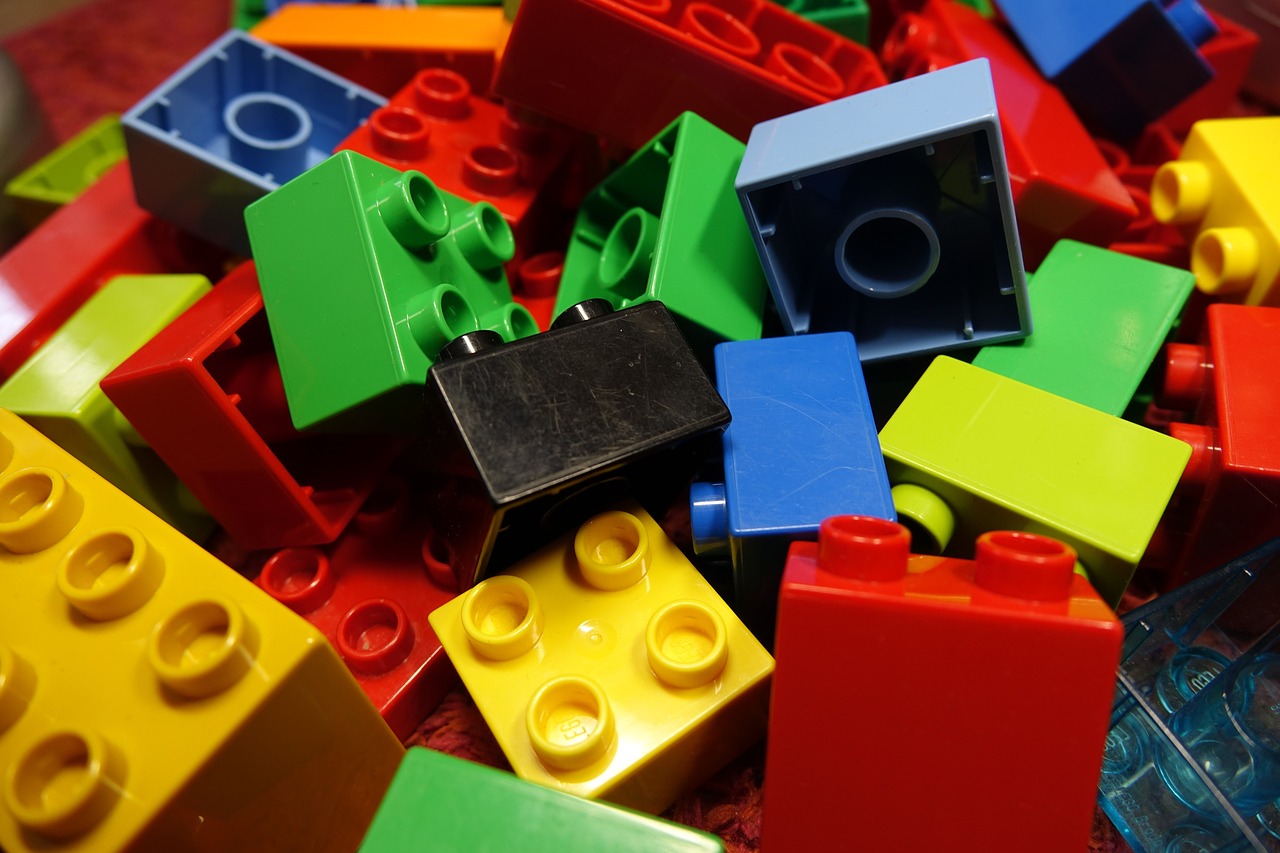 "Leg godt." In Danish, those two words mean "play well." We know those two words in their abbreviated form – LEGO. Ole Kirk Kristiansen, a carpenter from Billund, Denmark, founded The LEGO Group back in 1932 as a shop that made wooden toys. While what we have come to know LEGO for didn't surface for another 17 years, the time in between was a virtual building block to their famous building blocks.
OLE KIRK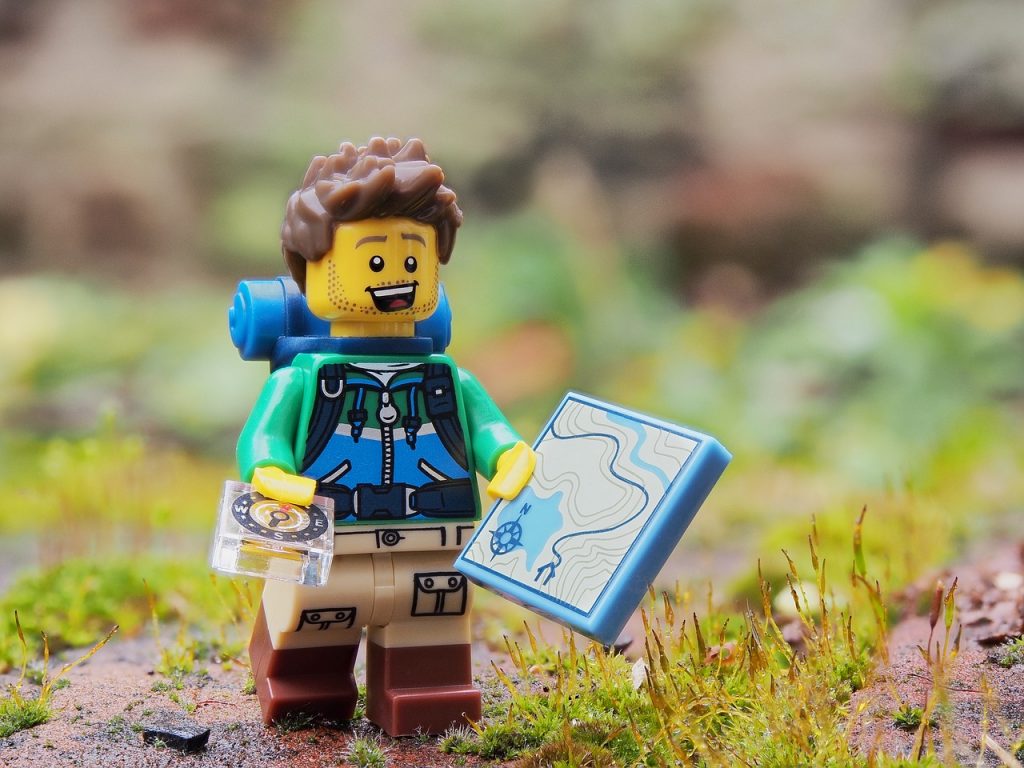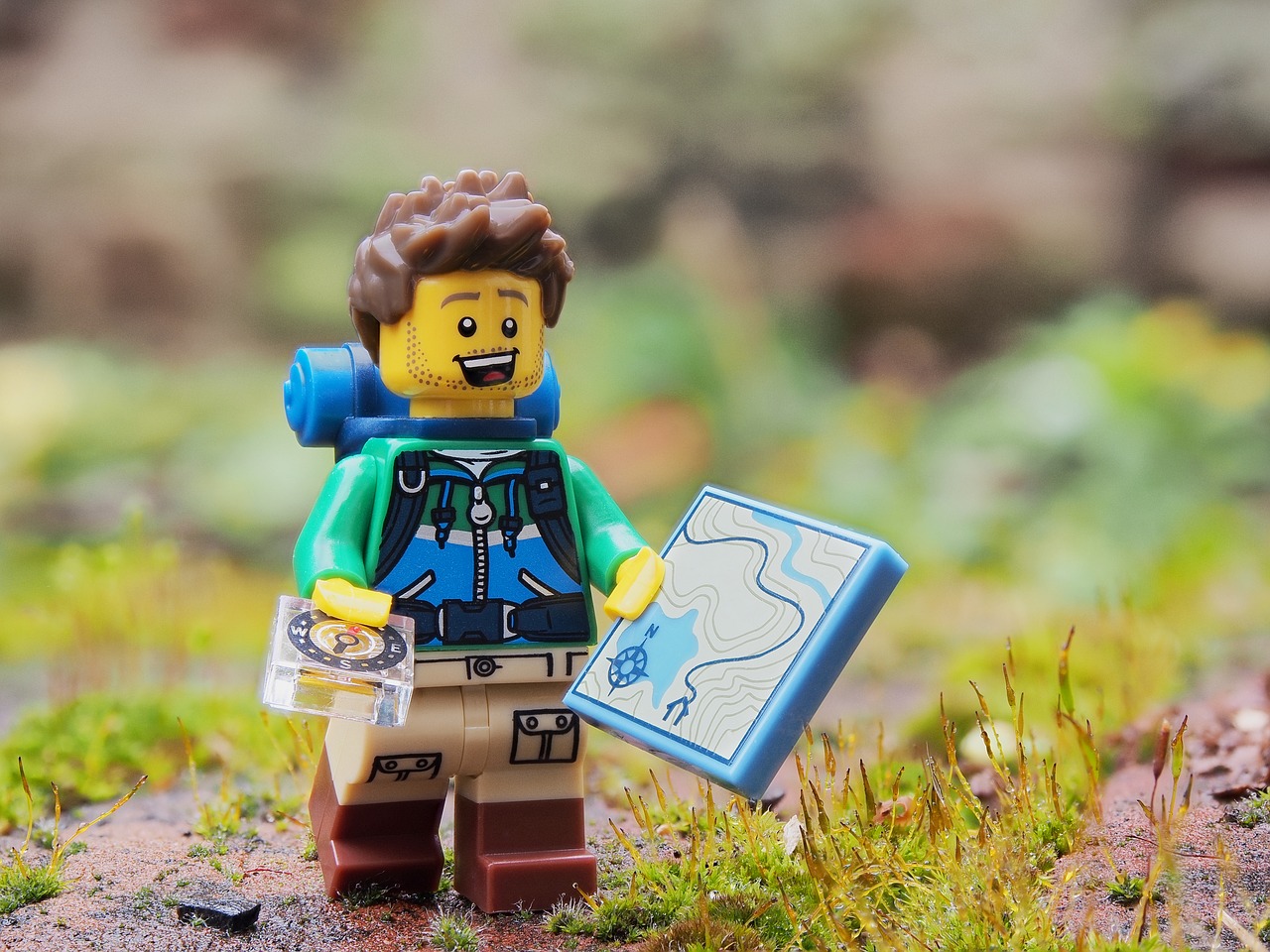 Long before Ole Kirk Kristiansen began dabbling in plastics, he was a woodcarver. He purchased a Billund woodworking shop in 1916, one that had been carving wood since 1895. Its main job was to help build homes and furniture. Ole kept a small staff and business was constant until a fire burned down the shop in 1924.
Ole rebuilt, but this time it was a larger workshop with thoughts of expanding his business. But then the Great Depression hit (yes, its effects were felt worldwide) and Ole felt it with fewer customers and much smaller projects. This forced him to scale back and create miniatures to use as design aids. It was the miniatures that prompted Ole to start producing toys.
Piggy banks, cars, trucks, pull toys, and houses were some of the wooden items Ole began to build. There was even a short period of time when yo-yos were the fad and he brought in a few extra kroner with their sales.
Along with the building of wooden toys, Ole also came up with the company's motto that they still use today. "Det bedste er ikke for godt" is the Danish version for "only the best is good enough." Ole stood by it then, and the LEGO Group stands by it now.
FROM WOOD TO PLASTIC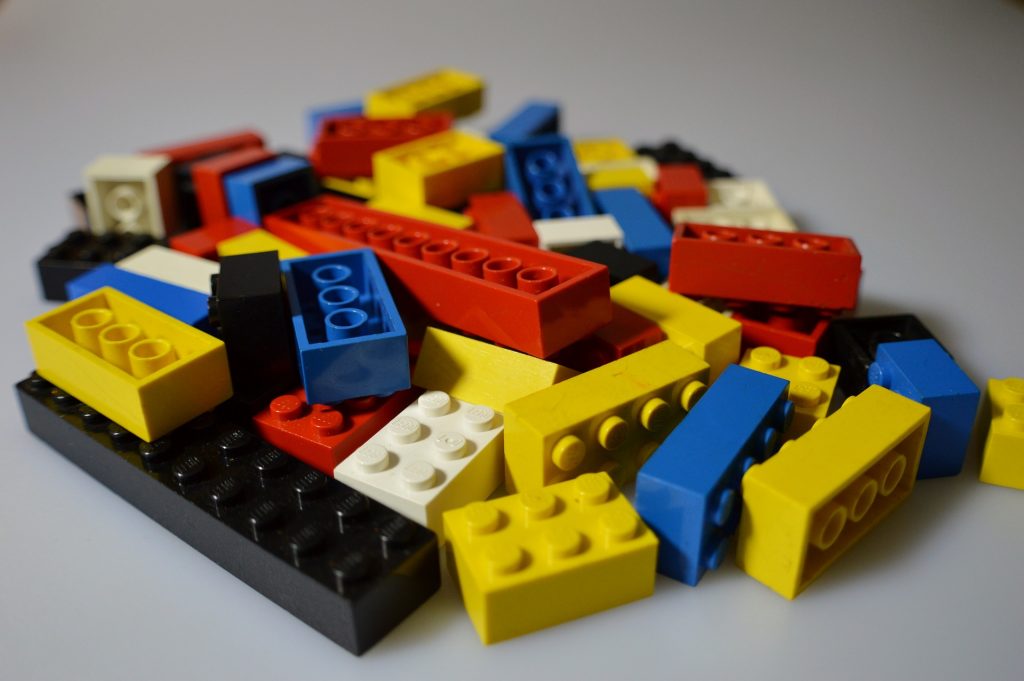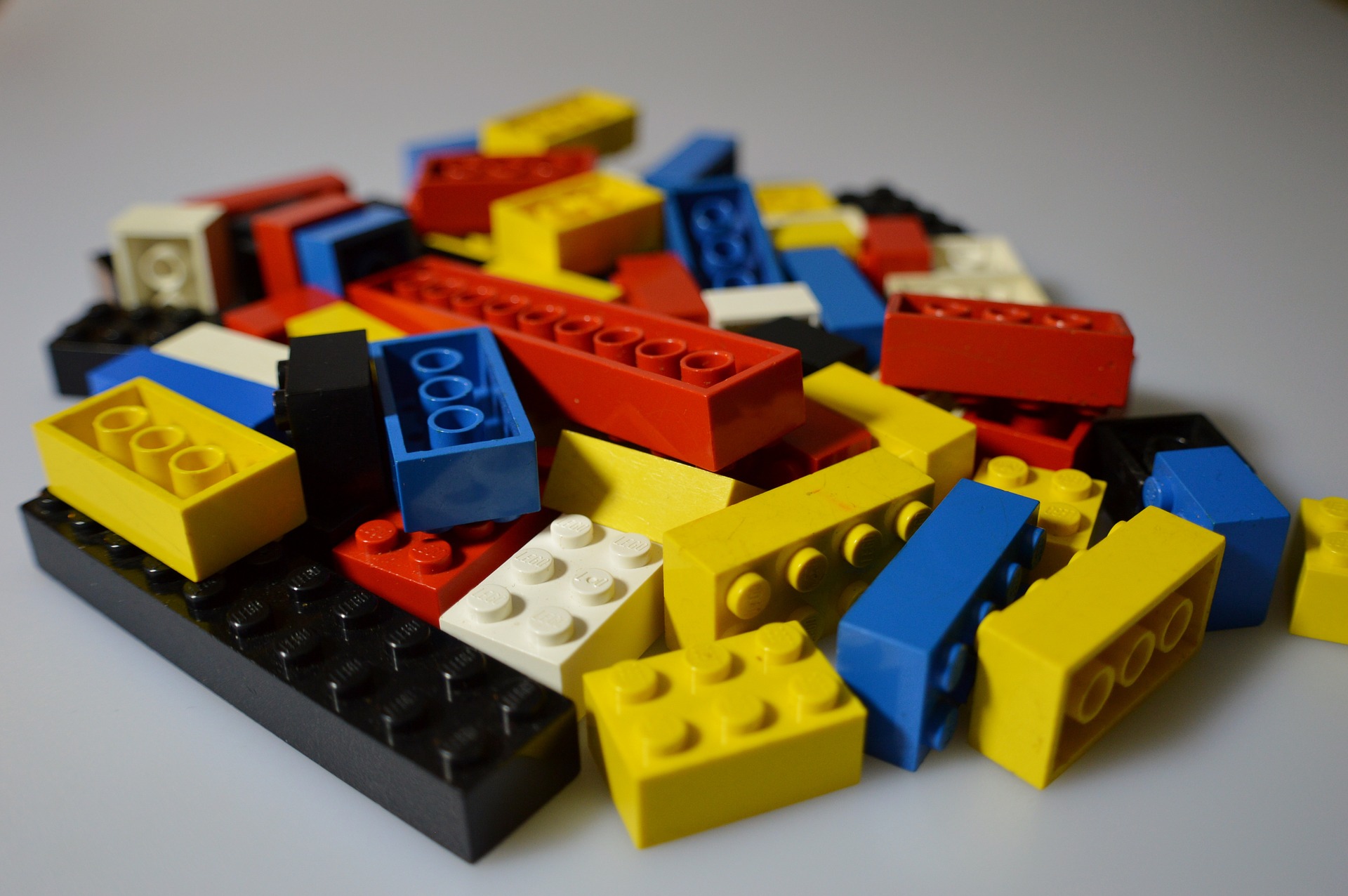 LEGO continued with their wooden toys until after WWII. In 1947, Ole and his son Godtfred, who joined his father at the young age of 17, purchased a plastic injection molding machine. Plastic was now readily available, so Ole and his son felt that plastics might be the way to go.
One of the very first plastic toys they produced was a truck that could be taken apart and put back together. Things were truly about to change for Lego when father and son got their hands on samples of interlocking plastic bricks. They were produced by a company called Kiddicraft, whose designer was Hilary Fisher Page. The bricks were given the name "Kiddicraft Self-Locking Building Bricks."
Page had been at the plastic brick invention for some time. He had the idea for the original design in 1939, applying for a patent, and then again in 1944, when he applied for an "improvement" patent. LEGO loved the idea and began to design their own version of bricks, calling them, "Automatic Binding Bricks." They began to roll out in 1949.
Initially, the new plastic bricks were not a big seller. Customers and kids would rather have the wooden toys they were accustomed to or even metal toys. Many purchasers returned them because they were unhappy with the plastic.
By this time, Godtfred had taken over for his father and his persistence paid off. After conversations with overseas buyers, he was hit with an idea of creating a toy system and felt LEGOs plastic bricks would be the best option to see this system work.
As time went on, Godtfred and the LEGO Group continued to improve their plastic blocks. They also were becoming more popular as well. In 1956, The LEGO Group established a sales company in Germany, the first of such outside of Denmark.
Article continues below headlines
---
MORE CHANGES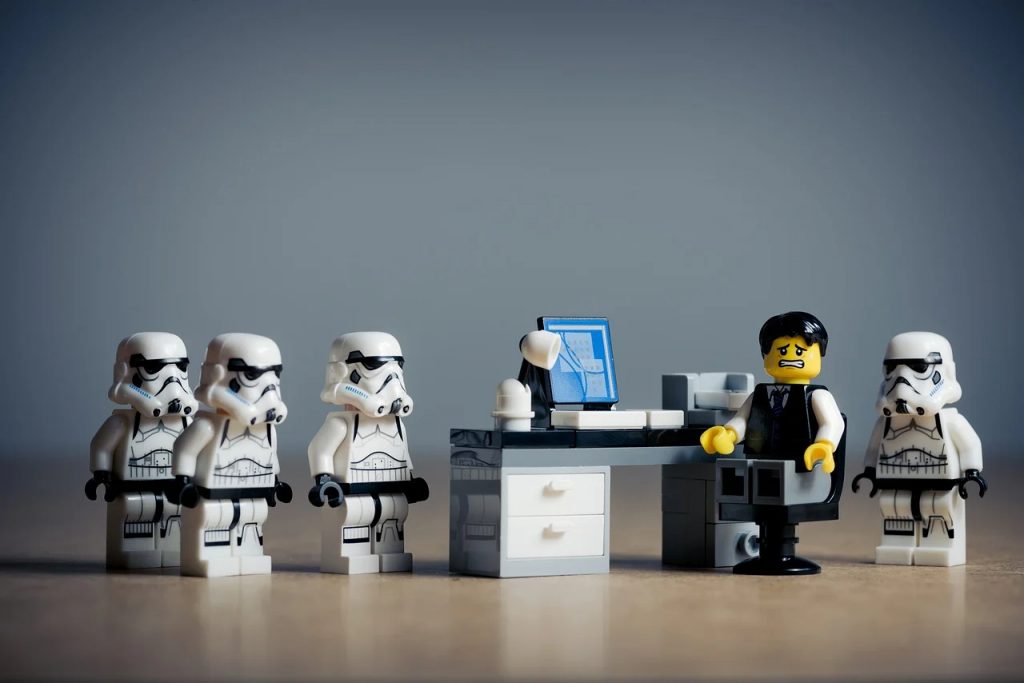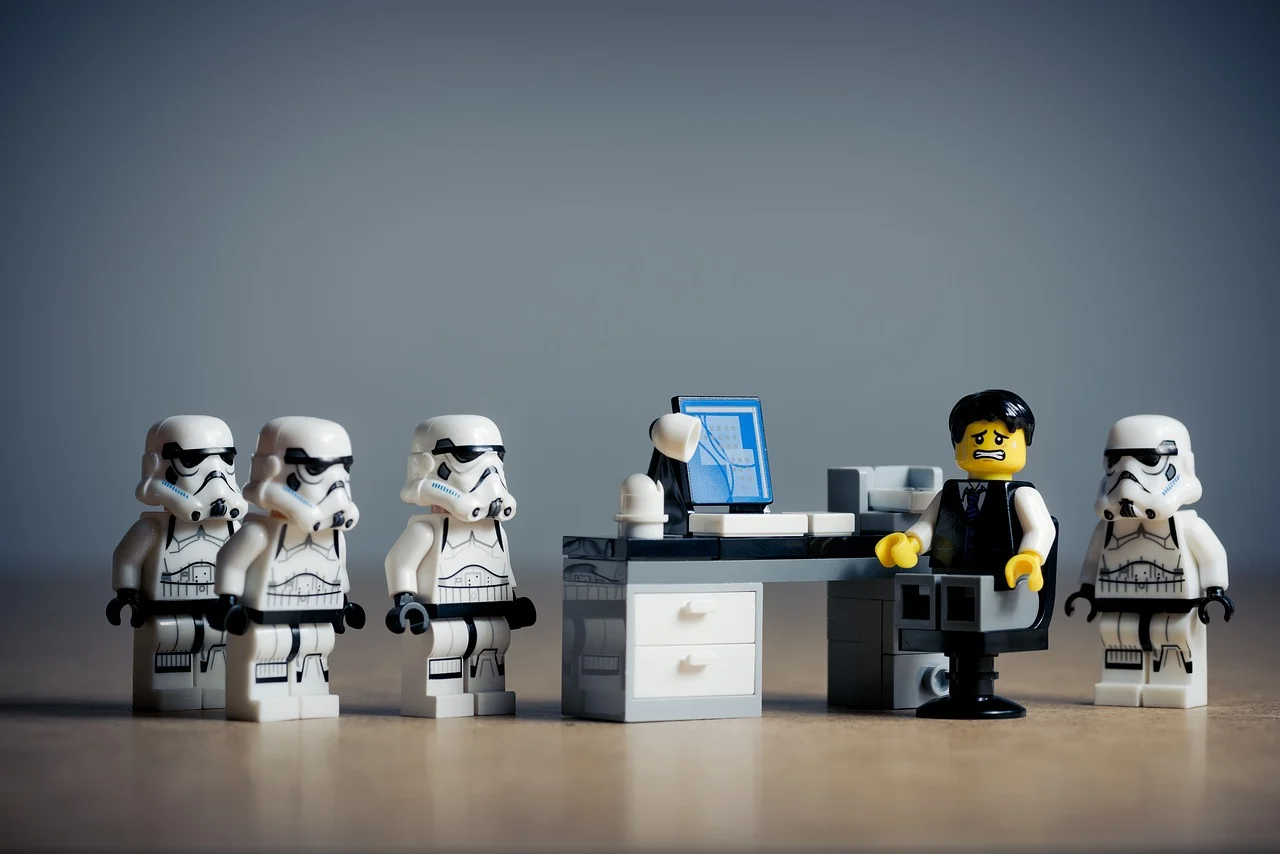 Nearly 40 years after the first fire burnt down the original woodshop, another fire devastated The LEGO Group. This was in 1960 and it pretty much wiped out LEGOs wooden toy inventory. It was then that Godtfred took a close look at LEGOs plastic toy line and felt it was plenty strong that LEGO could stop producing the wooden toys. LEGO never looked back.
Godtfred wanted to expand sales into North America but realized it didn't have the capabilities to do so. Instead, LEGO cut a deal with Samsonite to allow them to start producing LEGOs in the United States and Canada.
Before 1964, LEGO used cellulose acetate as the material to produce their bricks. But in 1964, LEGO turned to acrylonitrile butadiene styrene, a much more stable plastic that LEGO still uses to this day.
Of note, 1968 saw the very first Legoland Park open. The theme park was built in Billund, Denmark. Over the next twenty years, the park would grow to over eight times its original size and house more than a million customers per year.
EXPANSION CALLS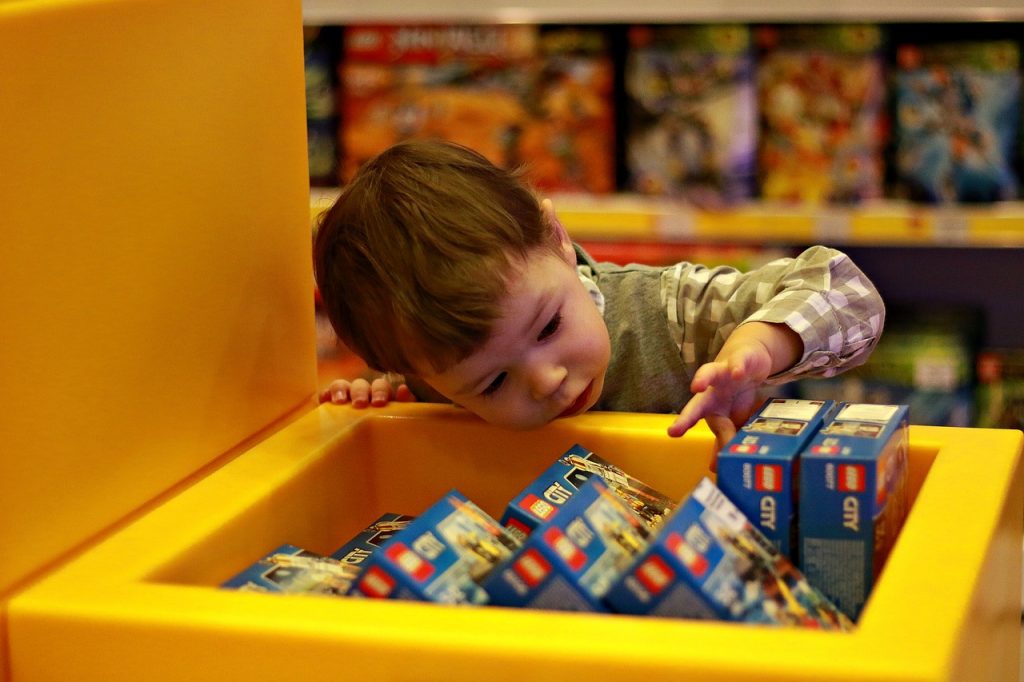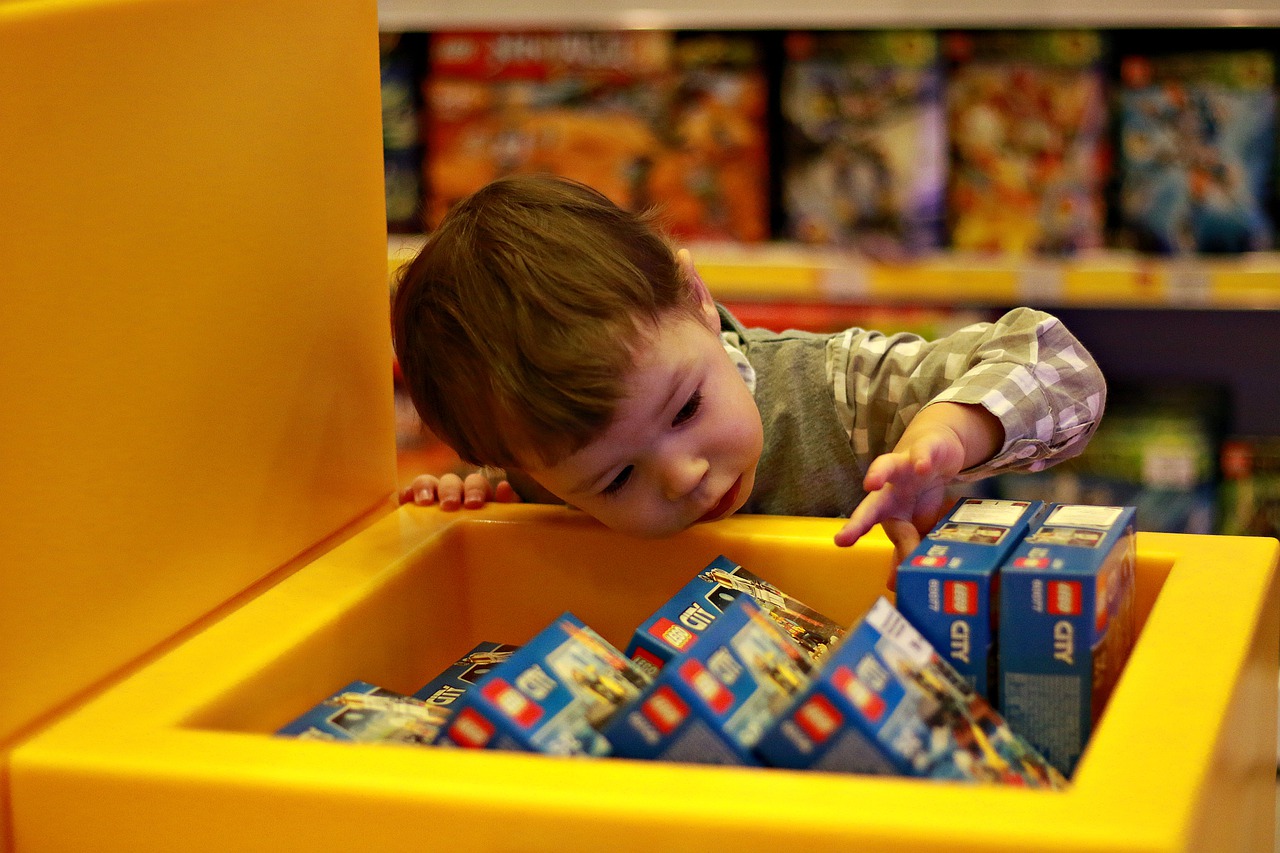 LEGO was finally getting a foothold across the globe, especially in the US. With many of their toys aimed at young boys, they began to set their sights on young girls as well. They started introducing dollhouses and furniture to go along with it.
They also began to challenge the thinking mind of the young. They produced LEGO Technic and then the popular System within the System that aimed specific models for specific age groups. The "Expert Series" was created, which then became the "Expert Builder Sets" that we all know.
As a way to get even more realistic with their sets, LEGO introduced the "minifigure" in 1978. Things were advancing at a rapid clip and sales were truly beginning to ramp up. LEGO was changing from a fun pastime to a must-have toy.
THE PRESENT-DAY LEGO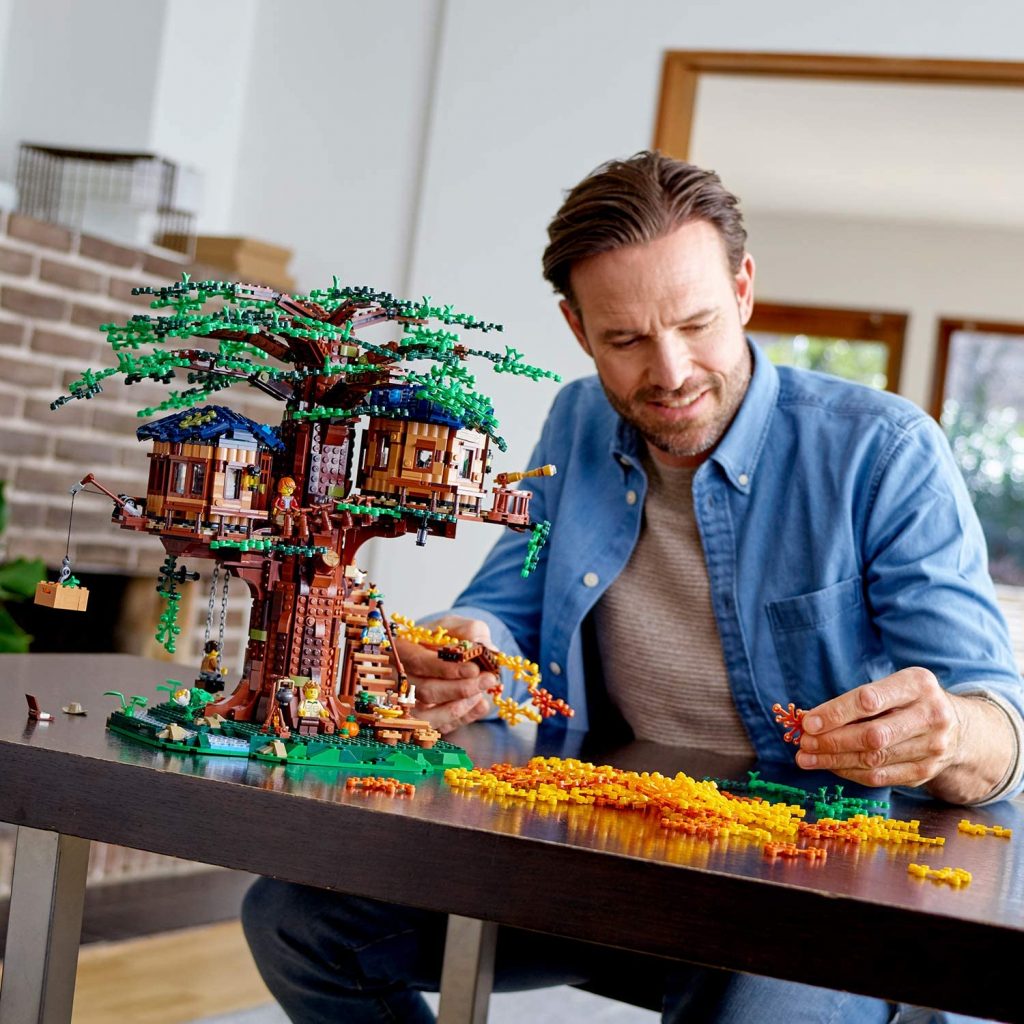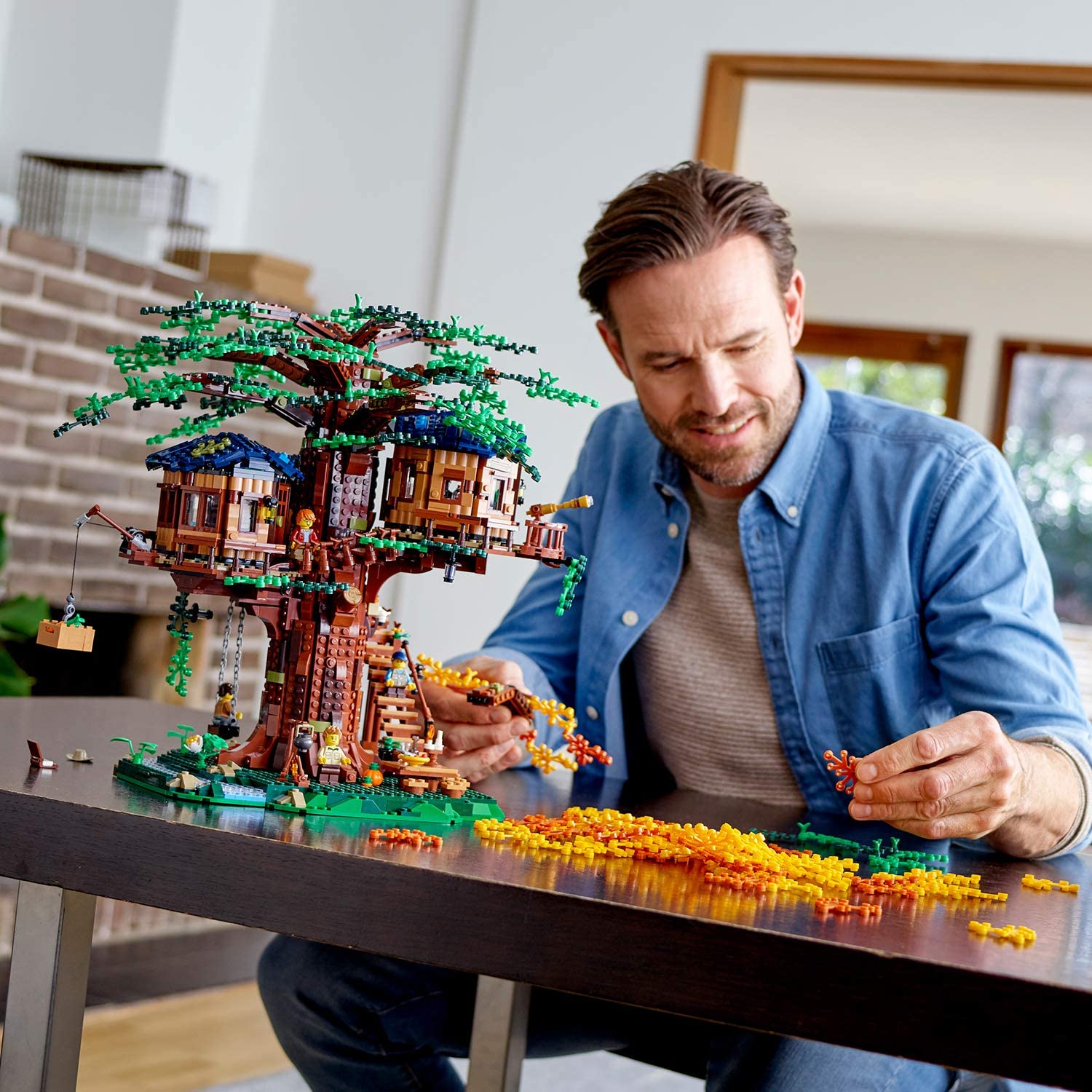 With LEGO, you name it, and they most likely have it. Pirate ships, airplanes, helicopters, cruise ships, buildings, castles, space, and cities. One of the best ideas that came from LEGO as they were starting to dominate the toy market was all their movie tie-ins.
LEGO began building sets that catered to specific cartoons and movies. The popular Disney films and Harry Potter as well as Star Wars and Marvel Superheroes were now the most popular LEGO items. Many of those became collectibles worth 10 times what you'd originally pay.
Another popular move for LEGO was their jump into Hollywood with the creation of their own movies. They used stop motion animation for films like The Lego Movie, The Lego Batman Movie, and The Lego Ninjago Movie. Very successful, they have just added to the LEGO brand.
THE POPULAR SETS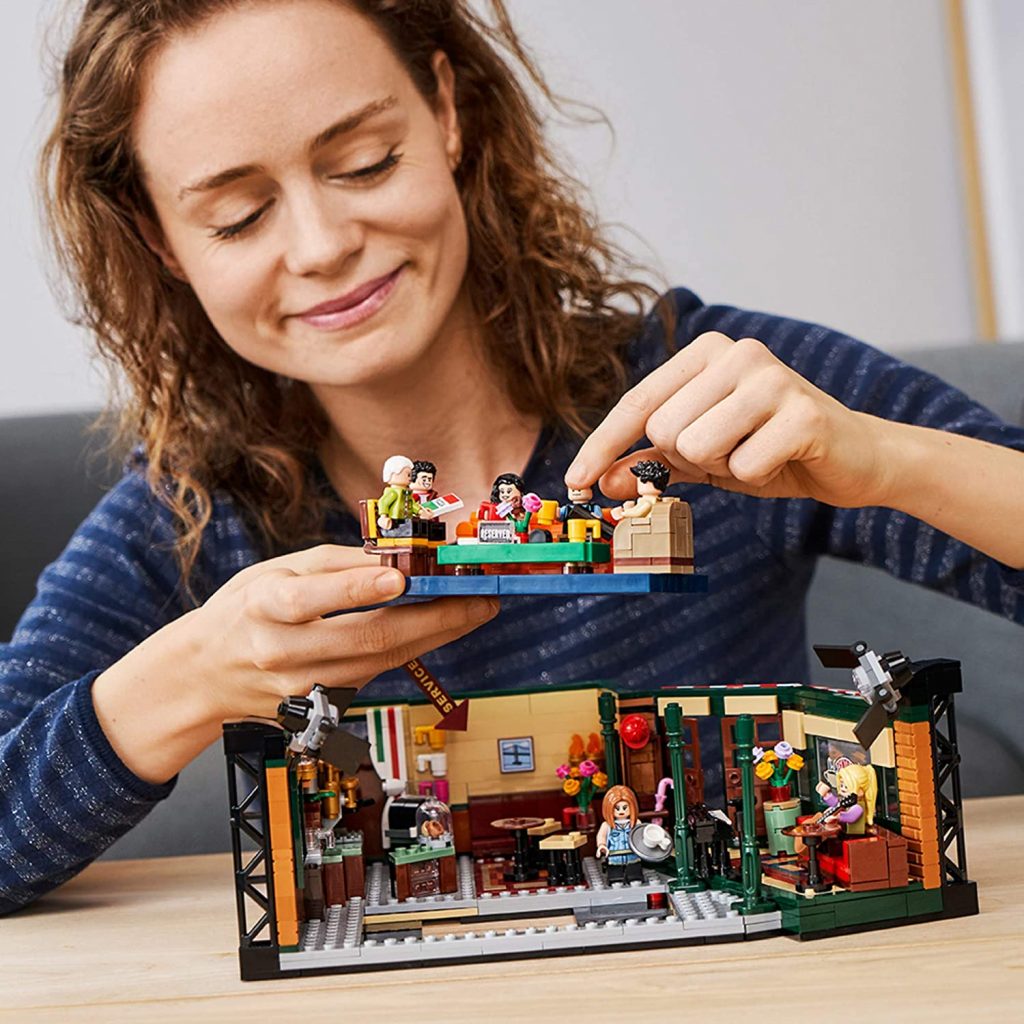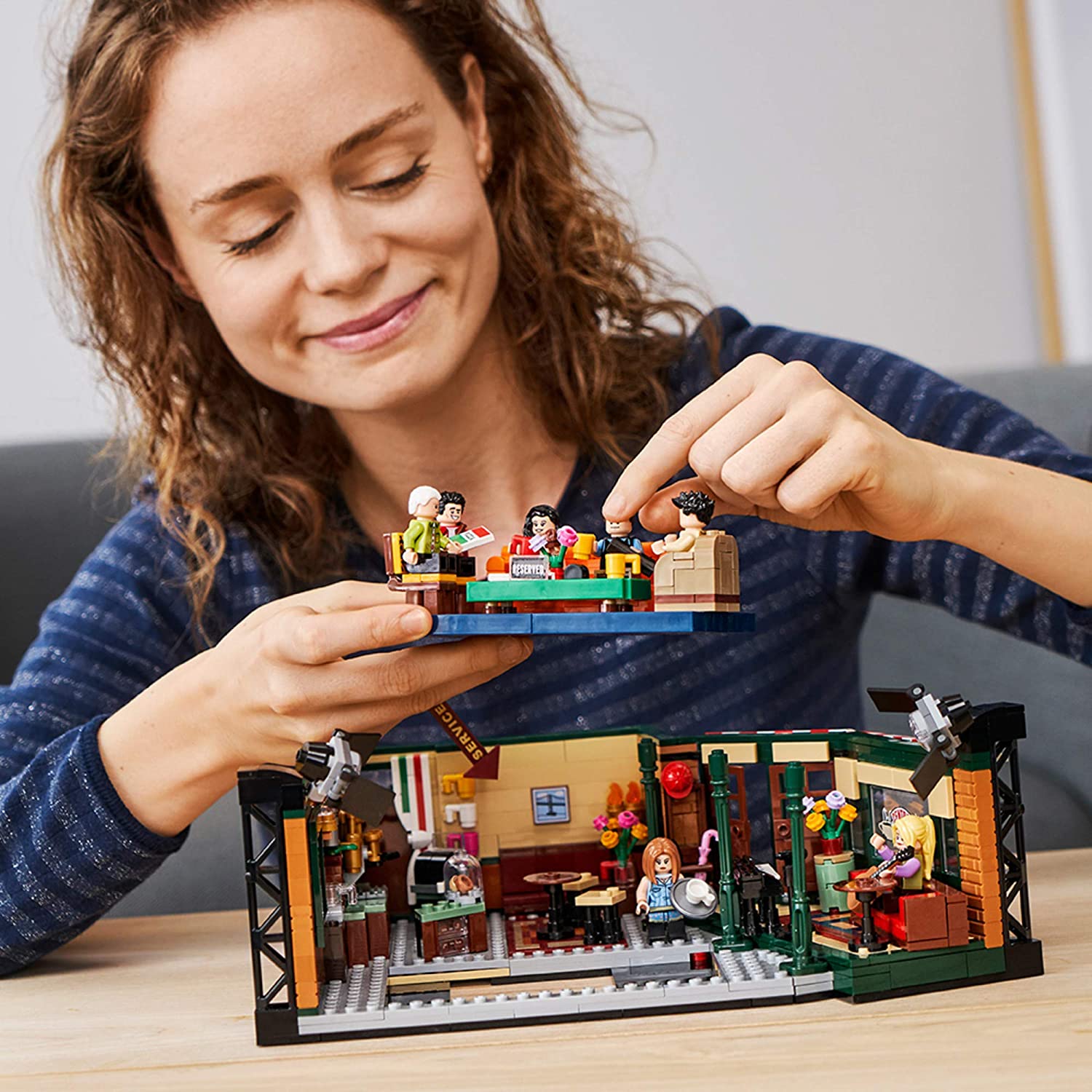 As mentioned, LEGO has hit it big with its themed sets. Pirates of the Caribbean was a big seller as was anything Harry Potter-related. For the girls, the Disney Princess Castles also were popular.
Today, you can go onto the LEGO website to find what you want in a LEGO set. Some of their more popular sets include a Tree House, or the 123 Sesame Street set.
Pirates of Barracuda Bay is another popular set. For Disney lovers, Winnie the Pooh offers lots of nostalgic fun. Speaking of nostalgia, for those of you who are Friends fans, LEGO also has a Central Perk set. You can also find a Seinfeld set and with the holidays approaching, why not get into the spirit with the LEGO Home Alone set.
The ideas are truly endless. They can be easy, or they can be challenging. There isn't anything you can't build with LEGO. The only thing holding you back is your imagination. That and possibly your wallet as some of the sets are not cheap.
But they are a great investment, and they definitely can tap into one's imagination, which is what they are designed to do. Christmas is coming and LEGO is a great gift.