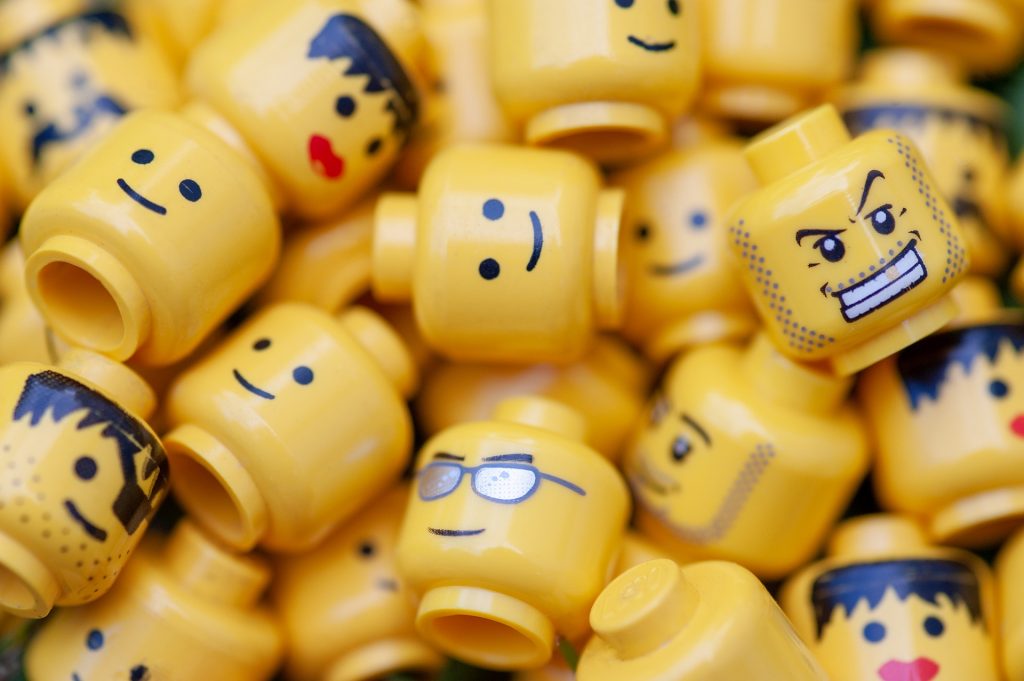 Lego has announced that it is working to remove gender stereotypes from its products so that children's creative ambitions aren't limited by gender biases. The news broke after a study revealed how outdated gender roles were being reinforced through kids' toys.
After the results were released, Lego stated that it was committed to making its products more inclusive. The announcement, made on International Day of the Girl, is significant because the Danish toy manufacturer has previously been accused of promoting stereotypical femininity through its toys.
The research, commissioned by the Lego Group and carried out by the Geena Davis Institute, surveyed nearly 7,000 parents and children aged 6-14 years old in the United States, China, Czech Republic, Japan, Poland, Russia, and the United Kingdom.
One of Lego's key findings was that girls remain held back by society's ingrained gender stereotypes even though they feel increasingly confident to engage in all types of play and creative activities. The results also show that girls feel less restrained by typical gender biases than boys when it comes to creative play. For example, 82% of girls believe it's perfectly fine for girls to play football and boys to practice ballet, compared to only 71% of boys.
Additionally, the research found that Legos are considered a toy for boys, with 59% of parents saying they encourage their sons to build with the popular bricks compared to 48% who say they encourage their daughters to do the same.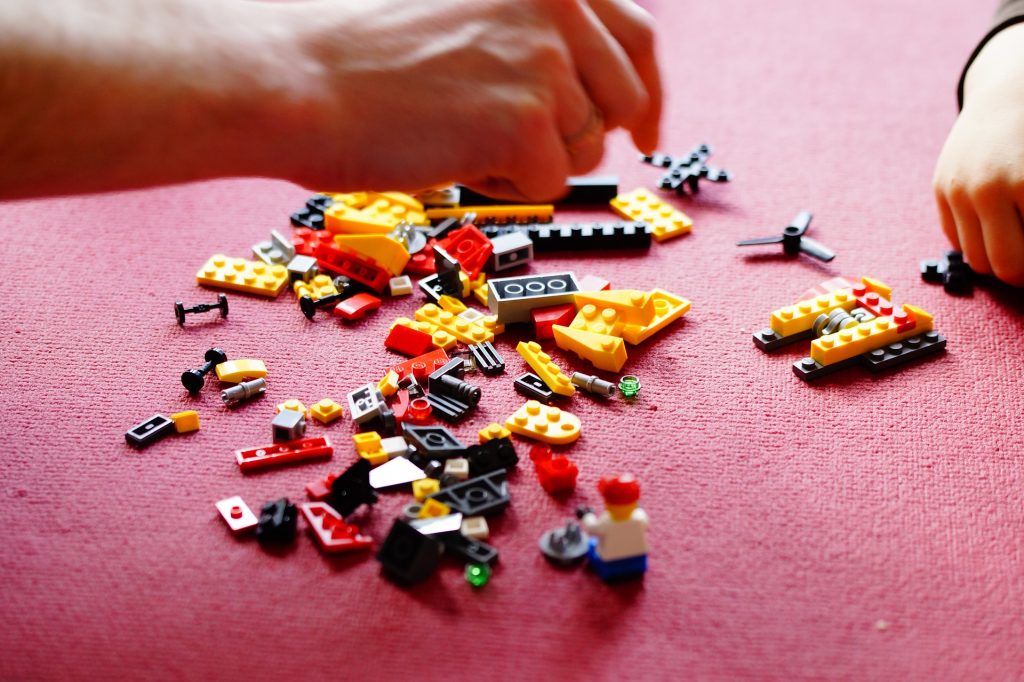 While girls are continually forced into a caregiver box, Lego says boys are also battling prejudice when it comes to creative play and playing with toys that are traditionally seen as being for their female counterparts. For example, 71% of boys say they worry about being made fun of if they play with a toy typically associated with the other gender, versus 42% of girls.
To combat gender bias, Lego is working with the Geena Davis Institute on Gender in Media and UNICEF to ensure their products and marketing are accessible to everyone and free of harmful stereotypes.
Sadly, the gender stereotypes found in the Lego commissioned survey go beyond children. The research found that parents were six times more likely to think of scientists and athletes as men than women. They were also eight times as likely to think of engineers as men than women.
However, Lego isn't the first toy company attempting to fix the gender-biased toy marketing system. In 2012 the Let Toys Be Toys campaign was launched in the UK to put pressure on children's brands to expand their marketing and include both genders so that no boy or girl thinks they are playing with "the wrong toy". But progress is frighteningly slow. A 2020 report by the Fawcett Society revealed lazy stereotyping and the segregation of toys by gender was fuelling a mental health crisis among young people and limiting their career choices.
"We're working hard to make Lego more inclusive," said Julia Goldin, who works as chief product and marketing officer at the Lego Group. Lego no longer labels any of its products "for girls" or "for boys". And customers can no longer search for products by gender on the toy company's website. Instead, the website offers themes called "passion points".
"We're testing everything on boys and girls, and including more female role models," said Goldin. The recent Lego Con showcased female designers talking about the work they did, while Lego's Rebuild the World campaign focuses on girls. "Our job now is to encourage boys and girls who want to play with sets that may have traditionally been seen as not for them," Goldin added.