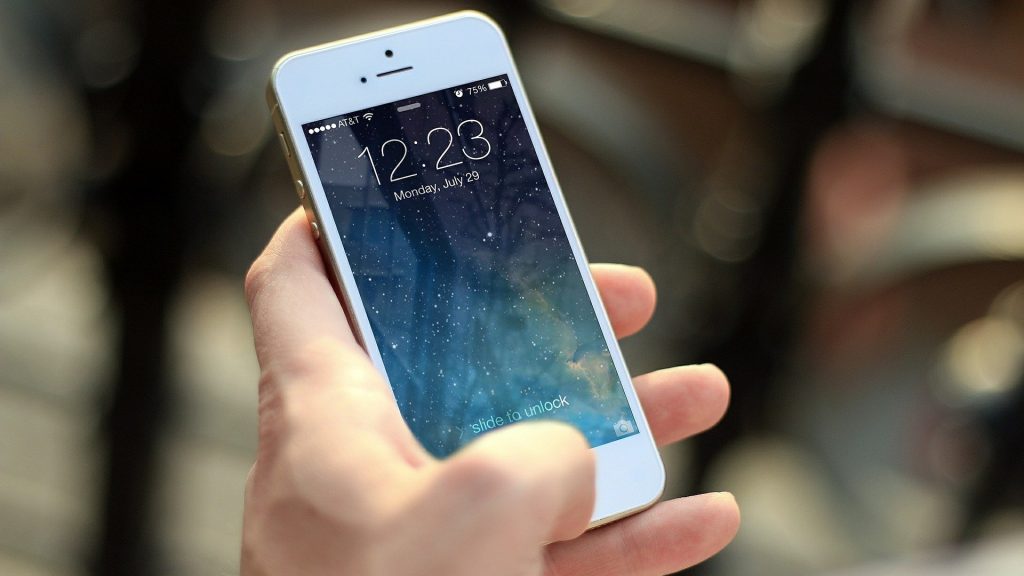 The iPhone is pretty much the most recognizable piece of equipment on the market, coming from one of the most well-known and popular tech brands across the globe. But did you know, the iPhone, coming from the Apple brand that saw its creation in Los Altos, California in 1976, has very little ties to the United States when it comes to manufacturing? So where exactly are iPhones made?
There's no doubt of the iPhone's popularity. Former Apple CEO and co-founder, the late Steve Jobs, first announced the first-generation iPhone all the way back on January 9, 2007. It hit the market on June 29th of that same year and has never looked back. Now, iPhone lovers across the globe are ready to welcome the new iPhone 13.
But where are these iPhones actually made? Rumor has it that they most definitely are not made in the United States but rather China, amongst other countries not called the United States. Tim Cook, Apple's CEO, took umbrage at this rumor and tried to set the record straight.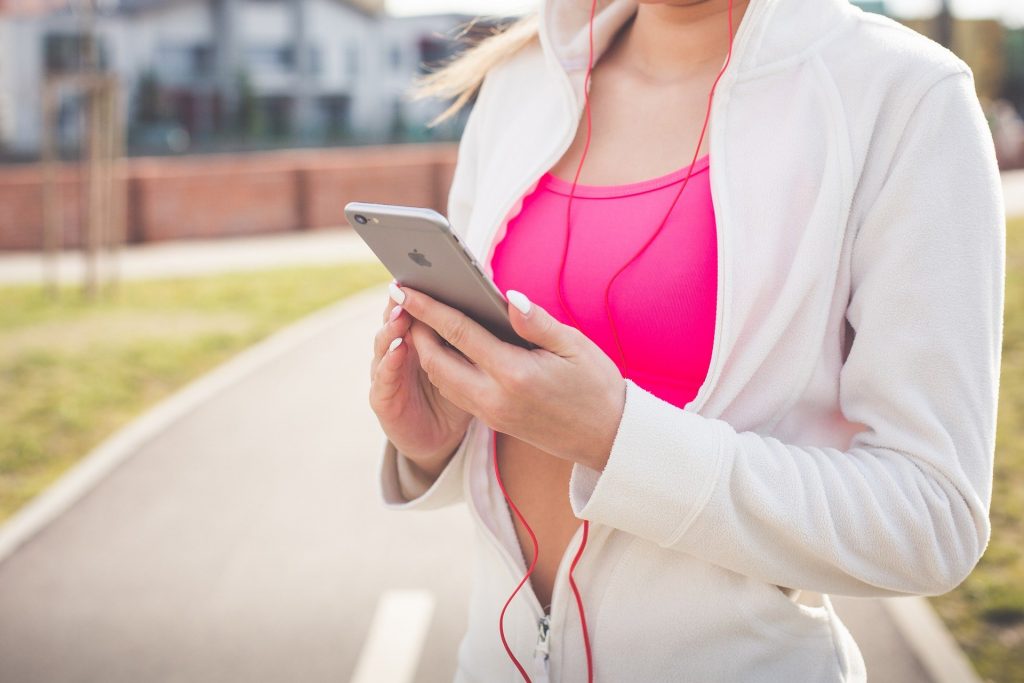 "It's not true that the iPhone is not made in the United States," Apple CEO Tim Cook said in his 2018 interview with Recode's Kara Swisher and MSNBC's Chris Hayes via Macrumors. He was speaking on the criticisms made about his company and its ties to China and other countries outside our own.
"We have always made the parts here," Cook noted. "People just look at where the final product is assembled." Cook then went on to explain that in this global world, manufacturing and assembly of his iPhone need to be done in numerous different places.
Cook has made mention a number of times in the past that some key iPhone components are, in fact, manufactured here in the United States. He says the display glass for the iPhone is made by the U.S. manufacturer Corning, which is based in Kentucky.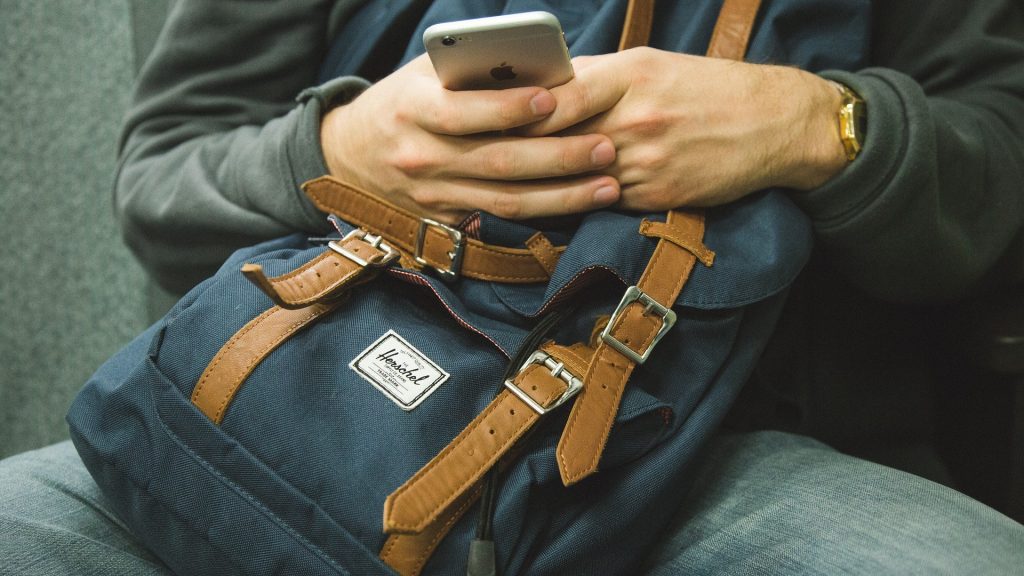 He then lists the Face ID module for Apple's iPhone X that comes straight from the big state of Texas. Cook says various chips are built in the U.S. as is the equipment necessary for manufacturing the iPhone.
So, what Cook is trying to explain is the iPhone's manufacturing versus its assembly. Let's take a look at the iPhone's component manufacturers.
Cook already explained what they produce here in the good 'ole USA. For other parts, they see home to a number of different countries. For instance, the iPhone's Accelerometer is made in Germany. Their batteries come from China. They also have batteries coming from South Korea. Flash memory comes from Japan. The phone's processor comes from Taiwan. The list of iPhone manufacturers is long.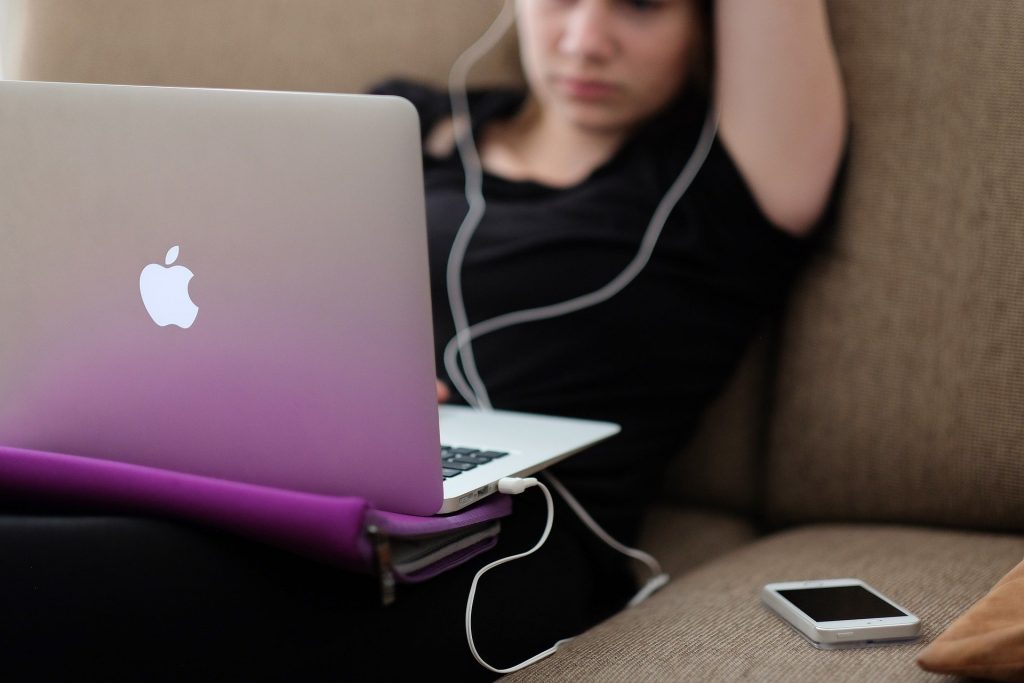 When it comes to actually assembling the iPhone, much of the assembly takes place at two companies. Foxconn is the longest-running Apple partner when it comes to building the iPhone and they are based out of Taiwan. The majority of the iPhone is assembled in its Shenzen, China location.
Foxconn also has factories in Thailand, Malaysia, the Czech Republic, South Korea, Singapore, and the Philippines, though these factories see little iPhone assembly action.
Article continues below headlines
---
Cook says that Apple doesn't give in to political pressure in efforts to create jobs in the United States. He says job creating is something that Apple has done for some time now.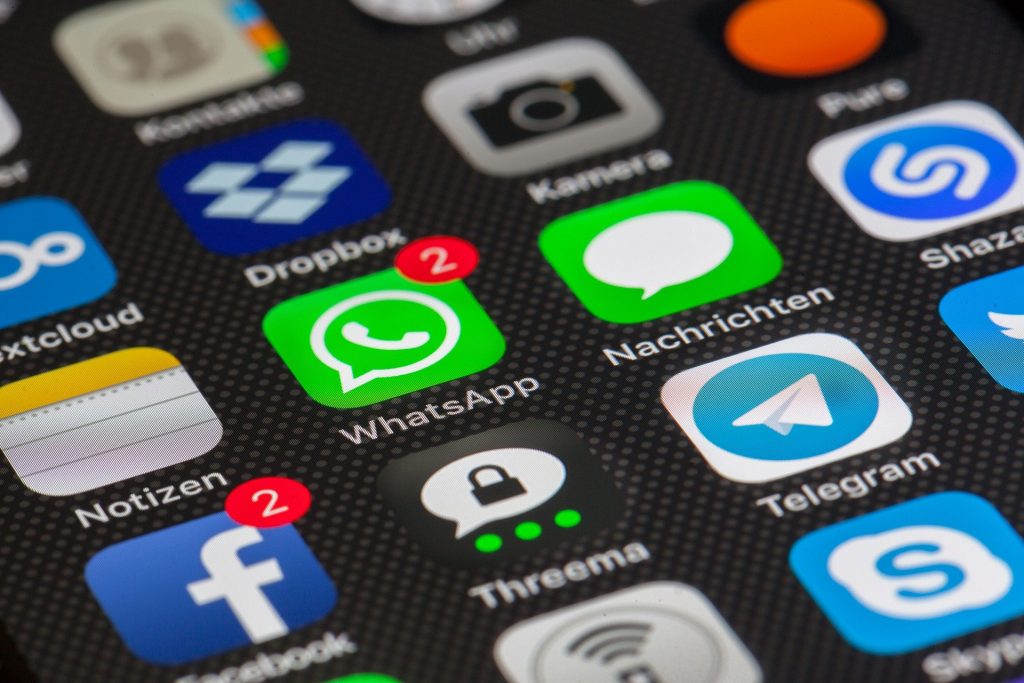 "We know that Apple could only have been created in the United States. We know that. This company would not have flourished in any other country in the world. We love this country. We are patriots. This is our country, and we want to create as many jobs as we can in the U.S. We don't need any political pressure for that."
In trying to lessen the outrage of Apple taking much of its iPhone business overseas, they outlined, back in 2018, a five-year plan that would see the tech giant contribute $350 billion to the U.S. economy through existing investments and manufacturing, new investments, and job creation.
True to their word, Apple created an Advanced Manufacturing Fund that allowed for investing in U.S. manufacturing. So far Apple has invested $390 million in Finisar and another $450 million in Corning.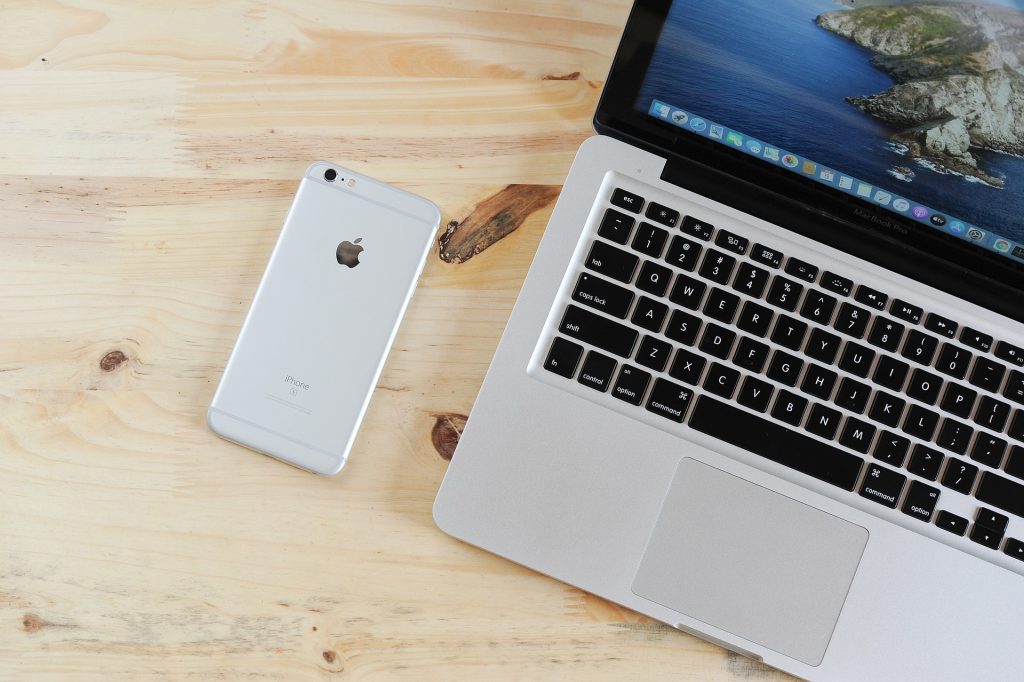 Cook's outlook on jobs is a little more hesitant, given how so many tech companies are leaning into automation. He is very aware that as time goes on and tech becomes more streamlined, jobs will begin to go away. But he does say education is key to the future of jobs, which is why Cook's Apple is putting a huge emphasis "on teaching students of all age to code."
"There's an element of what each of us do, which will be automated over time. That's not bad. But we need to think about training for the jobs for tomorrow, which will be software-based."
Back to Apple's iPhone. Cook took exception to critics saying they go after the China market because of their low-cost labor. He was quick to point out that China gave up the title of the low-cost labor capital of the world a long time ago. He said they don't go to China for the cheap cost, they go to China for "the skill, and the quantity of skill in one location and the type of skill it is."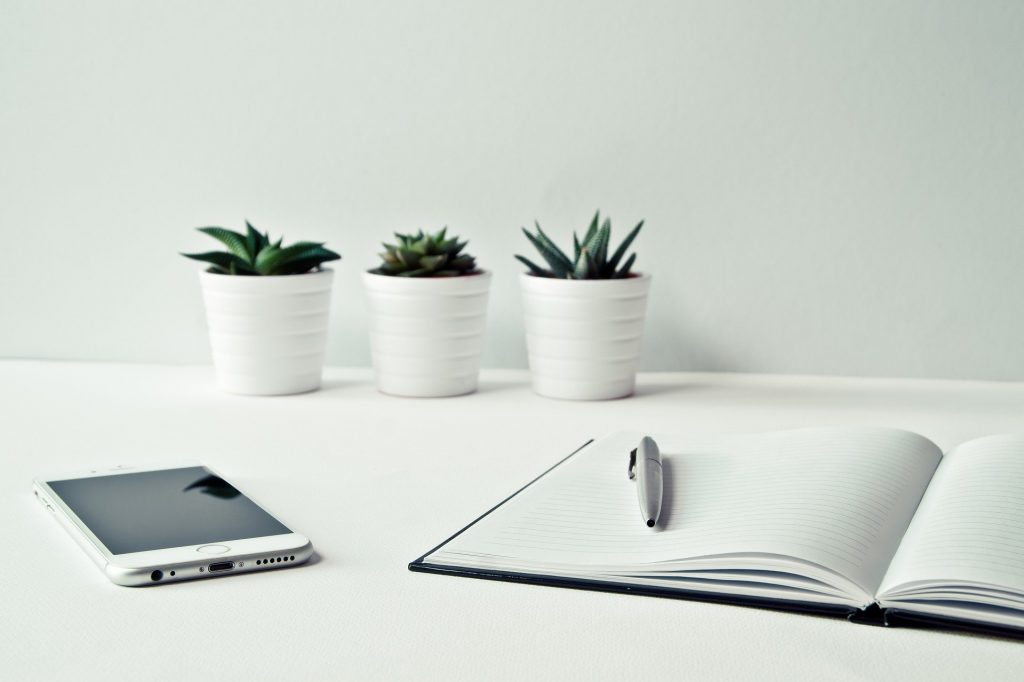 While it may be hard not to take Cook at face value, the bottom line is manufacturing, assembling, and selling smartphones is a money-making business. Finding parts on the cheap is just one way to make it profitable, even if you are Apple.