Rivian and Amazon are renegotiating their electric delivery van exclusivity agreement, and if successful, Rivian would be able to sell their electric delivery vans to other companies instead of being beholden to just Amazon.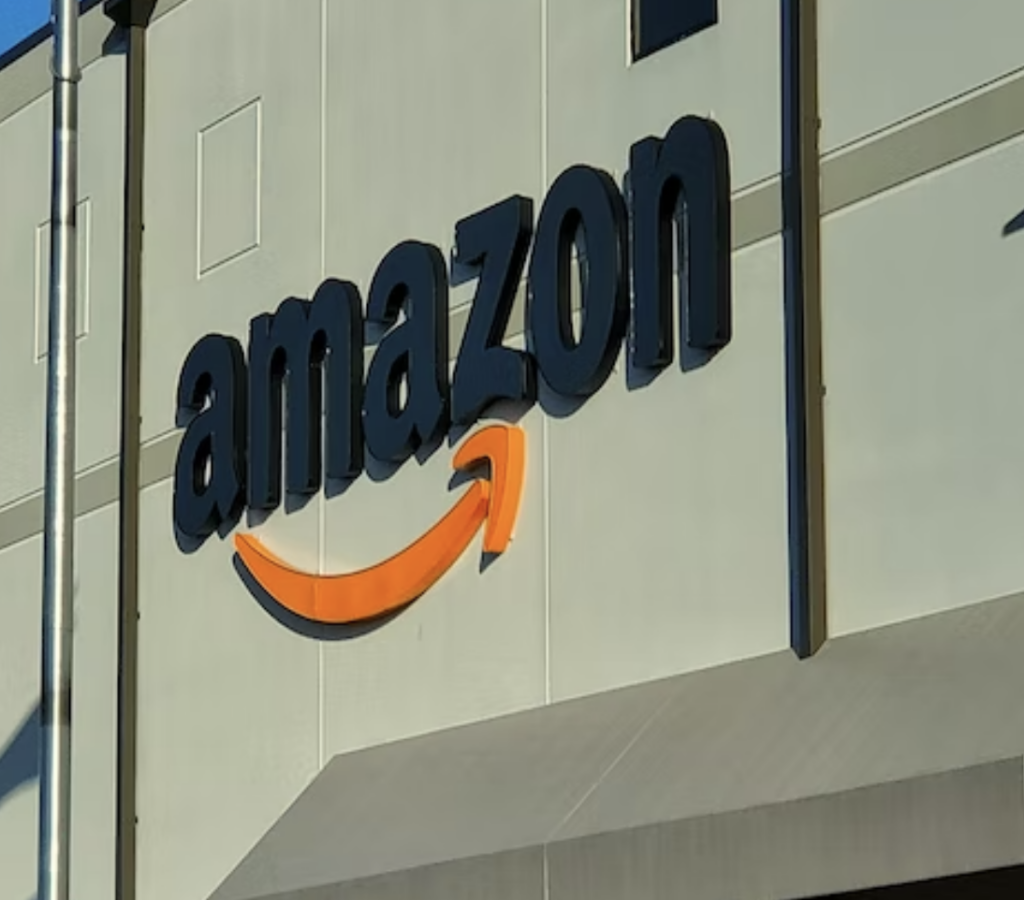 Electric vehicle maker Rivian and e-commerce giant Amazon are reportedly discussing changes to their agreement for Rivian's electric delivery trucks. Specifically, they are considering adjusting the exclusivity clause of the agreement. This comes after Rivian plans to increase production of the vans and its R1 series pickup and SUV.
The trillion-dollar company Amazon invested in electric vehicle manufacturer Rivian back in 2019 as part of its plan to go implement 100 percent renewable energy sources. By 2022, Amazon had experienced almost an $8 billion loss. It is clear that the electric car company has struggled in the past, so the change in the agreement could be what helps the company financially.  
Changes in the exclusivity clause of the agreement would allow Rivian to court new customers as it works to ramp up production of its vans and its R1 series pickup and SUV. The company is also working on a forthcoming R2 model and needs cash to fund its development and launch. Rivian announced plans last week to raise about $1 billion through the sale of convertible notes.
According to CNBC, the two companies struck a deal in 2019 for Amazon to receive 100,000 electric trucks. Amazon began delivering packages with the vehicles in July of that year, and Rivian, as of last month, announced it had delivered 10 million packages via the vans. However, recently, Amazon has underwhelmed with its order numbers, telling Rivian it wants to buy about 10,000 vehicles this year, which is the lower end of a previously given range, according to The Wall Street Journal.
Eliminating the exclusivity clause of the agreement would enable Rivian to pursue other customers and thus generate additional revenue. However, it would also mean that Amazon would no longer have exclusive access to Rivian's delivery vehicles. This could have implications for Amazon's competitive advantage in the e-commerce industry. 
The development is important because the electric vehicle market is growing rapidly and has the potential to disrupt the traditional delivery vehicle market. This shift can create opportunities for other companies that produce electric vehicles to pursue Amazon, a huge client, to increase their foothold in the electric vehicle market share. As more companies move to electric vehicles, the market is expected to become increasingly competitive, which will ultimately benefit consumers.
The positive impact this clause may have on Rivian is that the company would be able to seek new customers, particularly if Amazon does not increase its order numbers, allowing for the potential of diversifying its revenue streams. This comes at a cost to Amazon, due to it losing its exclusive access to Rivian's electric trucks, which could disrupt supply chains and shipping times, ultimately giving its competitors an advantage. Although, the relationship between Rivian and Amazon has been positive, according to a Rivian spokesperson, Marina Norville. 

Amazon, according to their spokesperson Kate Scarpa who spoke with The Verge, has a positive outlook on the matter, mentioning that they always "want others to benefit from their technology," speaking in regard to their investment in Rivian. Addressing that more electric delivery vehicles are "good for our communities and our planet."
---