Amazon has begun road testing its Zoox driverless taxis at the Zoox campus in California.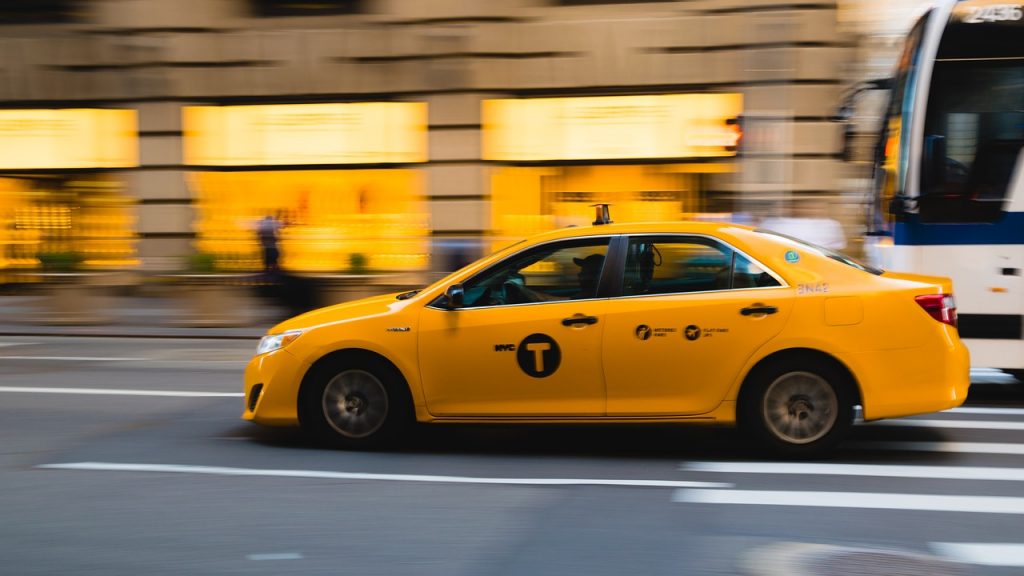 E-commerce giant Amazon has finally released their eagerly awaited driverless taxi. Yes, you heard correctly, a driverless taxi. No, we are not in the Jetsons and definitely not in the Matrix. It is 2023, and driverless taxis are now a thing.
Amazon's transportation company, Zoox, have begun testing their new vehicle on public roads with other vehicles. During testing, employees are on board to ensure that these taxis do not endanger any other drivers on the road, but when they are fully launched, there will be no need for a driver.
Zoox was founded in 2010 and acquired by Amazon in 2014. Zoox workers in California got a surprise this week when they were asked to be a part of this iconic first run of the world's first self-driving car. This is a significant step towards making autonomous vehicles something people will eventually see on the road.
The CEO of Zoox stated that they are delighted to reach such an important milestone in their development of autonomous vehicles and that they are one step closer to getting this automated taxi service on the roads for people to use.
Any Zoox employees can use these new driverless taxis to be shuttled between the two main office buildings on Zoox's campus. These vehicles can carry between one and four people. While it can get up to 35 miles per hour, it still isn't at the same level of speed an average car can produce.
The driverless taxis have already gone through the first testing stage by the Californian Department of Motor Vehicles. It was tested on various private roads and approved to now be tested on public roads.
During its initial testing, it was shown that it could undergo any basic maneuvers an average car can do, including left and right-hand turns, stopping at traffic lights, and slowing for pedestrians and other vehicles.
Many driverless cars have tried to replicate the same designs as regular cars so as not to unsettle people when sitting in them, but Zoox has removed both the steering wheel and the brake pedal. They stated the reason for this removal is that driverless cars do not need a steering wheel or brake, so why would they have them? At least it is more comfortable for passengers.
In another design change, the seats within these new cars face each other instead of the road, so passengers can talk to one another as there is no need to watch the road.
Many major automotive and technology companies have spent years trying to produce a safe driverless car and something that people would be happy to buy. Many of these companies have recently given up as the technology is so difficult to refine, and profits seem so far away.
It is crazy to think that we are in an age where driverless cars may actually happen. At the same time, it still is a long time before consumers will be buying one and commuting to work, but the fact that Amazon is now trialling one on public roads is just amazing.
---