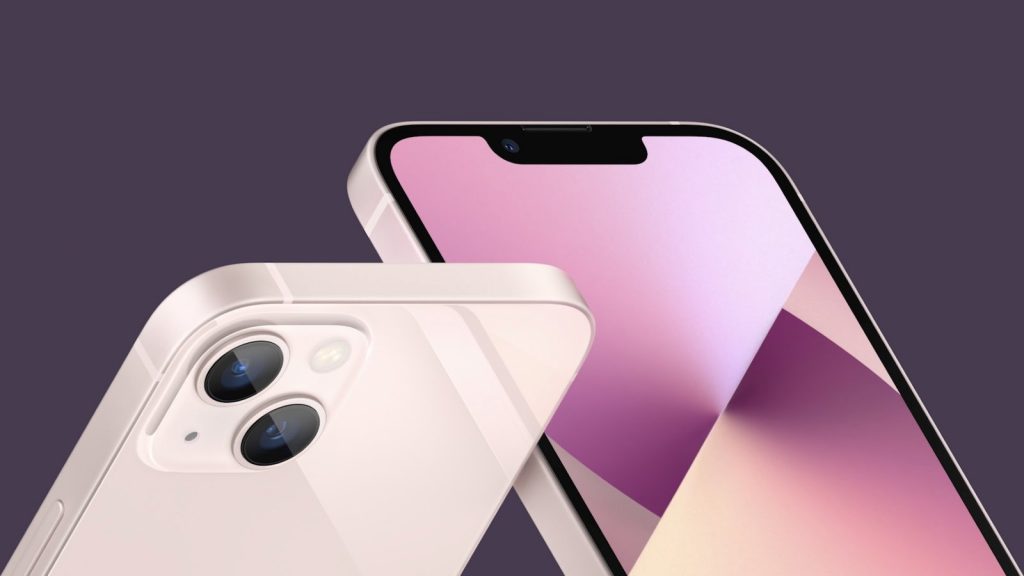 News of regulatory changes in the European Union (EU) has many tech giants scrambling to ensure they comply before the new laws take effect. One particular change directly impacts Apple. It will require the company to allow third-party app stores on mobile devices.
The EU recently passed something called the Digital Markets Act. It will roll out in 2024 and will significantly impact the functionality of iPhones and iPads. Per Apple Insider, "it applies to companies who provide browsers, messaging services, or social media to at least 45 million monthly end users in the EU."
However, the Digital Markets Act also has some other caveats. Impacted companies "must have 10,000 annual business users, a market cap of at least 75 billion euros ($82 billion) or a yearly turnover of 7.5 billion euros ($8.2 billion)." So, Apple clearly falls under the Act's authority.
Apple engineers have started scrambling to accommodate the requirement for third-party app stores. However, at the same time, insiders expect the company to take the EU to court over the Act. This move would make sense, given Apple's history of calling third-party app stores a security risk.
But the chance of the company finding success in the courts is slim. So it is preparing on the backside just in case. Some claim that Apple is putting "a significant amount of resources" into the upcoming changes.
They anticipate the updates could become available soon. It may get rolled out in an iOS 17 update. And while the company may not be thrilled with the idea of allowing third-party app stores, app developers certainly are.
With a third-party app store, apps would no longer have to account for Apple's 30% commission on in-app purchases. Additionally, app developers would likely be exempt from the countless restrictions Apple includes in its app store.
But there are even more changes on the horizon for the tech giant. The Digital Markets Act includes multiple other provisions that Apple will have to comply with. Adding third-party app stores is only the beginning.
The company will also need to allow third-party payment platforms, which will be welcome news for many users. It would work by granting access to the iPhone's NFC system. Many of the system's features are currently blocked for external apps and companies.
Additionally, the Digital Markets Act may require Apple to add an alternate digital assistant. That's right, Siri may get some company. And there may also be further integration with internal apps (like iMessage) on the horizon.
Apple will likely have to make programming changes on the backend to prevent preferential treatment of its internal products. Currently, the system bumps apps like Apple Arcade and Apple Music to the top of the app store. That is likely to change.
All of this news is not necessarily welcome by Apple. But they will have every reason to comply. The EU ensured that companies who don't fall in line would suffer significant fines.
"There is a hefty incentive to compliance for Apple. Those who violate DMA rules could face a fine of up to 10% of their annual global turnover." And that price is just too much to pay, even for Apple.
---