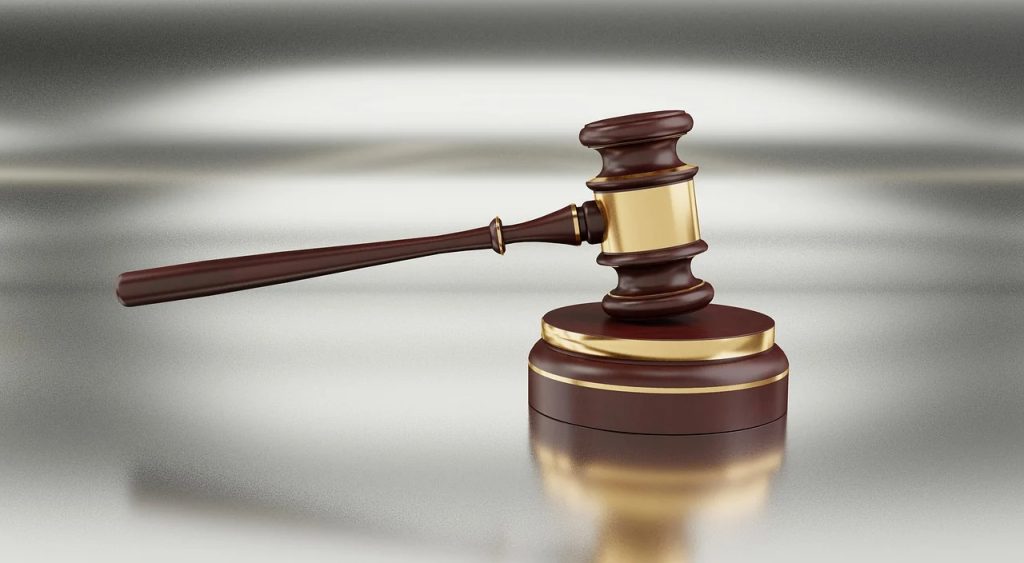 Apple Inc is being sued by two women over the dangers of its Airtags tracking device. The class action suit was filed in United States District Court for the Northern District of California earlier this week. It says the tech company failed to introduce safeguards to prevent stalkers from using the technology to track people. The women said their former partners had used Airtags to follow their whereabouts in real-time and were therefore filing the lawsuit.
The women, who reside in Texas and New York, are seeking unspecified monetary damages from Apple. Lauren Hughes said her ex-boyfriend placed an Airtag inside the wheel well of her car's tire. To disguise it, the device was colored with a sharpie marker and secured in a small plastic bag. The other woman said her ex-husband placed the mini tracker in her child's backpack. After she tried to disable the gadget, he replaced it with another one.
According to CNN Business, the man has been harassing and challenging his ex-wife about her whereabouts for some time. Named as Ms. Doe, the Apple Airtags lawsuit says she continues to fear for her safety. At a minimum, her stalker has evidenced a commitment to continue using the device to track, harass, and threaten her," the document said. "And he continues to use it to find the plaintiff's location."
The document also states that Ms. Doe seeks to file the Apple Airtags lawsuit anonymously due to the real risk exposing her identity would pose. Sadly, these stories echo several reports by women around the world who have found the device on their person. This includes Sports Illustrated Swimsuit model Brooks Nader who found a device in her coat pocket in January, The Daily Mail says.
Apple Airtags were officially released in 2021 along with a robust set of Find My features. The device was marketed as the perfect way to keep track of valuable items like keys, bags, laptops, and vehicles. It works by pairing with iOS devices so that users can identify the precise location of their items. While a lot of people were excited about the coin-sized tracker, privacy groups were concerned about its real-world implications like stalking.
Still, Apple advertised the Airtags as stalker-proof and said they included chime notifications to inform people when a device was within 30 feet for an extended time. But domestic abuse organizations warned that they could enable abusers to locate their victims more easily. Earlier this year, an investigation by Vice found that 150 police reports from dozens of U.S police departments involved the mini tracker over eight months.
Of those 150 reports, a quarter involved women who had called the police because received notifications that their whereabouts were being tracked by an Apple AirTag they didn't own. However, lawyers representing Hughes and Jane Doe say that number only captures incidents that were reported or obtained through Freedom of Information Act requests.
Earlier this year, Apple added more safeguards to the AirTag to cut down on unwanted tracking. In a blog post, the company said it is aware of bad actors attempting to use the device for malicious or criminal purposes. "We condemn in the strongest possible terms any malicious use of our products," the tech giant wrote. However, the iPhone maker has not commented on the new lawsuit.
---