Companies like Samsung, Nike, and Adidas are moving production out of China to countries like Malaysia, India, and Vietnam after China's Covid-19 response caused severe deficits in the global supply chain.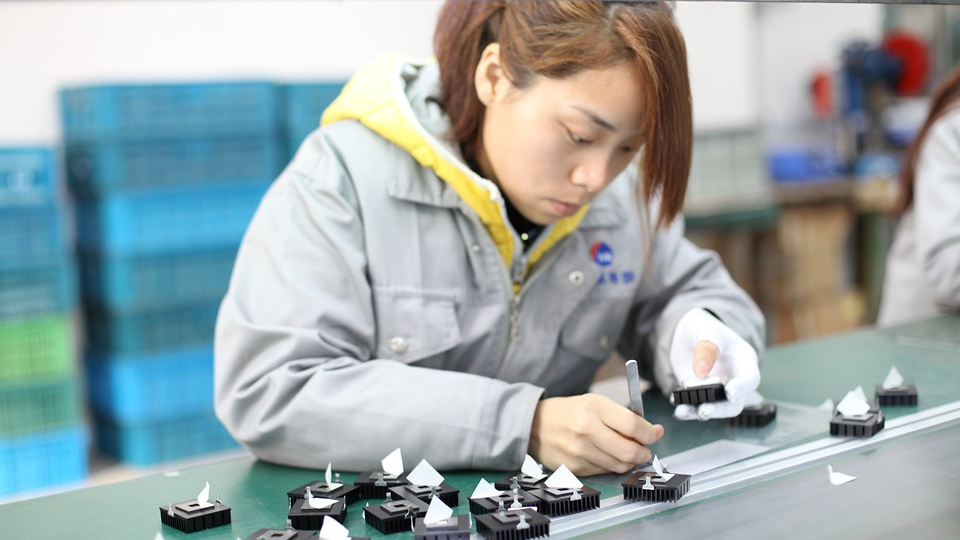 For decades, China has been the location for international companies to manufacture products and components. Their relatively lax labor laws and cheap production costs are attractive to corporations looking to save some money. However, recently the country has had to contend with the news that some companies are seeking greener pastures.
Dependence on China for manufacturing started to ebb in 2018 when the Trump administration levied multiple tariffs on the country. These tariffs, along with other geopolitical tensions, gave many companies pause. And as they started to reconsider their reliance on the manufacturing giant, Covid hit. 
During the pandemic, China implemented a draconian zero-Covid policy, resulting in the shutdown of countless plants and warehouses. This policy had a detrimental impact on the global supply chain. Many companies suddenly found themselves without critical components and finished products. 
All these factors forced many multinational corporations to reconsider their dependence on China for their manufacturing needs. A handful of other countries have observed a rocky supply chain in the last few years. Now, they feel it is the right time to try and lure some companies away from China's massive supply chain industry.
Malaysia is one of those countries. And as early as 2020, the Malaysian Investment Development Authority claims to have encouraged 32 projects to relocate from China. Now, the country proudly manufactures many vehicles and electronic components.
And according to Yahoo News, "As Southeast Asia's second-largest economy, Thailand has been moving up the value chain in manufacturing and is a production hub for car parts, vehicles, and electronics, with multinationals such as Sony and Sharp setting up shop there." However, international companies are not the only ones moving to Thailand. Some Chinese companies have also set up shop on the island to take advantage of lower overhead costs.
India is another up-and-comer in the supply chain world. It has a rich and productive manufacturing history. Analysts expect it to overtake China next year as the world's most populous country.
With a sizable labor pool and the infrastructure already in place, it would seem natural that companies head their way. However, there are multiple bureaucratic levels to sift through, making it more challenging to do business there than in China. Despite the hurdles, big names like Apple have already started taking some of their manufacturing business to India.
And while Bangladesh was already a rising star in garment manufacturing, it started to attract more diverse companies after Covid. Now the country is trying to woo companies in the agricultural and pharmaceutical industries. One of the biggest draws is the low wages, which fall far below standard earnings in China.
Vietnam has also made headway in attracting international manufacturing businesses. "Apple has already moved some iPhone manufacturing to Vietnam and is planning to move some of its MacBook production to the Southeast Asian nation." Samsung, Adidas, and Nike have also moved some of their production out of China and into Vietnam.
The global supply chain shift is positive news for almost all parties involved. Countries outside of China benefit from investment and job growth. And companies now have a safety net in case one country shuts down production again.
---