Apple has moved the manufacturing of its iPhone 14 entirely out of China to India, and in the coming years plans to have 25% of all iPhone models manufactured in the country.
Apple has been manufacturing the majority of its products in China, like many other companies. In 2017, Apple began assembling some of its products in India and has recently announced that the brand new iPhone 14 will be manufactured in India. With tensions between China and other countries growing, there will be a shift in where more products, including Apple products, are made. 
Apple has manufacturing contracts with three different companies that are making iPhones and other products in India. In the past, Apple has sourced manufacturing to India only after the release of a product, with initial manufacturing being done in China and the two countries essentially working side by side to produce the product. In the case of the brand new iPhone 14, from the beginning, it will be manufactured in India as the giant tech company transforms its supply chain strategy.  
This shift signals India's capability to close and diversify the tech gap. Just days after Apple launched the iPhone 14, the model was available in India. With the current plans set forth by Apple, India is set to become a top manufacturing hub with a whopping 25% of all iPhones being produced in the country. India is proving to surpass China in technological capabilities which is believed to be another reason why Apple is choosing to shift more of its manufacturing to India.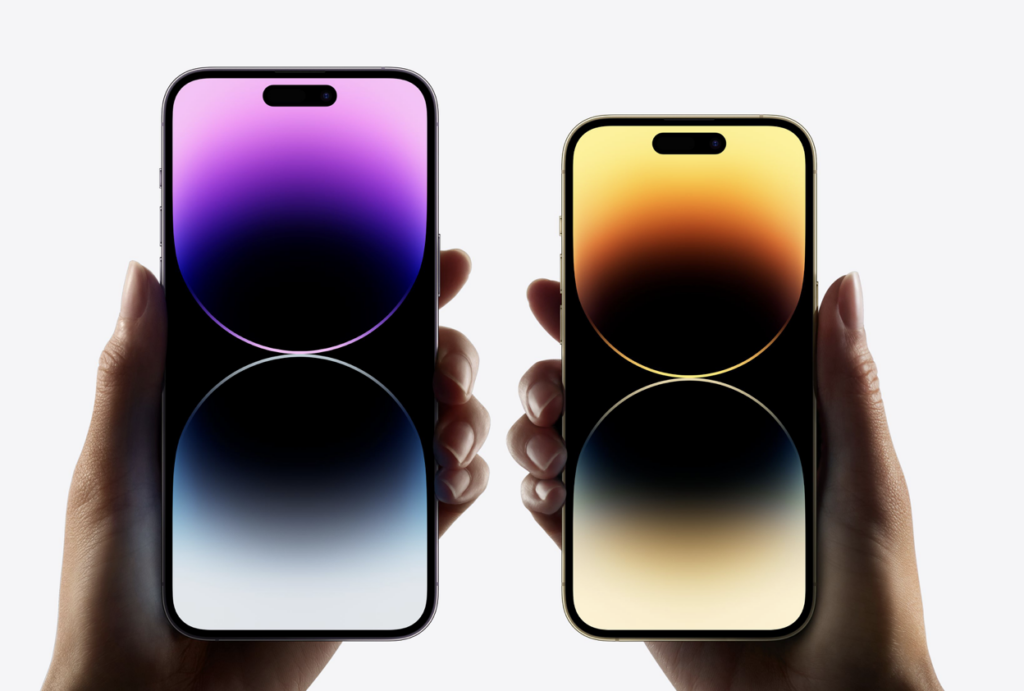 With this shift, production time will also be shortened as the demand for new product increases, reported CNN. In recent months, manufacturing orders from China have decreased by a significant 30%. As more and more companies, like Apple, become less and less dependent on China to manufacture their products, other countries, like India, are stepping up to ensure that gap is filled.
Lockdowns across the country of China, due to the coronavirus pandemic, as well as increasing political tensions are also thought to be contributing factors to Apple's shift in manufacturing strategy. With all of these factors combined, manufacturing contracts with China are predicted continually decline. 
This trend is securing India as a heavyweight hitter in the technology sector with $227 billion in revenue. Currently, India holds the third spot as the most attractive investment destination for technology transactions in the world. Apple and other companies have recognized the technological capabilities of India and are seizing that opportunity.
With the complexity of the new features of the iPhone 14, India is a top choice for production. India will soon surpass China as the leading global technology hub and this certainly marks a major milestone for the entire world. India has a long history of focus on science and tech and is stepping up when others are stepping down.
With this shift, there is opportunity for other countries to step up and fill the void for manufacturing and technology needs as relations and business with China continue to fall. India and Apple both recognize this and have taken action. For now, Apple will increase work with its manufacturers in India and we will wait in anticipation to see if anyone else steps up.