McDonald's is cutting some of its corporate staff in order to put more resources into restaurant expansion initiatives as it seeks to capitalize on the increase in demand.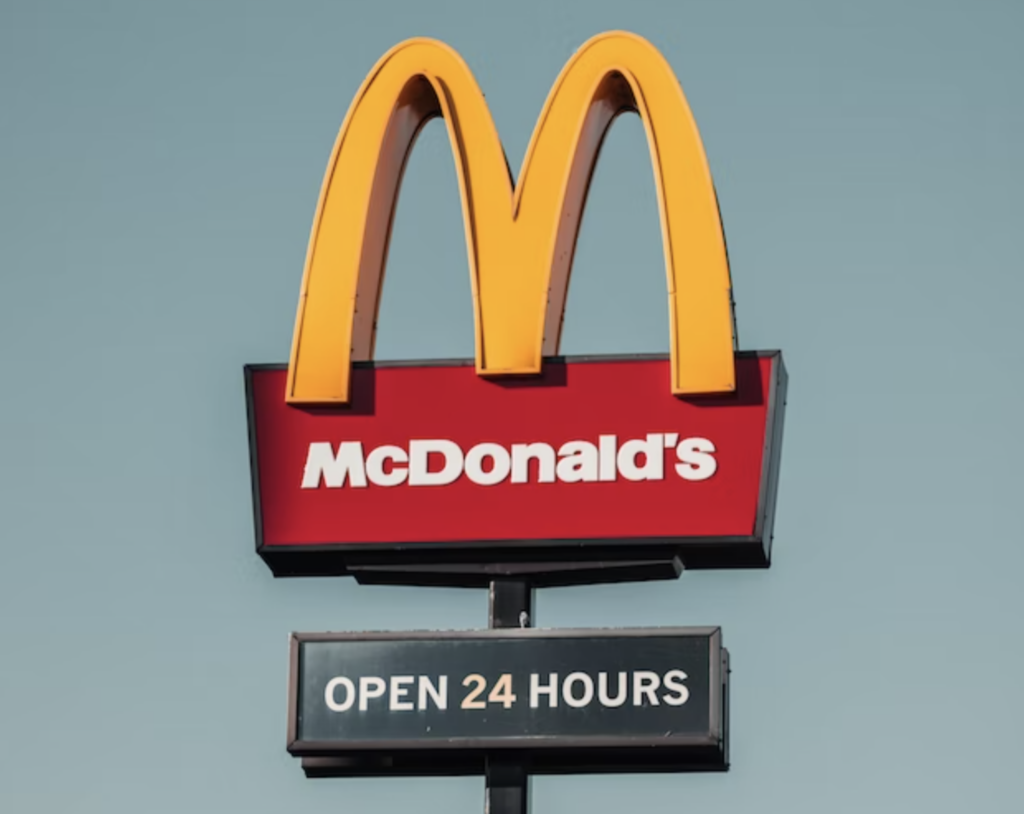 McDonald's is planning to cut some of its corporate staff. The move is part of a broad organizational restructuring to accelerate restaurant expansion, increase innovation and boost efficiency. Unrelated to cost-cutting, the reorganization will halt certain initiatives and stop others. The strategy, aptly called Accelerating the Organization, is slated to be finalized in April.
"We will evaluate roles and staffing levels in parts of the organization and there will be difficult discussions and decisions ahead," McDonald's CEO Chris Kempczinski said via CNN Business. He also explained that the overhaul will help the organization to move faster while reducing global costs and freeing up resources for growth investment.
Additionally, McDonald's will speed up development plans for new restaurants. "We must accelerate the pace of our restaurant openings to fully capture increased demand," Kempczinski said in a memo to employees via CNCB. While the company hasn't released a forecast for the number of locations it plans to build in 2023, the new units are said to contribute 1.5% to sales growth.
The exact number of job cuts has also not been revealed. But Kempczinski said McDonald's will finalize and communicate its decision by April 3rd. "We will look to our strategy and our values to guide how we reach those decisions and support every impacted member of the company," the CEO said in the staff memo. The eatery's efforts also include promotions for four key executives starting on February 1st.
McDonald's Global Chief Marketing Officer Morgan Flatley will oversee new business ventures. Skye Anderson will move from the United States West zone to global business services. Andrew Gregory's role as global franchising officer will now include leading global development. And Spero Droulias will move from Senior Vice President of Finance to Chief Transformation Officer.
The executive's expanded roles are designed to take advantage of the company's organizational changes. "Through Accelerating the Organization, we will evolve our culture to foster greater collaboration and develop one McDonald's way to solve problems for our customers and people together," Kempczinski via Restaurant Business.
McDonald's reorganization comes as the company outperforms competitors in sales and its stock price performs well in trading markets. Sales, locally and abroad, have also recovered more quickly than expected from the pandemic, driving unit volumes and profitability higher. Despite its financial success, Kempczinski says the company cannot stand still.
"As we begin 2023 from a position of strength, we cannot stand still," the CEO explained. He also said there remains considerable growth potential within the company. But to realize the full potential of its strategy, McDonald's needs to objectively assess areas that can be improved. "We're performing at a high level, but we can do better," Kempczinski added.
At the end of 2021, McDonald's had approximately 200,000 corporate staff and employees at company-owned restaurants. According to its latest annual report, more than 75% were based outside the United States. That means more than two million people work at franchised locations around the world. Following the reorganization announcement, shares of the fast food giant closed up 2%. The eatery is expected to report its fourth-quarter earnings on January 31st.
---