Fans of McDonald's Chicken Snack Wrap, which was discontinued in 2016, can now purchase a similar item at Wendy's beginning on March 27, 2023.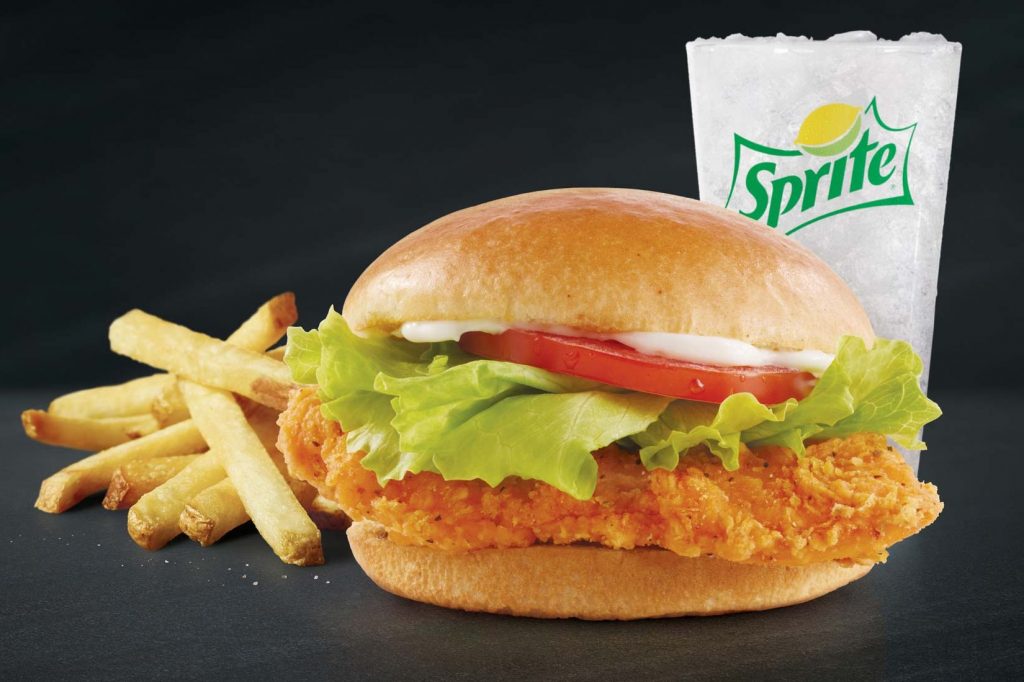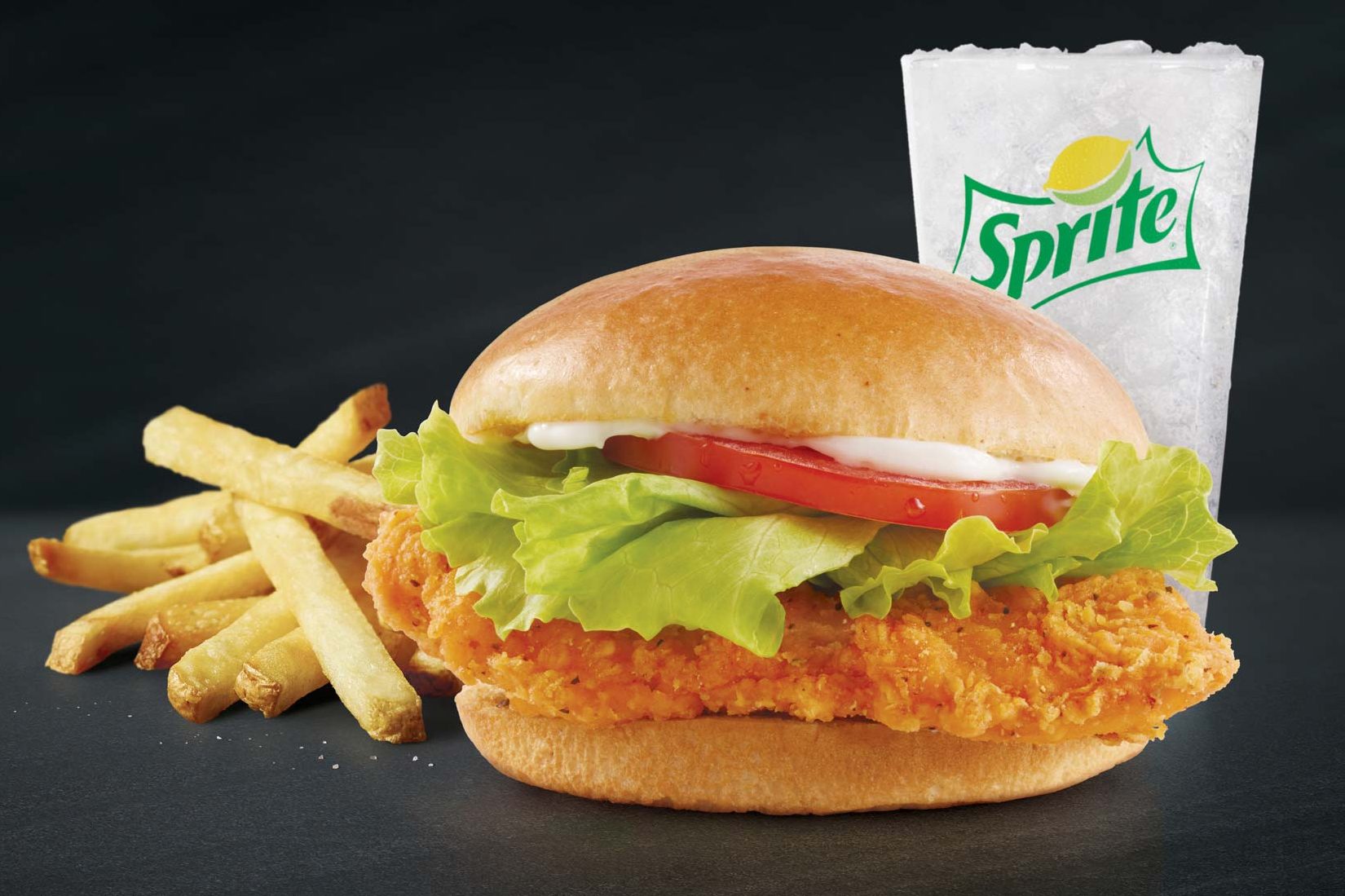 Wendy's is releasing a chicken wrap to the delight of food lovers who have missed the classic McDonald's snack wraps. The $6.29 menu addition could bring in customers craving a quick on-the-go meal. The meal includes a warm tortilla filled with diced grilled chicken, shredded cheddar cheese, romaine lettuce, and delicious ranch sauce.
Speaking to CNN Business, Wendy's Chief Marketing Officer Carl Loredo said the new wrap differs from the McDonald's version. He explained that the eatery didn't want to "mess around with a McBland snack wrap dupe." Additionally, instead of using crispy chicken like its counterpart, the fast food giant opts for the grilled variety since its customers prefer "lighter, more portable menu items."
Wendy's new grilled chicken wrap will be available from March 27th and is described as the meal version of the spicy chicken Go Wrap that was discontinued in 2020. Meanwhile, McDonald's dropped Snack Wraps from its menus in 2016. The decision came after several franchisees said the assembly was too complicated. However, some outlets continued to serve them until 2020.
Over the past few years, the fast food industry has been in a heated battle over the best chicken sandwich. As competitors like Popeyes and Chick-fil-A entered the fray, Wendy's has taken notice and launched its own efforts to compete. In 2019, the eatery introduced the Classic Chicken Sandwich, which featured a crispy chicken fillet, lettuce, tomato, and mayo on a toasted bun, Delish reported at the time.
Wendy's aimed to differentiate its sandwich using a larger, juicier chicken fillet than its competitors. The sandwich received positive reviews, but the outlet continued to innovate and improve its chicken offerings. In 2021, they launched a Jalapeño Popper Chicken Sandwich that featured jalapeño cream cheese, six slices of jalapeños, smoked bacon, and cheese sauce, Today reported at the time.
The fast food outlet has also expanded its breakfast menu with items like the Hot Honey Chicken Biscuit. Then in 2022, Wendy's re-launched the Pretzel Bacon Pub Chicken Sandwich. The meal featured a crispy chicken fillet, bacon, cheese, honey mustard, and warm cheese sauce on a toasted pretzel bun.
According to Business Insider, the chicken sandwich war has become increasingly competitive since the launch of Popeyes' famous fried chicken sandwich in August 2019. With its ongoing efforts, Wendy's hopes to stay ahead of the competition.
In addition to its menu offerings, Wendy's has also invested in improving its chicken supply chain. The company aims to enhance the welfare of chickens raised for meat and is one of the first chains to establish animal care principles and requirements. This includes auditing suppliers and working with industry leaders to review and improve policies, the company website says.
Wendy's Animal Care Standards Program also is committed to sourcing 100% of its chicken from approved breeds by 2024 and improving the birds' living conditions and handling. The company's 2020 corporate responsibility report also detailed new goals across critical areas like food, people, and footprint.
These efforts are part of Wendy's more significant commitment to corporate responsibility and sustainability, the company press release said.
---