Google added a safety feature to its Chrome browser that is designed to make users aware of potential security risks when downloading software from a website with an HTTP versus HTTPS connection.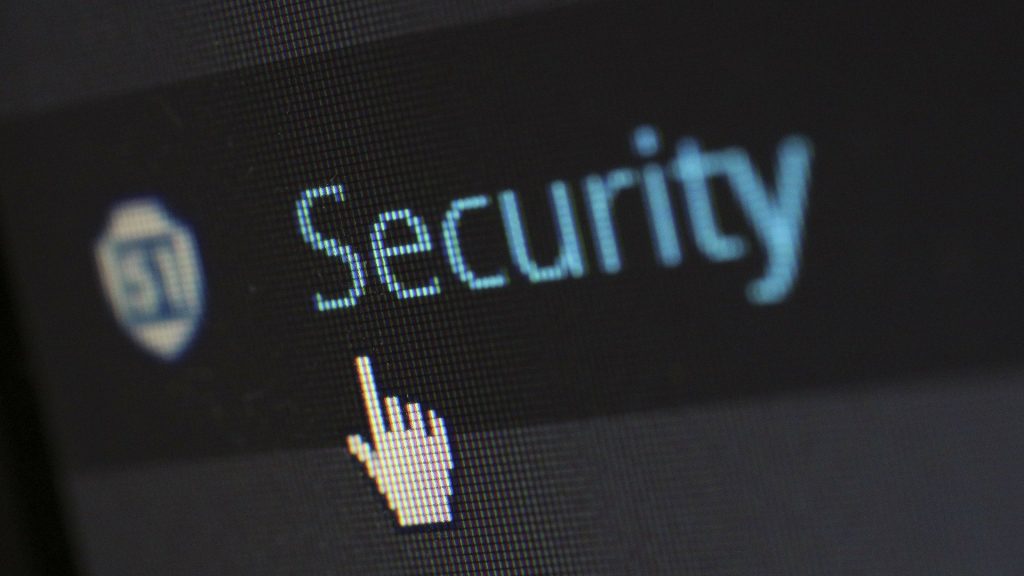 Downloading software on the internet has always been a dicey endeavor because unless you have learned how to read computer code, you wouldn't be able to know exactly what was being transferred from the internet to your computer. If you aren't fluent in the language of computers when you click okay to download software from a site using an HTTP connection, you might be getting a few extra presents with the promised software from that site in the form of computer viruses. Google is going to be introducing a new security measure in a future update for their web browser Chrome to help address this. 
This update will give users a warning about downloading anything from an HTTP site. This is slightly different from a security improvement they installed earlier this year which gives users an "always use secure connection" toggle that tells the Google Chrome browser to upgrade the site to an HTTPS connection. For older sites that are HTTP only, Chrome currently displays a "Not Secure" warning in the address bar to catch the eye of the user.
According to techradar.com, "The code change spotted by 9To5Google indicates that the toggle will now warn users against downloading anything from an HTTP connection." This doesn't mean the user will not be able to use Chrome to download software from an HTTP-only site, it means that it will warn you that it is risky to do so. Ultimately the user has the choice to continue with the download if they are willing to accept the risks associated with that action.
This gives users the freedom of choice to use the internet the way they feel they need to use it and without restriction. What the toggle does is it helps raise awareness about the differences between an HTTP and HTTPS connection from a website. Hopefully, it will get people to pause for a minute and ask themselves some questions to figure out what is in their best interest and whether it is worth the potential harm to their computer and potential communication disruption, which would be some of the unintended consequences that are associated with overriding the HTTP warning.
Google has stepped up its browser game in recent months with other announced enhancements to Chrome consisting of memory improvements and energy saver modes. Those two upgrades look to be part of the Chrome 111 program update scheduled for March 2023. The HTTP toggle is not anticipated to be packaged in that update, but it is estimated to come in one of the other updates later in 2023.
All these enhancements have pleased many web users, and Google is receiving highly regarded accolades publicly from them for these changes.  Google Chrome is already dominating the browser marketplace with 66% or two-thirds of all internet users' browsers. The closest competition is Microsoft's Edge and Apple's Safari, coming in at 11% and 10% market share, respectively.
This shows the dominating position Google has over its competition, and they have been able to achieve these results because of its ability to bring worthwhile enhancements that are miles ahead of those competing companies. By taking its user's security seriously and Google is proactively working towards a safer internet. At this pace, Microsoft and Apple better step it up soon, or they could see their market share continue to decrease in this area moving forward.
---