The folks at Google don't have the best reputation when it comes to privacy, but this time they really messed up with the chrome browser.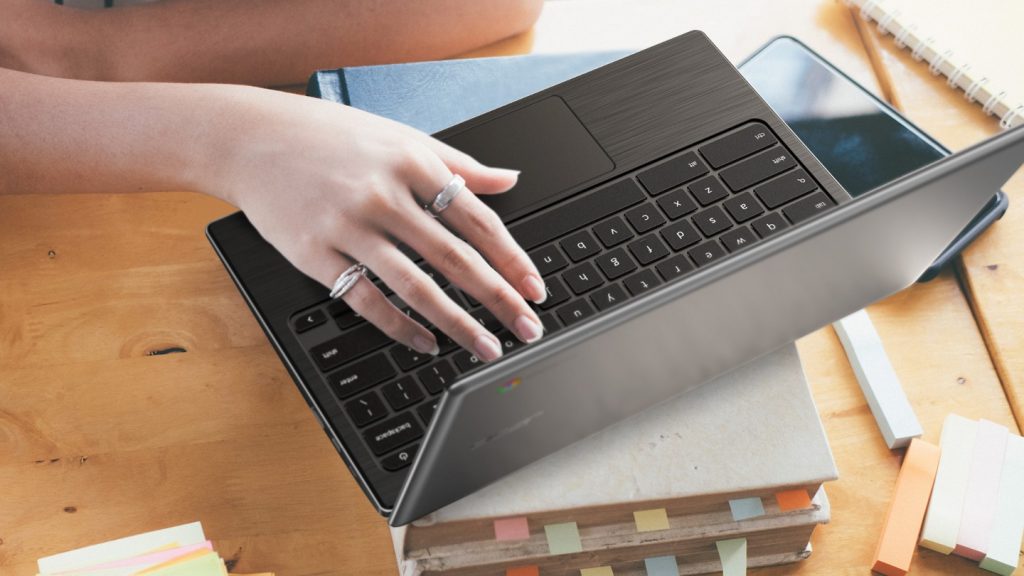 Cyberattacks are incredibly prevalent these days. From NFT swipes to hacker bugs, people can never be too careful when surfing the internet. Due to the unfortunate increase in cyber breaches, Google suggests users update their Chrome browsers to eliminate risks. The tech company released a new improvement for the browser, hoping that users download the upgrade as soon as possible.
The new release updates the old Chrome browser to version 105.0.5195.102. This upgrade will help prevent "high-severity security issues," which is the exploitation probability of essential or personal data. The release will also fix a collection of runtime libraries used in Chromium, which is an open-source browser project invented and run by Google. The upgrade comes after the tech company was continuously informed of hacker incidents. The rollout for the new Chrome browser will likely start in the next couple of days or weeks.
Though other companies like Microsoft provide their updates with cybersecurity context, Google has yet to define what hacking risks galvanized the company to upgrade the Chrome browser. Google commented that the information would be "kept restricted" until most users retrieved the upgrade. It's unknown why the company wants to keep this information secret, but time will soon tell what cybersecurity issue instigated the browser upgrade. People suspect that Google is keeping this information confidential to prevent attackers from taking advantage of the security flaws, but the company hasn't confirmed that.
One cybersecurity researcher was responsible for giving Google a tip that its Chrome browser had security issues. The researcher will receive a "bug bounty" from the tech company, but that figure hasn't been decided. Google recently instituted this bounty prize for any cyber hunters who find evidence that their software is flawed. Rewards of up to $31,000 have been given to those who've successfully reported risks in Google browsers and operating systems. For supply chain compromises, reporters can receive anywhere from $3,133.7 to $31,000. For more minor issues like product vulnerabilities, people can make $500 to $7,500. Users can submit claims through the company's new Open Source Software Vulnerability Rewards Program.
The bug bounty program was recently instituted last month, hoping to mitigate security issues as cyberattacks increase worldwide. Google's program implementation is rightfully timed since there was a 650% increase in virtual hacks in 2021 than the year prior. The tech company isn't taking any more chances with data breaches, rolling out the program to squash the rising probability of software infiltrations. Google's bug-bounty strategy encourages people to look into up-to-date versions of its Chrome browser and other open-source software.
Google released a statement about its bug-bounty program and engineers' hard work to update the upcoming Chrome browser. A spokesperson for the company said they're thanking "all security researchers," including the independent researchers, who spent time and effort investigating the software's security risks.
Google advises all users to update their software promptly. Upgrading available programs regularly, like the Chrome browser, helps eliminate new bugs and security risks. Since hackers are constantly evolving their strategies, it's imperative to keep a lookout for and install recent updates.
---