Ford has temporarily halted the production of its Ford F-150 Lightning EV due to an undisclosed issue with its battery.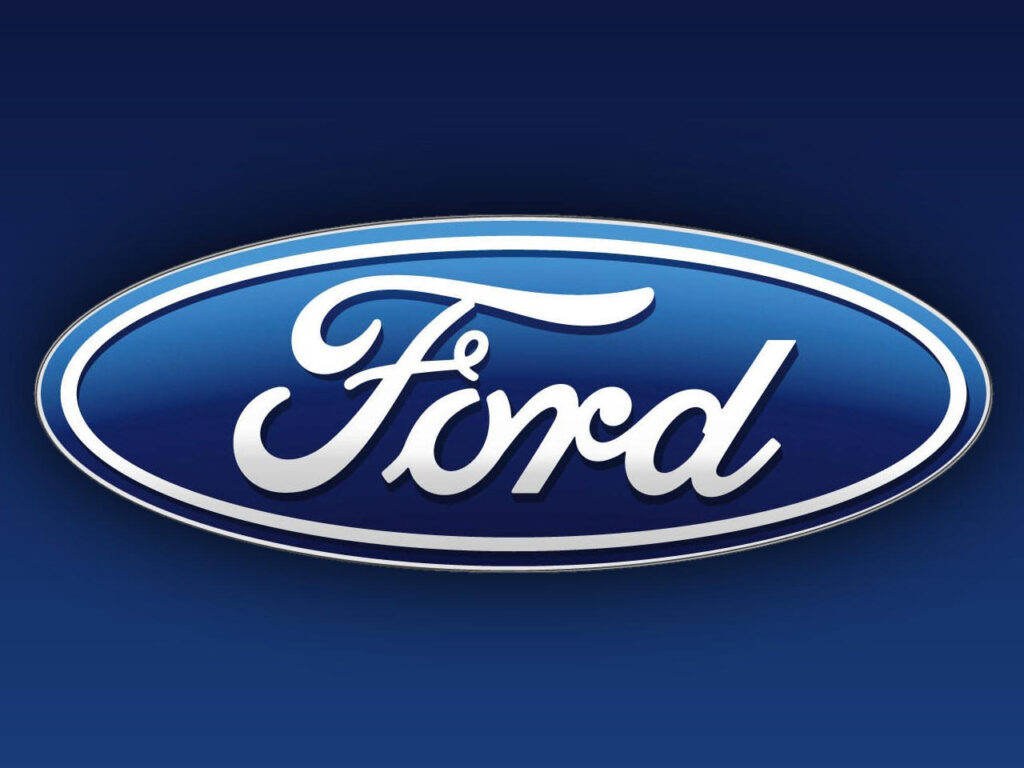 Ford Motor Company, which has been working diligently on turning around its companies' fortunes for the past few years hit a major snag this past week. They announced that they have halted all production of their popular EV F-150 Lightning pickup truck due to an undisclosed battery issue. In the race to reel in Tesla's commanding lead in the electric vehicle market, Ford has been the front-runner by acquiring approximately 8 percent of that market share which is still far behind Tesla's dominant 66 percent EV market share.
This production stoppage throws a big monkey wrench in Ford's plans to ramp up EV production to climb the ladder and get more Ford EVs into the market for sale. Ford CEO Jim Farley set an end-of-year ramp-up production goal of producing 50,000 electric vehicles per month. They ended December with a capacity to produce around 12,000 EVs per month and wanted to increase month over month in 2023 to reach that lofty projection by their CEO.
According to CNBC's report, Emma Bergg, a spokeswoman for Ford said, "The stop-shipment order and halt in production was issued at the beginning of last week." This announcement hit Ford's value down on Wall Street as its stock was down about 1 percent in midafternoon trading yesterday and the stock is now trading at under $13 a share. Bergg declined to comment on any of the details about why the production of the Ford Lightning was being shut down but did disclose the problem was uncovered during part of the automaker's pre-delivery quality inspections.
This is certainly unwelcome news to Ford's top brass as they were recently put under fire during Farley's fourth-quarter earnings meeting with investors. The company had to explain why it missed its adjusted fourth-quarter earnings by about a billion dollars. In that meeting, Farley shouldered the blame for what he called "poor execution," and "higher than anticipated supply chain costs."
However, he remained optimistic about the trajectory for Ford over the course of 2023 because they identified the execution issues and had fixes in place to prevent further problems. The decision to have halted the F-150 Lightning production must have been excruciating for him knowing that in 2022 the company came up 100,000 vehicles short of its output target. Having to shut down a whole model's assembly line for an undetermined amount of time is going to impact that bottom line yet again and call into question his ability to right Ford's ship.
Bergg did state, "The team is diligently working on the root cause analysis," and that the company is, "doing the right thing by our customers" to resolve any potential issues before resuming production and shipments." There have been no incidents or issues reported to Ford about Lightning models that are currently on the road due to this battery issue that was discovered. There is no stop-sale for the models that are currently out on dealer lots this is only impacting new production.
Ford will continue to solidify their EV production process but it doesn't look like it will be pulling Tesla back to earth anytime soon. In fact, they need to stay focused on holding onto that 8 percent share they did pull in 2022 and not let other rival automakers pass them for second place in the electric vehicle marketplace. One thing is for certain Ford has not gotten 2023 off to a great start and they are going to have a steep mountain to climb to reach the expectations it set for itself by year's end.
---