Ford CEO Jim Farley is frustrated that the company missed many of its financial goals and Key Performance Indicators (KPIs) that he initially promised investors when he took the helm in 2020.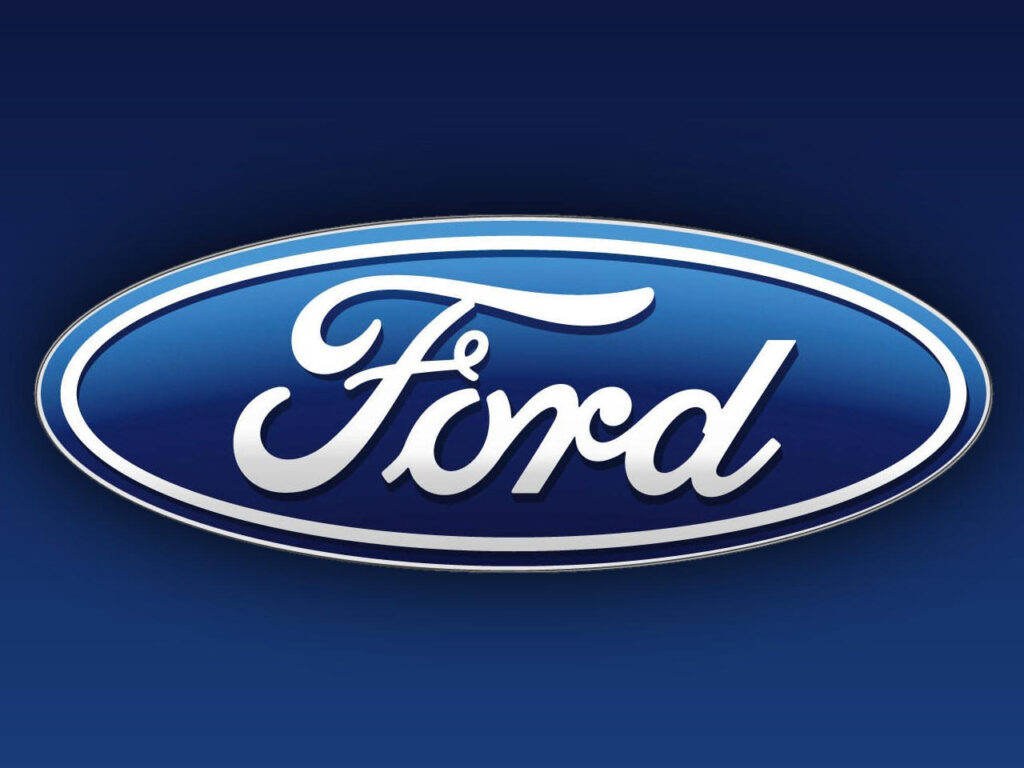 When Jim Farley took over the post of CEO for Ford Motor Cars back in October of 2020, he made a promise to investors to quickly drive the automaker into a new era of growth for the previously fledgling company. By emphasizing Ford's Electric Vehicle production with their Mustang Mach-E, F-150 Lightning, and E-Transit commercial van, he felt that Ford would quickly turn its company's performance in a positive direction. The company's 4th quarter earnings report is in, and it missed analysts' projections by a wide margin, which has left Farley frustrated by the company's inability to make the quick turnaround that he vowed to investors a short two years ago.  
The Ford CEO has faced another round of supply chain issues that dramatically impacted the company's bottom line. Before the beginning of the 4th quarter, Ford adjusted its earning estimates to come in at $11.5 billion to $12.5 billion for 2022. However, even that adjusted earnings estimate fell short by over a billion dollars as they are now reporting 2022 earnings at $10.4 billion.
According to CNBC, "Blame it on poor execution and higher-than-expected costs. Last quarter, Ford said, overcoming supply chain challenges, including a shortage of semiconductor chips, increased costs by $1 billion more than planned." Not to mention that the manufacturer came up short of the 100,000 vehicles that they estimated they would be able to build throughout the year. It's not just that the company was missing a handful of cars, it ended up being a big miss and affected its ability to produce the volume of product needed to reach its revenue estimate.    
The Ford CEO publicly remains optimistic about the company's future and his ability to fix more of the inherent problems that he has faced since taking over the top post at Ford. Farley told CNBC, "We have to change our cost profile," and that, "We know what we have to go after. I'd love to give you all the metrics and all the specific gaps we see. But you know, whether it's absenteeism, the number of sequencing centers, the number of wiring harnesses we have, we know what it is." 
The first order of business for the Ford CEO is overcoming the obstacles that have plagued his company for two consecutive years.  Back in September of 2022, Ford warned that the high warranty costs from multiple vehicles recalled and troubled launches of some of their new vehicle lines are a problem that Farley and his team were unable to fix and were reflected in the underwhelming bottom line results.  One of the strategies he plans to implement is separating Electric Vehicles from internal combustion engine vehicle operations into two distinct divisions of the company.
Farley believes that this division will dramatically increase efficiency in both departments as they work on chipping away at Tesla's dominant 66% market share in the electric vehicle arena. The Ford CEO has pushed the company to 2nd place in that market garnering a market share of 8% currently and is anticipating increasing their output from 12,000 EVs per month to 50,000 EVs per month by the end of 2023. If those gains are able to be accomplished by year's end, then the Ford CEO might be able to live up to those bold predictions he made when being hired and would go a long way to elevating the frustrations that he is currently feeling. 
---