A vehicle recall is being issued en masse for makes and models that include Ford, Hyundai, and BMW over multiple reasons ranging from backup camera malfunctions and faulty brake valves to fuel leaks with the potential to cause a car to catch fire.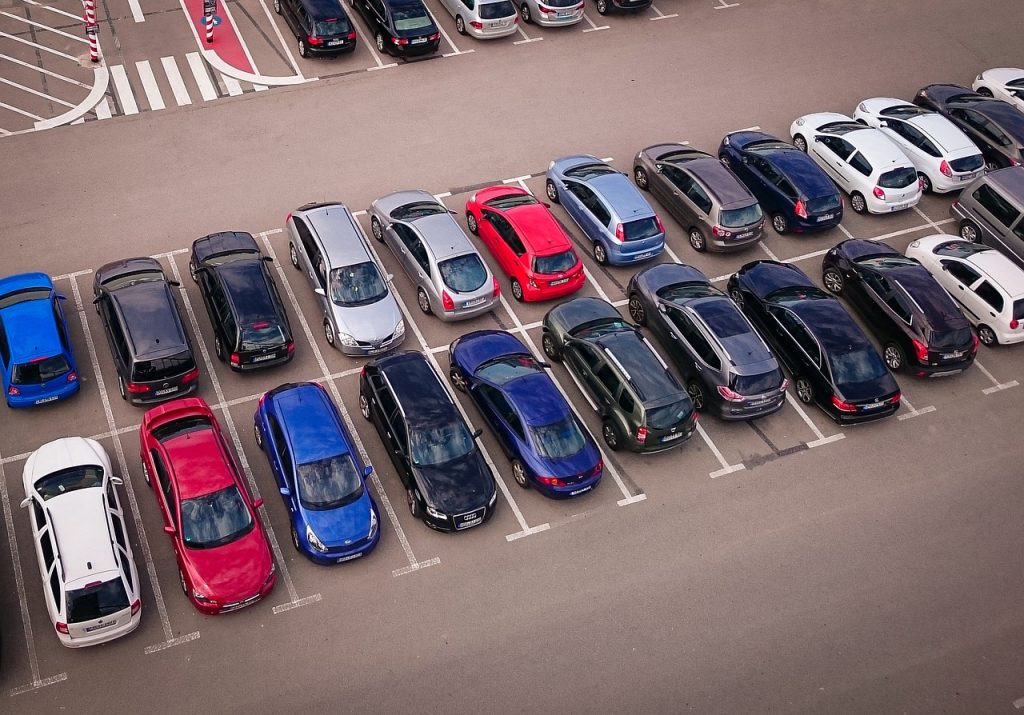 An immense vehicle recall has been issued, affecting over 390,000 models. The recall spans multiple brands, including Ford, BMW, Hyundai, and Subaru. The issues vary and range from backup camera malfunctions to more dangerous fuel leaks. 
Ford has recalled the highest concentration of vehicles. A total of 382,759 Fords have been recalled. The vehicle recall pertains to Ford Explorers, Lincoln Aviators, and Lincoln Corsairs.
Both the Ford Explorers and two Lincoln models are being recalled due to issues with the backup camera. The vehicle recall as it pertains to the above models only includes those models with 360-degree backup camera functionality. A total of 279,700 Ford Explorers between the model years 2020 and 2023 were outfitted with this camera.
There were fewer Lincolns involved in this vehicle recall. A total of 72,699 Lincoln Aviators have been recalled, and 30,360 Corsairs were also recalled. According to USA Today, Ford will begin personally notifying the owners of the affected cars beginning on February 20, 2023. Thankfully a software update is all that is needed to rectify the camera malfunction and owners will not have to bring their vehicles in person to be fixed.
Moreover, Ford is also recalling 801 Broncos for a separate issue. The Broncos involved in this vehicle recall are suspected to have a leaky valve in the anti-lock brake system. This problem is far more serious due to its potential to affect braking response time.
Due to the severity of the Bronco vehicle recall, owners will have to take their vehicles in person to their local dealership to be fixed. Ford plans to begin notifying owners on February 15, 2023. Thankfully, no accidents have yet been reported in connection with the faulty valve.
Furthermore, Hyundai and Kia have also issued a vehicle recall for a problem just as serious, if not more so, than what's impacting some of Ford's Broncos. A total of 326 vehicles of the 2022 Hyundai Santa Fe Hybrid Plug-in model and 34 Kia Sorrento Hybrid Plug-In models from the same year are being recalled for a potential fuel leak that could cause the cars to catch fire. Concerningly, owners will not be individually notified until March 26, 2023, at which time they will be able to schedule a free repair. 
Recently, there have also been a range of less serious vehicle recalls. Subaru is recalling 4,615 WRXs from 2022 due to an error found in the owner's manual. Subaru said it would begin mailing out the corrected manuals on March 21, 2023.
Lastly, BMW has recalled two of its newer EV models. The BMW vehicle recall affects 1,988 BMW i4 eDrive40s from model years 2022 and 2023, as well as 1,443 BMW iX xDrive50s from the same model years. These vehicles are being recalled for a pedestrian-related safety issue.
The BMW i4 and the BMW iX both have the capability to produce a sound to alert pedestrians that may be unaware if the vehicles are approaching. However, the National Highway Traffic Safety Administration found during a test that the sound does not play loud enough for pedestrians to hear in every situation. Thus BMW is recalling the vehicles to fix the issue with the sound.
---