Thanks to popular challenges circulating on social media, thefts of Kia and Hyundai vehicles have surged.
Over the past year, there has been an immense uptick in vehicle theft nationwide. Thieves are targeting certain models of Kias and Hyundais, in particular. What's perhaps even scarier than the theft itself, is that social media is what is largely fueling the surge. 
Social media sites have been fueling the surges in Kia and Hyundai thefts by promoting challenges that ask the challenger to steal specific car models. The models in question vary greatly in both make and year. The Wall Street Journal reported that thieves are targeting Kias as old as 2011 and as new as 2021. Most of the Hyundais being stolen are between model years 2016 and 2021. 
Data collected from cities across the United States provide more clarity in regard to how big the Kia and Hyundai theft problem really is. For instance, in St. Louis, Missouri almost 50% of the 3,970 total cars stolen over the past year were either a Kia or Hyundai. This is up from just 7% the year prior. In Chicago, August was a particularly active month for Kia and Hyundai thefts. A total of 601 cars were stolen, last year only 58 thefts were recorded. 
Darby Solmos, a Denver-based nurse, recounted her harrowing theft ordeal to the Wall Street Journal. She explained that she walked out to her parking garage before going to work one day to find her car missing. She explained that this was the second time she had gone through something like this. Solmos said that she had just gotten the car fixed after thieves had been unsuccessful at stealing her car only to find just weeks later her car would actually be taken. Solmos owns a 2012 Kia Sportage.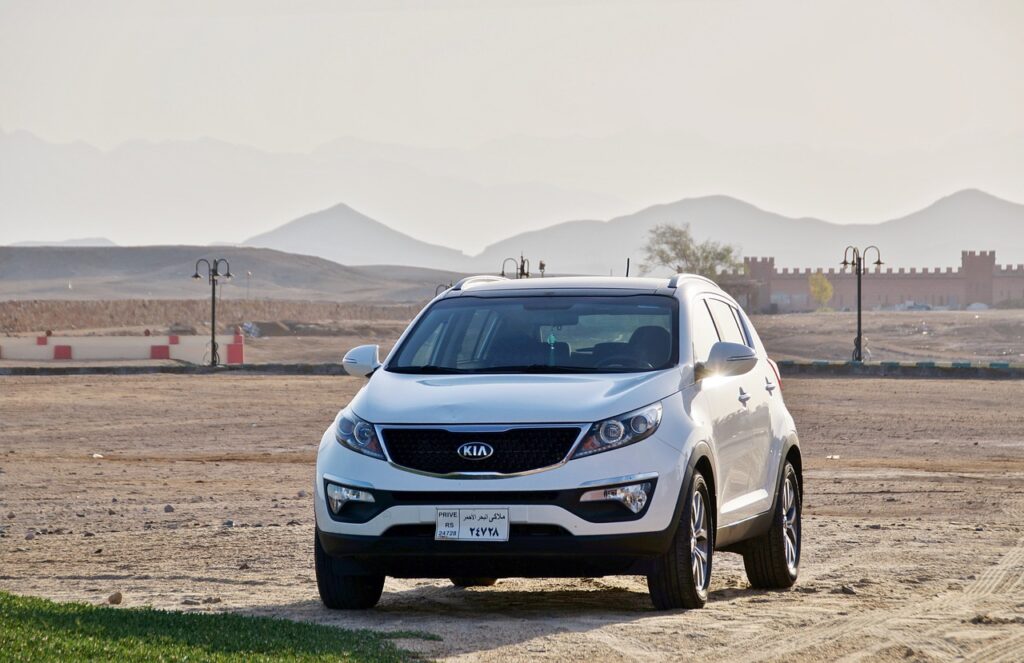 So why is it that Kias and Hyundais are the primary targets in these vehicle thefts? It honesty has to do with the manufacturer's choice. The Kia and Hyundai models that are the subject of the surges in theft are not equipped with key fob/push-to-start technology. They start via a traditional key that you put into the car's ignition and turn. This makes Kias and Hyundais far easier to steal than many other cars on the roads at present. Hence, why they specifically are being targeted. 
Lawmakers across the United States are calling on Kia and Hyundai to address and prevent the issue. One of the primary reasons, aside from the fact that so many cars are being stolen, is that many of the stolen Kias and Hyundais are then being used by their thieves to commit additional crimes. However, thus far, it is not clear the steps the companies intend to take to address the problem.
Kia did release a statement that asserted many of its newer models come equipped with the updated push-to-start and key fob combo technology. "The majority of Kia vehicles in the United States are equipped with a key fob and 'push-button-to-start' system, making them more difficult to steal," read a portion of the statement. Both Kia and Hyundai are currently grappling with a slew of class action lawsuits following the string of national thefts targeting their vehicles. 
---