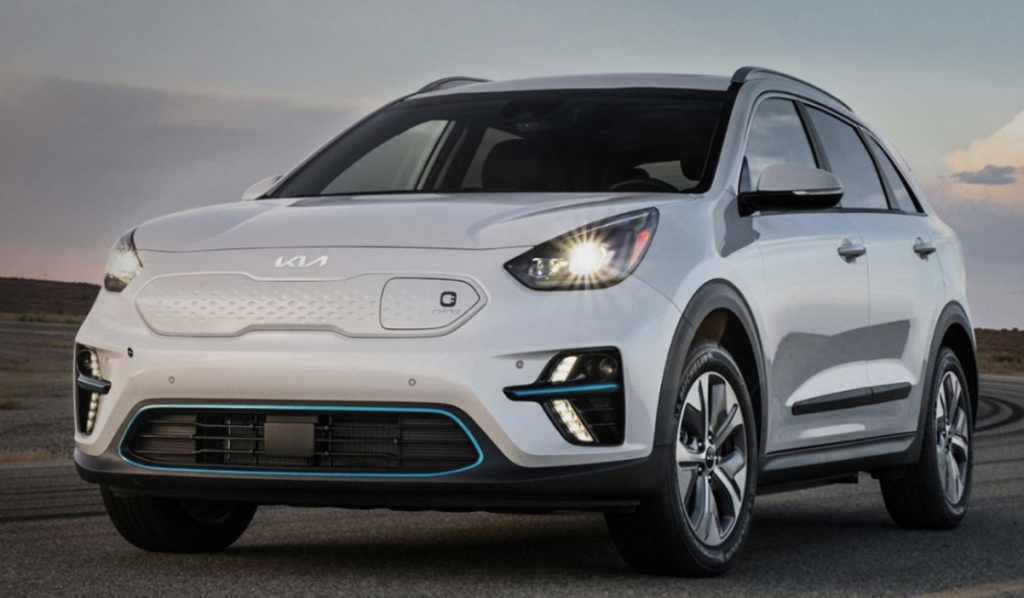 Hyundai and Kia have each issued new recalls for vehicles due to a serious fire risk. This is due to a defect that can cause popular models of their cars to go up in flames – even when the engine is turned off. The recalled automobiles include 2016-2018 Hyundai Santa Fe, 2017-2018 Hyundai Santa Fe Sport, 2019 Hyundai Santa Fe XL, 2014-2015 Hyundai Tucson, and 2014-2016 Kia Sportage SUVs, and the 2016-2018 Kia K900 sedan.
The South Korean automakers have advised owners of almost 500,000 cars and SUVs in the United States to park outside and away from buildings until the recall repairs are completed. Of the two recalls, Hyundai models could suffer from an anti-lock brake system malfunction that could cause a short circuit that results in a fire. Kia is experiencing a similar issue with the Hydraulic Electronic Control Unit (HECU) that could cause a short circuit and a fire, in much the same way.
In total, Hyundai is recalling 357,830 vehicles while Kia is recalling 126,747. During the repair process, dealers will inspect the anti-lock braking control module, a small computer system that controls the car's emergency anti-lock braking system. It may be replaced with a new one if required. They will also replace a fuse that controls the electric current to the anti-lock braking control unit at no cost to owners. The new fuse will reduce the amount of power going into the module.
For anyone who doesn't know, Hyundai and Kia exist under the same parent company, Hyundai Motor Group, which owns a controlling interest in Kia. According to CNN Business, the companies share a lot of engineering in their various models. This includes shared parts, designs, and suppliers. But in the United States, they operate as two entirely separate entities. The new recall is just the latest in a string from the companies.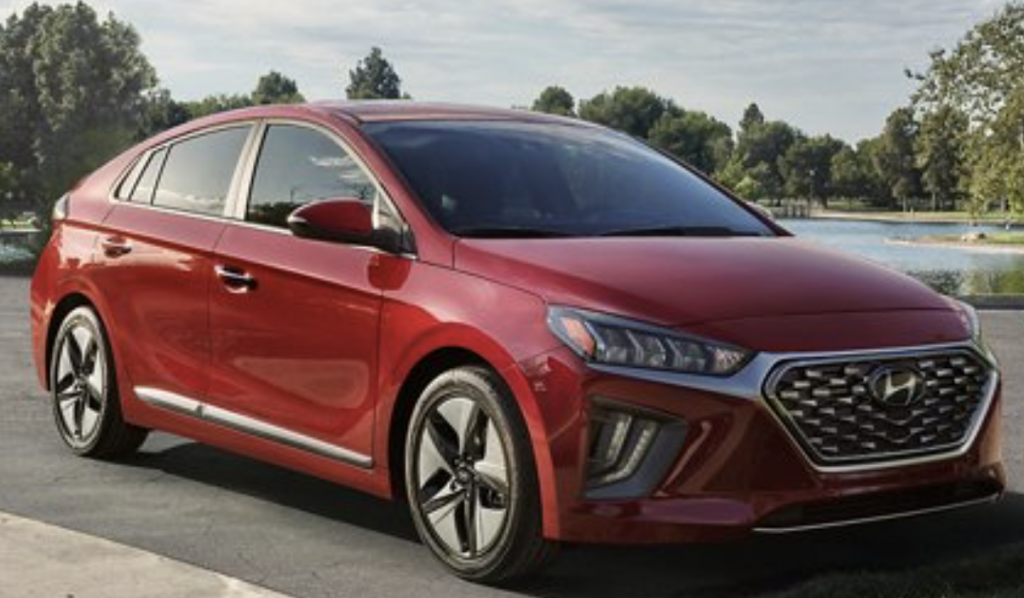 In December, the National Highway Traffic Safety Administration opened an engineering analysis into Hyundai and Kia. The move aims to investigate the companies recall efforts. The scope of the analysis covered about three million vehicles' reports (Motor1). This has brought increased scrutiny from federal regulators. Early 2021 also saw Kia recall select Sportage and Cadenza models. But that recall only affected more recent models released between 2017 and 2021.
In a statement via Consumer Reports, Hyundai said it is aware of eight fires related to these latest recalls. Kia said it knows of three Sportages that caught fire due to the newly discovered fault. Luckily, no injuries or crashes have been linked to either recall. Both companies will notify owners of the recall by mail. They will be advised to contact their respective dealers to schedule the free repair. Kia will start sending out notification letters on March 31st. Hyundai's letters will start going out on April 5th.
If it's any consolation to Hyundai and Kia owners, Tesla drivers were hit by a massive recall at the end of 2021. The company pulled around 500,000 vehicles in the United States due to trunk problems that increased crash risk. The faults were caused by obscured camera views and a faulty latch assembly on the front trunk hood.