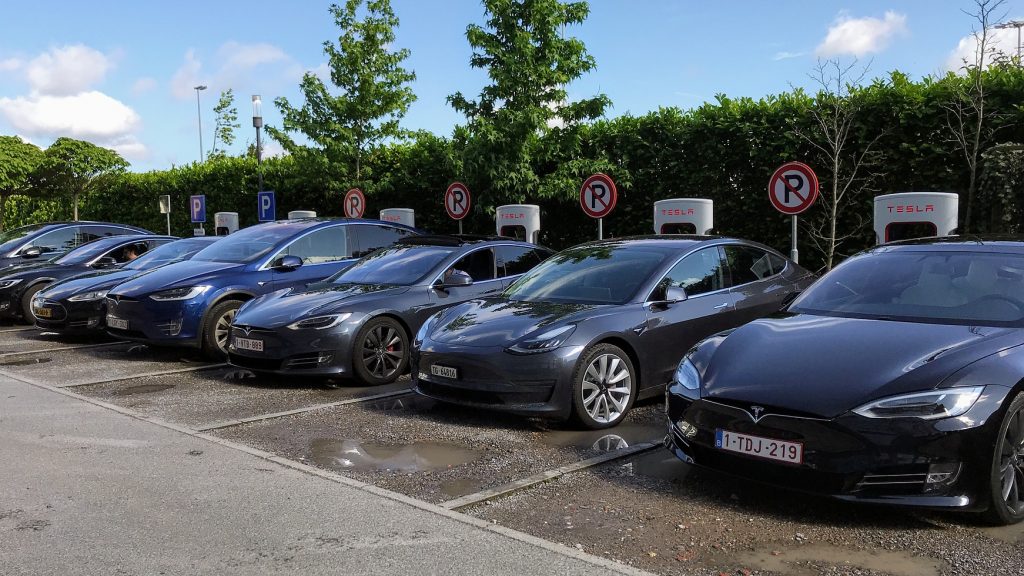 Tesla has issued a second recall in less than a week. The first recall involves the car maker's "full self-driving" vehicle in which software upgrades were released earlier this week after it was discovered that the design of the "self-driving" feature allowed the vehicles to run through stop signs. The second Tesla recall stems from the chime feature not always working properly when a driver's seat belt was unbuckled. The malfunctioning seat belt chime affected 817,143 vehicles from the 2021 and 2022 model years. Among those on recall are Tesla Model S, X, 3, and Y vehicles.
According to federal regulations, if the driver seat belt is not detected as buckled once the vehicle is started, an auditory seat belt reminder must sound. According to a document filed with the National Highway Traffic Safety Administration, the Tesla recall is being taken very seriously. The automaker has already issued a software upgrade to correct the issue in production vehicles. Other Tesla vehicles will receive an over-the-air software upgrade.
The latest Tesla recall was initiated after a motorist exited and then re-entered the vehicle while the chime was audible. According to the automaker, the problem would not occur if the vehicle was driven faster than 13.7 mph. The weakness had no effect on the automaker's visual alert for an unbuckled seatbelt, according to the paper.
On January 6, 2022, the South Korean Automobile Testing & Research Institute notified Tesla of the problem. Then, on January 25, Tesla came to the conclusion that there indeed was a problem. According to paperwork filed relating to the Tesla recall, there have been no crashes, injuries, or deaths as a result of the issue as of January 31.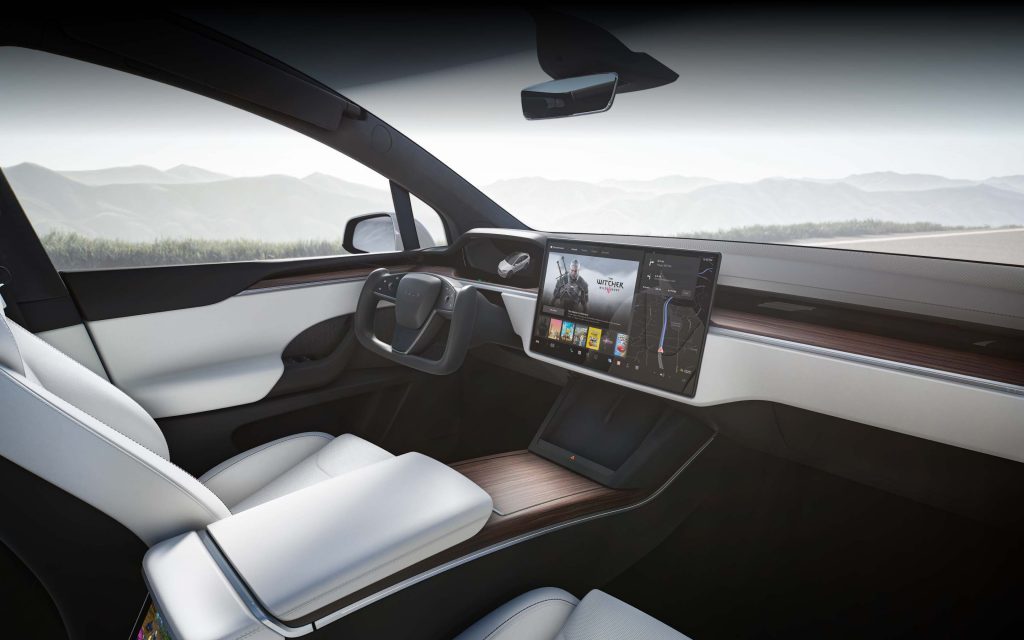 In addition to the most recent Tesla recall, during the past year, the National Highway Traffic Safety Administration has expanded its investigation into Tesla. The government announced Monday that another investigation into Tesla is being considered; this time in regards to braking capabilities. Following the NHTSA inquiry last year, Tesla disabled a feature that let passengers play video games while driving. It's also looking into Teslas colliding with emergency vehicles while using Autopilot or other driver-assist capabilities. Future and additional Tesla recalls are expected. 
Despite the criticism that has arisen because of the Tesla recalls, the automaker is ahead of its competitors in terms of battery technology and range. This competitive edge makes the cars more attractive and keeps resale prices high. Perhaps this is why so many people are interested in Tesla vehicles even though they come with a high price tag. 
The starting price of a Tesla Model 3 Standard Range Plus is $44,990; this price is before extras, taxes, and incentives. And although Teslas don't always hold their value as well as regular automobiles, they hold it better than other electric vehicles. Overall, these high-end automobiles are expected to keep their value on the resale market. At present, the Tesla recalls are seemingly having no effect on a vehicle's ability to retain its value.
Even with the latest Tesla recalls, the automaker shows no signs of slowing down. Car recalls aren't as effective as they once were. Car owners used to take recalled vehicles to a dealer or auto shop for repairs, or they would receive a replacement or a refund. However, in recent years, automakers have had the option of correcting some faults through an over-the-air software update, as Tesla has done with all of the aforementioned recalls. Because these recalls are similar to app updates, automobile owners can address them more easily and quickly. However, they are also relatively inexpensive for automakers to implement. Some may argue that if recalls only result in software updates, they are only a slap on the wrist from regulators.