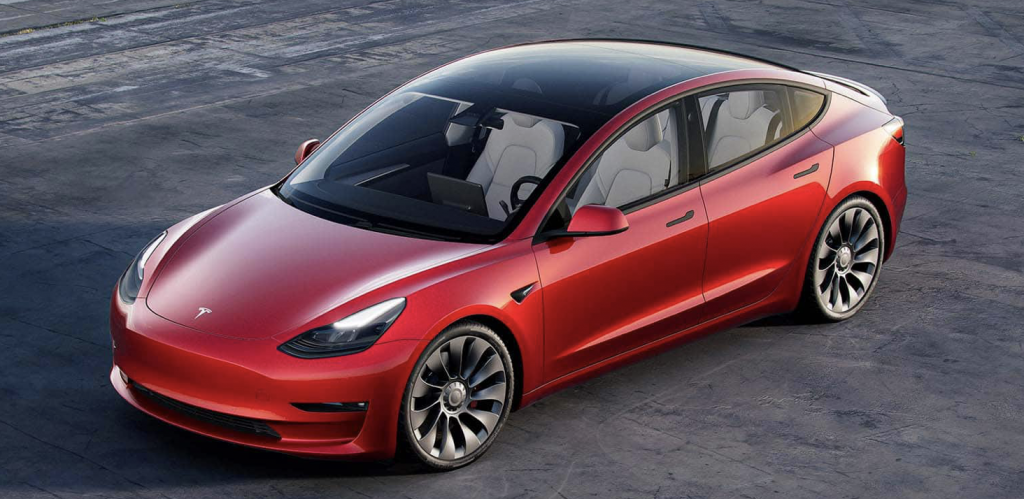 Tesla is going to recall 53,822 vehicles equipped with its "full self-driving" driver-assist technology after it was discovered that in some instances, the feature was purposefully configured to slowly roll through stop signs. Model S, X, 3, and Y vehicles equipped with the beta version of Tesla's "full self-driving" software will be affected by the recall. "Full self-driving" is a contentious driver-assist technology aimed at allowing cars to drive themselves one day.
Tesla vehicles are occasionally guided by "full self-driving" technology, which follows traffic standards such as stopping at red lights. According to reports from alarmed drivers who have used the program, it has been inconsistent in other circumstances. According to Telsa, "full self-driving" necessitates a vigilant driver who is ready to assume full control of the vehicle at any time.
Since the release of the initial version in October 2020, "full self-driving" has been capable of rolling through stop signs. Following conversations with the National Highway Traffic Safety Administration, which regulates automobiles, Tesla opted to disable the feature. "Manufacturers cannot sell vehicles with flaws that could potentially translate into unacceptable risks to safety; this includes purposeful design choices that are deemed unsafe." To be deemed unsafe, the choices must be found under the Vehicle Safety Act. If the information indicates that a safety concern exists, the NHTSA can and will take action. 
According to a document filed by Tesla, the capability would be disabled in an updated version of "full self-driving" software issued over the internet as soon as this month. For owners of the car with "full self-driving" software updates, there is no need for drivers to schedule appointments with their Tesla dealer. The software updates will take place automatically. This certainly serves to quell some of the fears that have arisen for some Tesla drivers as a result of the concerning issue.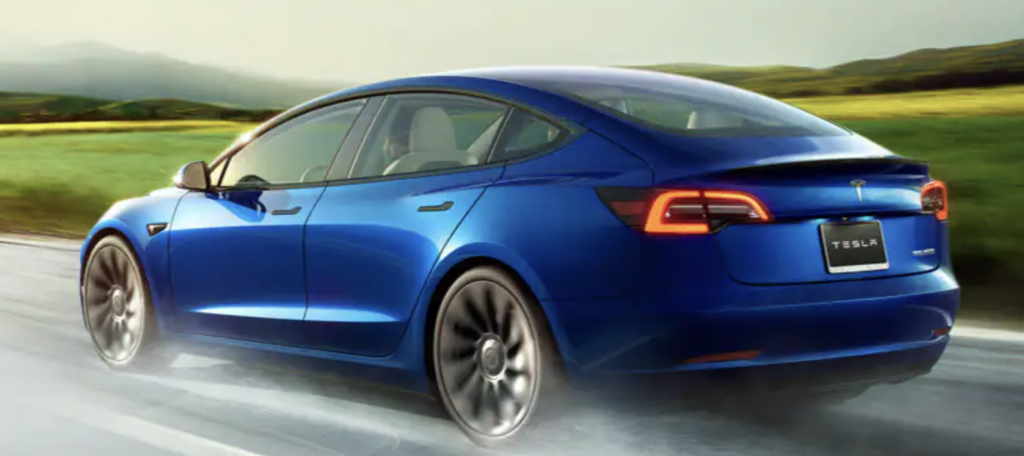 Under certain settings, the recalled technology, known as "rolling stop," permitted vehicles to proceed up to 5.6 mph past all-way stop intersections. The feature required drivers to set their vehicles to "full self-driving" mode. The feature is not stated as being included in the vehicle's "cool" setting, which is the most conservative of the options Tesla provides drivers. The feature is also available in the "average" and "aggressive" settings.
No relevant moving cars, pedestrians, or bicyclists had to be spotted at the crossing for the "rolling stop" function to work. Without proper visibility, the function will not activate, and all roads entering the intersection must have a speed restriction of no more than 30 mph. Only if all of the above circumstances are met, the recall document added, would the vehicle travel through the all-way-stop intersection at a speed ranging from 0.1 to 5.6 mph without first coming to a complete stop. Tesla claims that no incidents, injuries, or fatalities have occurred as a result of the function.
Despite the currently active full self-driving recall not having been reported to cause any incidents or injuries, this has not been the case with past recalls. The National Highway and Public Safety Administration has been actively investigating at least 17 incidents involving Tesla's self-driving feature. Still, regardless of the investigations and seemingly reoccurring issues, Tesla has asserted that they remain fully committed to keeping the feature in its cars.