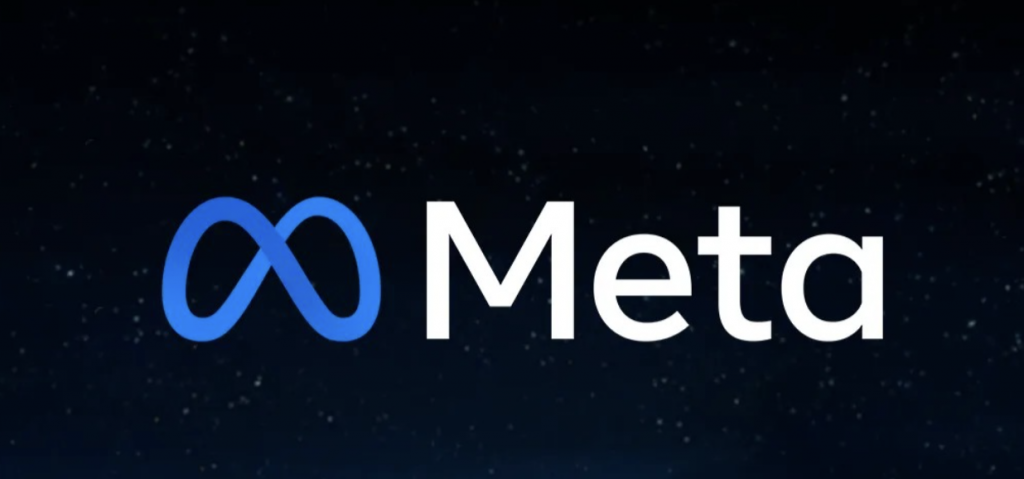 The state of Texas has already gone through the process of filing a lawsuit against Facebook's parent company, Meta. In the suit, Texas alleges that Meta stole data from millions of residents in Texas. Why was the data stolen? For facial recognition purposes. 
The lawsuit against Meta was filed in Texas' Harrison County District Court on Monday. After reading through the claim, it becomes apparent that a now-defunct Facebook (FB) photo-tagging feature was used by the social media giant but did not get Texans' informed consent before collecting and storing facial recognition data. Facebook said that the feature would be phased down in November 2021, months after settling a $650 million class-action lawsuit in Illinois over the same issue. Facebook also announced at the time that it would destroy the data it had collected from at least 600 million people who had participated in the experiment.
According to the lawsuit, Meta stole data from 2010 to June 2011 by secretly coercing people into a facial-recognition program without their knowledge or consent. A Meta spokeswoman said the assertions are without merit. She went on to say that the company will firmly defend itself from such allegations.
The action also claims that because numerous non-Facebook users' photos were also uploaded to Facebook, Meta violated privacy laws under state statutes. The complaint is the result of a multi-year investigation that laser-focused on the use of Meta's facial recognition software and whether it may have broken state law. It also demonstrates how facial recognition is becoming more scrutinized as lawmakers and the general public become more distrustful of technological platforms.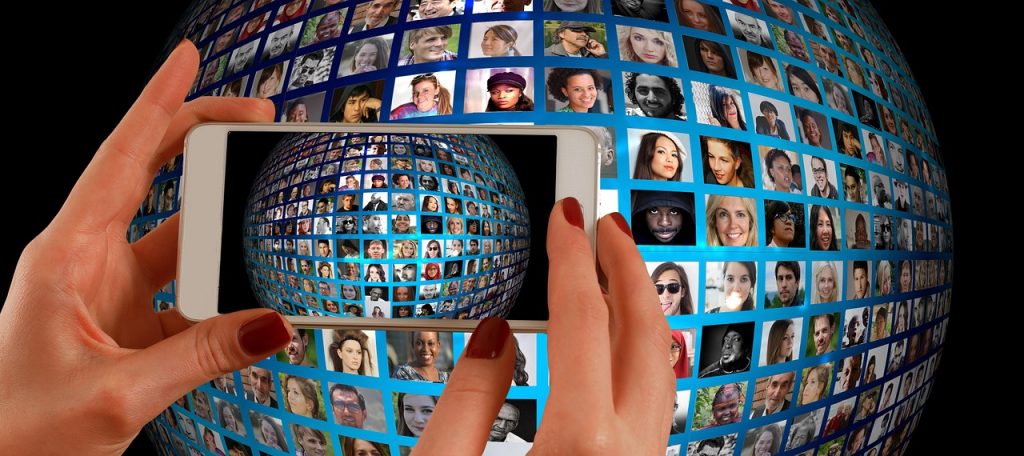 Meta's facial-recognition software recognized persons in users' digital photo albums and proposed that they "tag" them all with a single click, tying their accounts to the photographs. Thanks in part to this software, Facebook has grown to become one of the world's largest collections of digital images. However, that doesn't mean the company didn't violate laws.
The lawsuit requests that the court fine Meta $25,000 for each violation of the state's biometric statute. It also requests $10,000 for each breach of the state's consumer protection law. At a press conference, it was revealed that the claim is seeking billions of dollars in damages.
Mark Zuckerberg, the creator of Facebook, helped create Meta, a new company brand that unifies all of Facebook's programs and technologies. Meta's mission is to breathe life into the metaverse by assisting people in connecting, forming communities, and expanding their enterprises. As far as facial recognition technology goes, there are many ways in which Facebook and Meta use the tech.
Face recognition systems, such as Meta's, recognize people by comparing their faces to digital representations of their faces recorded in a database. Facebook has over a billion of these representations on its servers, but it has said that it will erase them. A recent study looked at Facebook wall posts and used machine learning to create a psychological profile of users based on their posts. If psychological profiles can be created by researchers and individuals, just imagine what Facebook can do with its ever-expanding amount of gathered data. Perhaps this is why Texas and other states are so adamant about prosecuting Meta for its unauthorized use of such data.