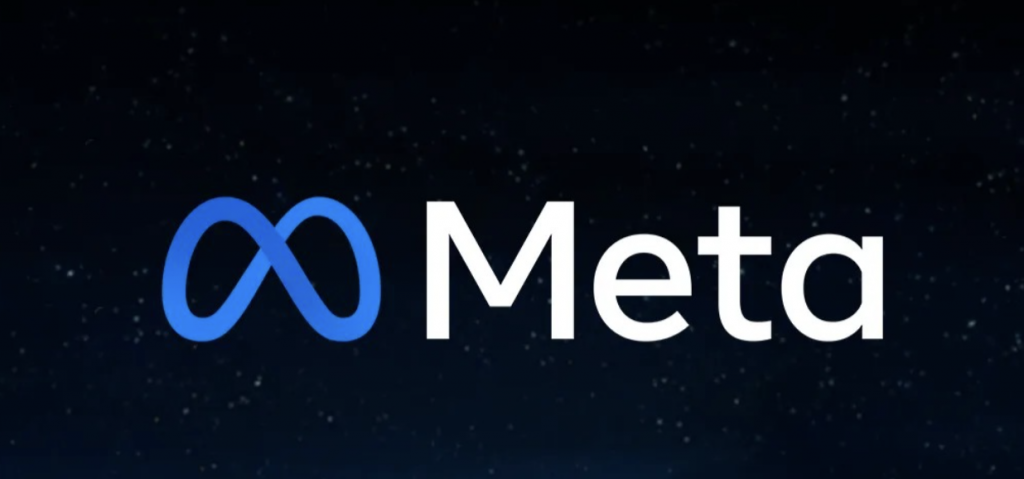 Last year, after distributing 10 million virtual-reality headsets and renaming itself Meta, Facebook staked its claim to the metaverse. Google, Microsoft, and Apple have all been developing metaverse-related software. On Thursday, Meta had its greatest one-day loss in history. Its shares plunged by 26%. The plummeting of its shares translated into a market value plummet of more than $230 billion.
Its plunge came after the revealing of a dismal financial report. The CEO of Facebook, Mark Zuckerberg, detailed how the company was navigating a difficult transition. The transition Zuckerberg was speaking of involves shifting from social networking to the virtual world. This virtual world is most commonly referred to as the metaverse.
There are several reasons why Meta is having trouble. For starters, the number of Facebook users has reached a stalemate. Secondly, the days of Facebook's explosive user growth are gone. Many in the computer industry predict that the metaverse will usher in a new era in which our virtual lives will be as essential as our physical ones. According to some experts, it could still be a fad or even harmful. Zuckerberg compared the scenario to when Instagram launched its Stories feature, which was a clone of Snapchat, several years ago. When the product was released, it did not produce as much money for the corporation.
Despite minor improvements in new users throughout the company's so-called family of applications, which includes Instagram, Messenger, and WhatsApp, Facebook's main social networking app lost around 500,000 subscribers in the fourth quarter compared to the previous quarter. This is the first time the company has experienced a drop in its 18-year history when it was literally defined by its capacity to bring in more new customers. The dip indicated that the core app had reached its maximum potential. The rate of increase in Meta's quarterly user base was likewise the slowest in at least three years.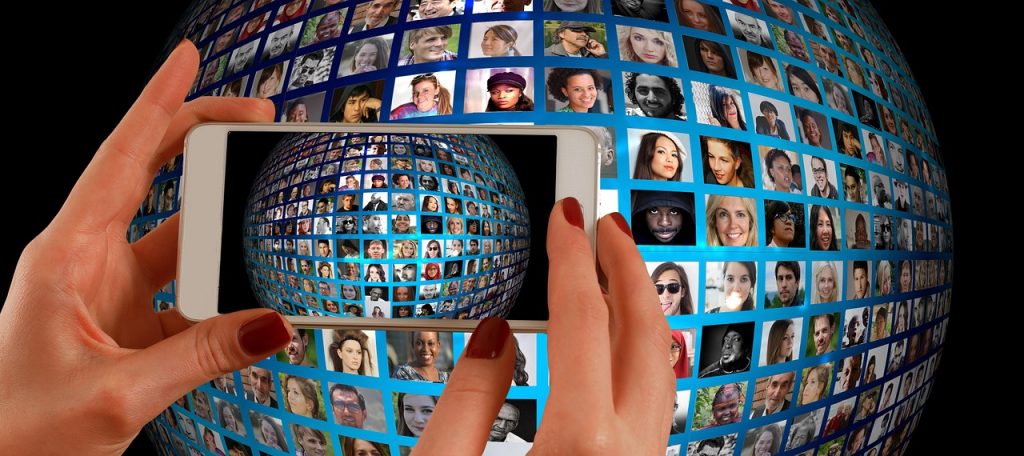 Another development potential, according to Meta's management, includes turning on the money faucet at WhatsApp. WhatsApp is a messaging service that has yet to produce significant income. Those initiatives, though, are in their infancy. Investors will be looking to see if Meta's other programs, such as Instagram, have reached their peak in terms of user growth.
Also worth noting is that Meta is being hampered by Apple's modifications. Last spring, Apple released an update to its mobile operating system called "App Tracking Transparency," which essentially gave iPhone users the option of allowing apps like Facebook to track their internet behavior. Those privacy moves have already harmed Meta's business and are certain to do so in the future.
Many users have opted out of Facebook and other applications tracking their activities now that they must explicitly ask for permission. This means Facebook will have lesser amounts of user data, which will make targeting advertising — one of the company's key revenue streams — more challenging.
Lastly, Google is stealing market share in online advertising. The good fortune of Meta's competitors has become its downfall. Because Apple's modifications have given marketers less access into user activities, many advertisers have begun to shift their ad dollars to other platforms, according to David Wehner, Meta's chief financial officer. Google, to be specific. Google announced record sales this week on its results call, particularly in its e-commerce search advertising. That's the same category that threw Meta for a loop in the final three months of 2021.
Zuckerberg has claimed that Meta is not a monopoly in the social networking space. He has railed about "record levels of competition," including TikTok, Apple, Google, and other potential competitors. The possibility of antitrust prosecution, on the other hand, has made it more difficult for Meta to buy into new social networking trends. 
Facebook previously purchased Instagram and WhatsApp with little scrutiny as the services grew to billions of users. Regulators throughout the world are already challenging some of Meta's seemingly less difficult purchases in virtual reality and GIFs. With deal-making becoming less likely, Meta must innovate its way out of any problems. Zuckerberg may have been given the benefit of the doubt in the past that he could do so. On Wall Street, though, faith in him is in short supply.