Social media is at the forefront of communication. It was a pioneer in facilitating a globalized social populous by allowing for instantaneous connections to be made from virtually anywhere on the globe. It is one of the premier ways to absorb content in a modern digital world. However, for as much good as social media has done, companies like Facebook have also been subject to a lot of harsh criticism about the types of content that they allow to be uploaded to and spread on their platforms. Facebook is currently facing legal troubles relating to the disinformation that was disseminated during the 2016 election. Other criticisms relating to social media's effect on children, particularly on young girls, have also arisen. The New York Times reported that some are alleging that social media can serve as a platform to promote eating disorders and have contributed to many young girls developing disordered eating behaviors.
The allegations that social media platforms like Facebook, Instagram, TikTok, and Youtube contribute to disordered eating came to the forefront in recent weeks after the Wall Street Journal released an article that closely examined research that linked the mental health of teenage girls to Instagram. In particular, the article suggested a clear correlation between Instagram and young girls with eating disorders. Additionally, it asserted that Facebook (who owns Instagram) has compiled overt evidence of this but is not doing enough to prohibit the content that could potentially promote eating disorders.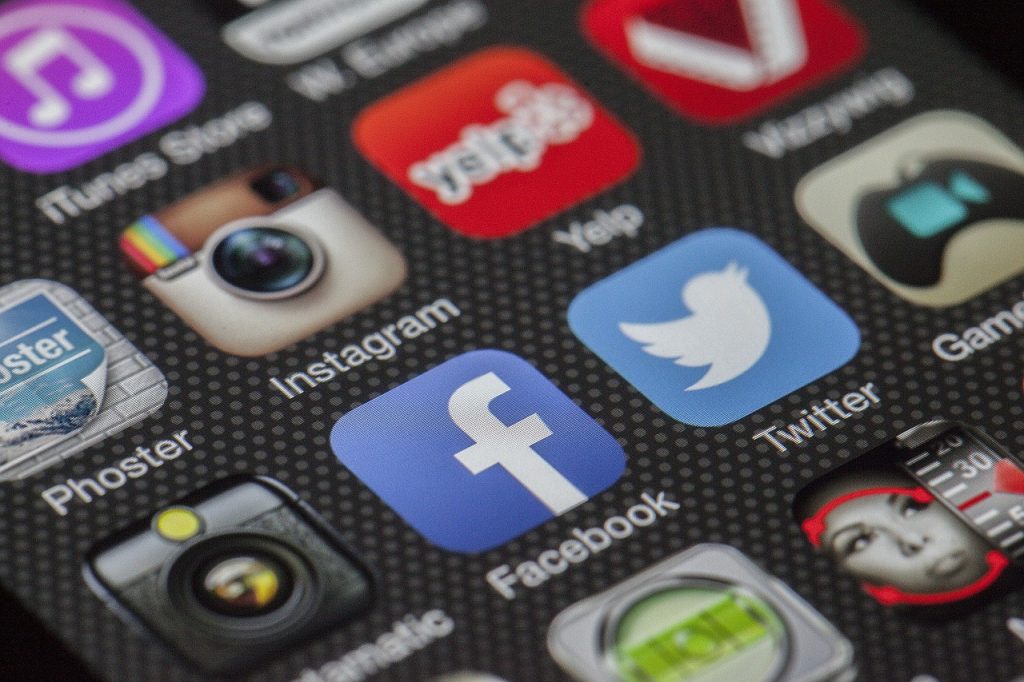 The evidence presented in the Wall Street Journal article has prompted lawmakers to intervene. However, Facebook has maintained that they are committed to stopping the spread of harmful content, especially as it relates to children. At a court hearing at the beginning of October, Antigone Davis, Facebook's head of global safety, said "Right now, young people tell us — eight out of 10 tell us — they have a neutral or positive experience on our app. We want that to be 10 out of 10. If there is someone struggling on our platform, we want to build product changes to improve that experience and help support that."
Moreover, the Senate is now calling YouTube, TikTok, and Snapchat to also testify before a subcommittee in order to detail how they moderate content on their platforms that could serve to promote eating disorders, as well as the steps they are taking to improve upon the policies they already have in place. A spokesperson for YouTube, Elena Hernandez, cited that "We work hard to strike a balance between removing harmful videos about eating disorders and allowing space for creators and viewers to talk about personal experiences, seek help, and raise awareness."
Chelsea Kronengold, who is a spokesperson for the National Eating Disorders Association has asserted that it's important to understand that by design social media platforms do not inherently cause a person to develop an eating disorder. "Social media in general does not cause an eating disorder," said Kronengold. 
Kronengold continued to explain that while a certain post could have the potential to trigger thoughts or behaviors pertaining to disordered eating that it would be impossible for social media companies to navigate the thoughts of every single user on their platform. She said, "There are certain posts and certain content that may trigger one person and not another person. From the social media platform's perspective, how do you moderate that gray area content?"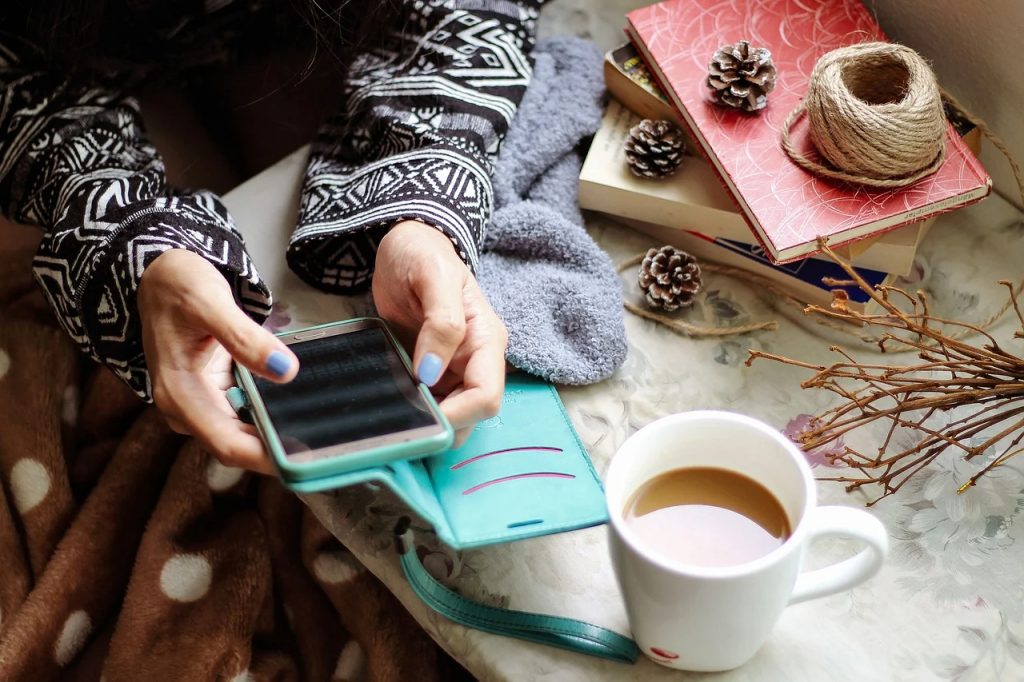 What Kronengold did suggest that social media companies do to continue to help in the prevention of young people developing an eating disorder is to improve upon their existing algorithms in order to catch users who creatively try to circumvent the ones that they currently have in place by using seemingly unrelated phrases or hashtags. 
Many social media companies have maintained that they are committed to helping to stop the promotion of eating disorder-related content, but that they also don't want to dissuade individuals from sharing their struggles and seeking support from others. At this point, it remains to be seen what conclusions lawmakers in the Senate will come to regarding social media companies and the level of responsibility that they have and should take on their platforms in relation to eating disorders.