State Farm and Progressive have announced they will no longer cover some older Kia and Hyundai models in some cities, which have yet to be specified, due to an uptick in theft.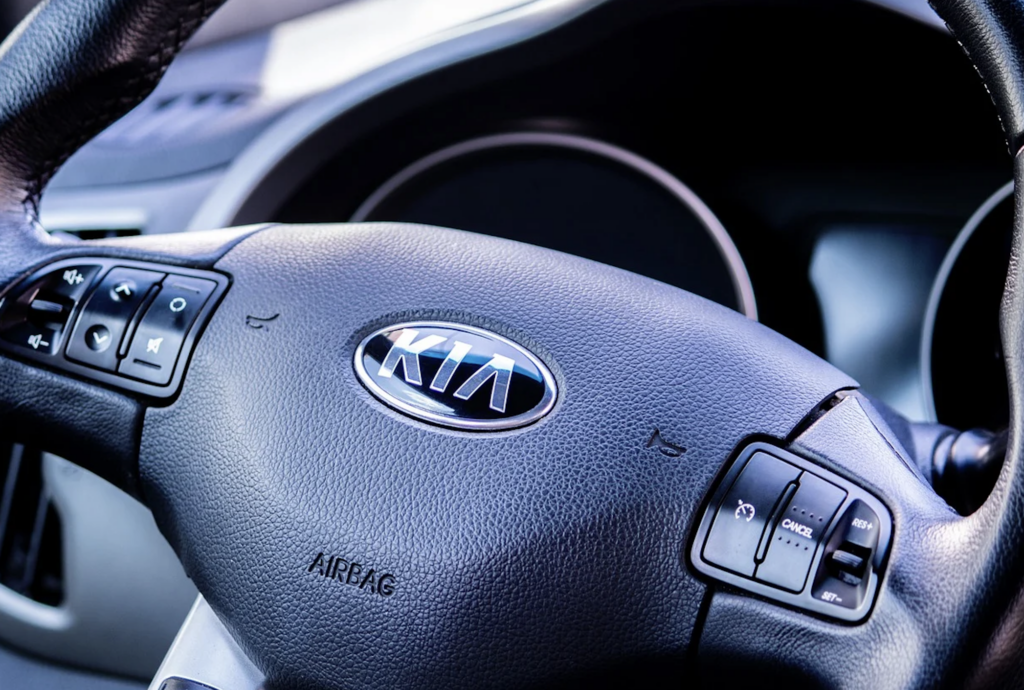 The amount of car thefts has skyrocketed around the nation, which has had an unanticipated consequence. Now, some Kia and Hyundai owners are getting the surprising news that they cannot get insurance coverage on their vehicles. It is an unprecedented move by insurance companies that will have far-reaching impacts.
Two of America's largest automobile insurance companies decided it was too risky to underwrite some Kia and Hyundai models. However, the kicker is that this decision is not universal. It only applies to certain cities which they deem too high-risk.
State Farm and Progressive declared some older models of Kia and Hydunai off-limits for insurance coverage, to the dismay of many drivers. But neither company is being transparent about the cities where they will not approve coverage. However, CNN mentioned, "Several reports say the companies have stopped offering insurance on these vehicles in cities that include Denver, Colorado and St. Louis, Missouri."
That isn't too much of a surprise since Denver is one of the top-ranked cities for auto thefts. However, according to Michael Barry from the Insurance Information Institute, "it was very unusual for auto insurers to simply stop writing new policies on a given make or model of vehicle." So that begs the question, which Hyundai and Kia models are no longer eligible for insurance and why?
It all comes down to cold, hard numbers. According to the Highway Loss Data Institute, specific Kia and Hyundai models manufactured between 2015 and 2019 are more likely to be stolen. And not just a little.
The theft rate for these Kia and Hyundai models is almost twice that of other cars the same age. That is due to their lack of auto theft protection measures like electronic immobilizers. And that is unusual for most vehicles produced around the same time.
"Immobilizers were standard equipment on 96% of vehicles sold for the 2015-2019 model years, according to the HLDI, but only 26% of Hyundais and Kias had them at that time." So not only are the vehicles easier to steal since they lack this basic electronic prevention, but car thieves know they lack it. In 2021, many thieves started filming their thefts and posting them online.
All that led to these two insurance giants saying enough is enough. State Farm provided CNN with a statement that they "temporarily stopped writing new business in some states for certain model years and trim levels of Hyundai and Kia vehicles because theft losses for these vehicles have increased dramatically. This is a serious problem impacting our customers and the entire auto insurance industry."
The good news is that there is now pressure on the manufacturers to do something. Kia started developing software that functions as an immobilizer for those models that did not come standard with it. The company is offering to install it for free.
And Hyundai has taken similar steps. They will install a security kit for free. Additionally, the company started sending steering wheel locks to police departments which can provide the locks to the appropriate residents.
---