Some urgent care facilities in the US will deny treatment to car crash victims if they have not gone through the proper channels of filing a claim with their auto insurance first.
In America, the healthcare system residents rely on can be frustratingly complex or unhelpful. But many might not know that car insurance can prevent you from accessing necessary medical attention. For one Georgia teenager, their car insurance plan obstructed their access to needed healthcare.
According to NPR, Frankie Cook was a junior in high school when she flipped and totaled her car. Luckily, Cook and her friend were wearing seatbelts, and no one was severely hurt, but she was left with a lasting headache. Afraid that the impact left her with a concussion, she was instructed to visit a hospital and receive proper medical care.
When Cook's father took her to their nearest urgent care facility, they were met with immediate pushback. A receptionist told them at the Atrium Health Floyd Urgent Care Rome that they didn't take third-party insurance. Though the family has a comprehensive insurance plan, they were informed that a different insurer would be responsible for handling medical bills when an auto accident occurs.
In a vehicular accident, American healthcare would kick in after a car insurer pays for the damages first. The urgent care facility followed this protocol, using a reimbursement policy where the patients pay out of pocket and are compensated later after the car insurance settlement. Though this is a way of protecting their own agencies, hospitals and urgent care facilities following this policy could be barring those without the necessary funds from getting the help they require.
Cook was advised to go to an emergency room, where the hospital is required to take patients regardless of their healthcare situation. The nearest hospital was over a mile away, and the family was worried they'd face similar bureaucratic hurdles since the hospital was owned by the same company that owned the urgent care facility. Cook received precautionary CT scans, a brief examination of her head and body, and then was told to take Tyneol before the doctor exited.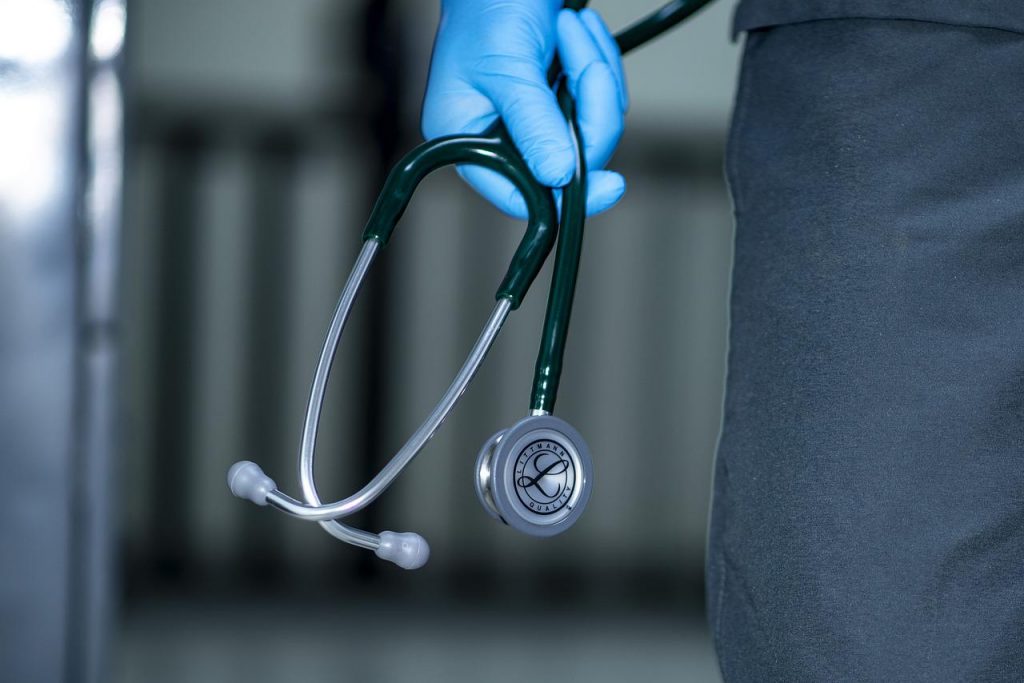 Though the examination was short, the medical bill told a different story. The bill that Cook received was over $17,000, which was the price of the emergency room visit. It was later downgraded to $11,000 due to an accidental surcharge, but this did not change the unfathomable amount for a brief inspection.
Though Cook's father was infuriated that his local urgent care wouldn't examine his daughter for injuries, it's pretty standard for these facilities to reject insurance when dealing with car accidents. Lou Ellen Horwitz, CEO of the Urgent Care Association, said it's likely that these centers will refuse to treat auto injuries because they have to go through "auto insurance claims" before the direct provider gets paid. These facilities often operate on thin financial margins and might be unable to wait numerous months for someone's car insurance to follow through with the necessary payments.
This situation outlines a complex and often unethical picture of the American healthcare system, where hospitals and urgent care facilities operate under a profitable business model instead of treating injured patients regardless of insurance. Still, Horwitz adamantly denied the claim that emergency rooms are taking advantage of car crash victims by giving them life-saving care while sending them exorbitant bills.