After overestimating its growth and experiencing a measurable drop in car sales, Carvana laid off 2,500 workers as part of its strategy to rebalance the company.
Buying a car has become a lot easier these days. Especially since online dealerships handle the entire process virtually, and some, like Carvana, even ship the vehicle to your home. However, the company's glowing track record has taken a hit recently, the digital car seller plans to lay off 12% of its workforce after closing a deal to expand operations forced it to borrow on onerous terms.
In an email to employees via The Wall Street Journal, Carvana CEO Ernie Garcia III said the company had overshot its growth strategy and would cut around 2,500 workers. "It has always been the right move to start building for growth well ahead of when we expect it to show up," the email said. "This strategy worked for us every year until this one." Recent macroeconomic factors are significantly affecting the auto industry.
So adjusting employee numbers will restore the balance between sales volumes and staffing levels. Carvana's sales decreased for the first time ever in the first quarter as it reported a net loss of $260 million. Its shares also fell by 59% in the weeks that followed, Fox Business reports, and earlier this week, the company's shares closed at $38.77, 90% off an all-time high of $370.10 hit last August.
Carvana, which offers an almost entirely digital experience, saw a huge expansion in business during the pandemic as people avoided brick-and-mortar dealers. The used car dealer also saw a boost in sales as supply chain problems caused production issues for new car manufacturers. The firm fueled that expansion with low-cost borrowing, leveraging its balance sheet as it burned through cash.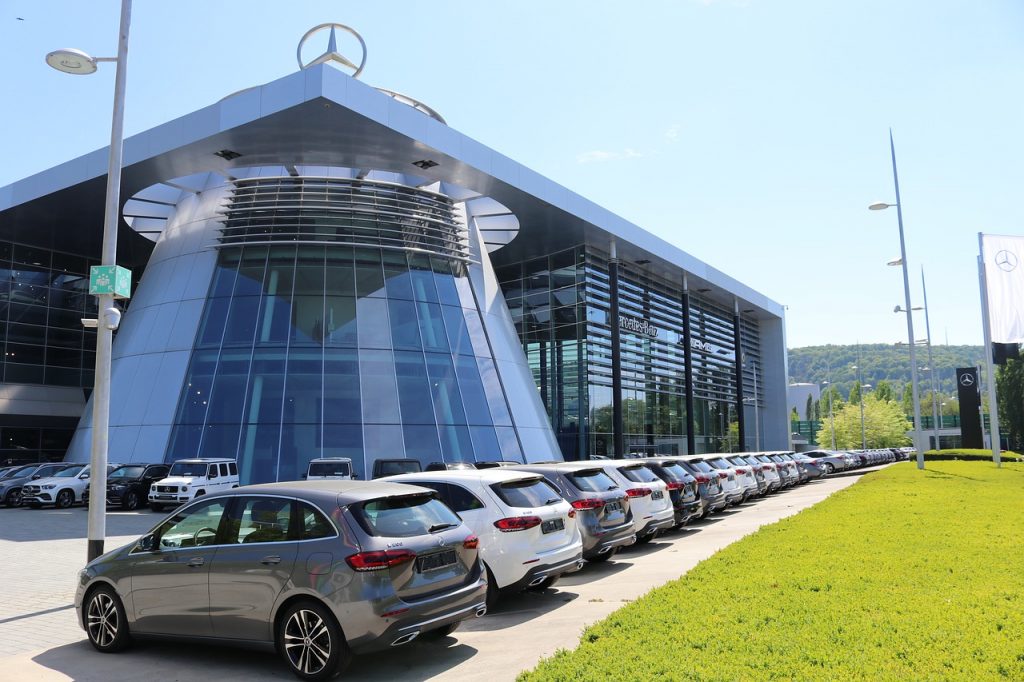 But most of Carvana's profits were booked by accounting for gains on sales from the auto loans it generated before packaging and selling them to investors. The practice made the company unique among its peers. However, it ultimately resulted in an overestimation of revenue which placed the dealership in massive debt with expensive interest fees to repay.
Interestingly, the car seller is not giving up. Carvana recently finalized a new expansion deal by purchasing the Adesa U.S. business of used-car auction sites from KAR Auction Services Inc. for $2.2 billion. The acquisition adds 56 locations nationwide with around 6.5 million square feet of facilities.
The asset will also allow the digital firm to regain profitable growth as the auto industry inevitably rebounds. Although the move sounds promising, financing the purchase was not easy. JPMorgan Chase & Co and Citigroup Inc., the banks Carvana hired to raise about $3.3 billion, initially struggled to place bonds and preferred equity at an affordable rate.
Investors also demanded yields as high as 11% for the bonds and 14% for the shares, according to Fox Business. The banks eventually received a lifeline from Apollo Global Management, which agreed to buy half of a $3.275 billion bond with a 10.25% coupon in early May.
The bond has since lost around 9% of its value as recession fears caused investors to ditch riskier bets. Carvana also issued $1.2 billion in new equity, of which a large portion was purchased by Mr. Garcia and his father, Ernie Garcia II, Carvana's majority owner.
---