Toyota is recalling its newest BZ4X SUV after the company discovered a defect that poses dire consequences to drivers.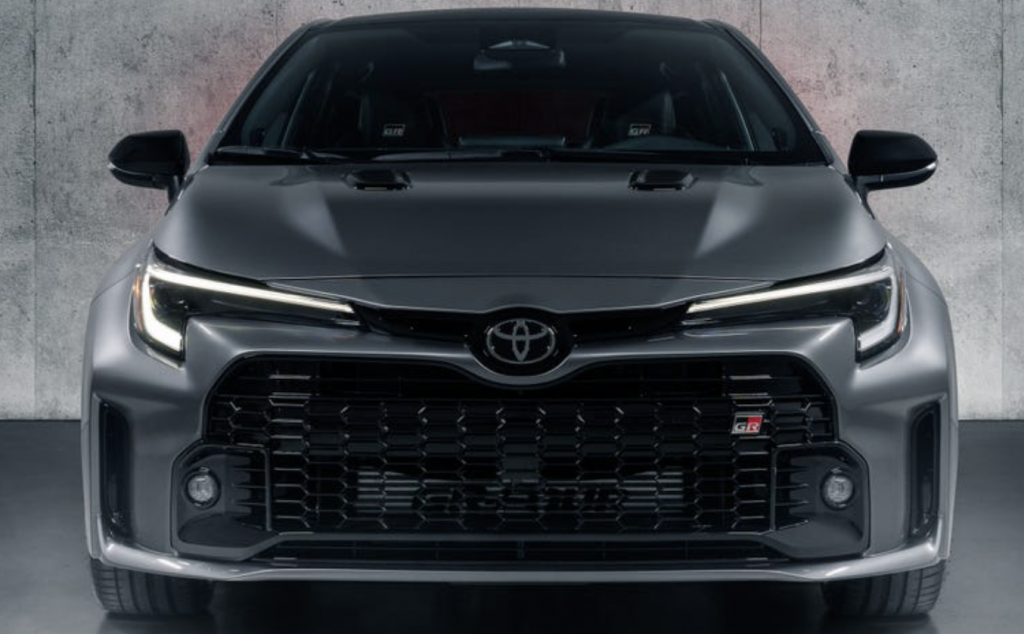 Toyota has a reputation for making vehicles that are family-friendly and safe. In years past, many of its models, like the Camry and Corolla, have received accolades for such things. However, on one of its models, Toyota made a monumental error that poses the potential for deadly consequences. The company issued an urgent recall to owners of its new BZ4X SUV after it discovered that all four tires could fall off without any warning and has offered to buy back all affected cars. 
Toyota's BZ4X SUV is the company's first mass-produced electric car and after just a few short months of being on the market, it has hit a major roadblock. And that's putting it lightly. Thankfully, though, because the issue was identified right after the SUVs officially started being offered for sale only 260 were sold. And no injuries or deaths have been reported as a result of the severe deficiency. That being said, those with the cars still in their possessions are being urged not to drive the cars and to have them transported to a Toyota dealership so as not to risk their own safety.
Toyota is offering a couple of options to those affected by the recall. First, BZ4X owners can opt for the company to buy back their vehicles. Owners who wish to keep their cars are being offered complimentary use of another Toyota vehicle while they wait for the issue to be rectified. Also, those who choose to keep their vehicles will receive a $5,000 dollar credit back. Warranties on all recalled BZ4X models will also be extended by the amount of time it takes the company to identify the problem and correct it, per the company.
What's interesting, is that this may not be entirely Toyota's fault. Toyota and Subaru collaborated to make an electric SUV together, each coming up with their own respective model, but both being virtually identical to the other. Subaru recognized a similar problem with its Subaru Solterra, essentially the twin to the Toyota BZ4X. Although, Subaru was able to identify the issue before it reached the public. Still, the irony here is that Subaru, perhaps even more so than Toyota, is known for making extremely safe and reliable cars.
Recalls are virtually inevitable for every automaker. This is especially to be expected when making a foray into an area that the company had left previously unexplored. It is just not that electric vehicles are beginning to become more widely adopted and thus widely available. Toyota's major faux pas is, perhaps, symptomatic of its lack of experience surrounding the differences that go into building electric vehicles versus cars with traditional internal combustion engines. That being said, the takeaway here might be a lesson for both car companies and consumers alike. The lesson is that it's important for every individual or entity to do their due diligence before embarking on any endeavor that may seriously impact them in any way. Regardless, the issue with the BZ4X is still no joking matter.