Toyota just reached a monumental EV-related milestone. And it is one the further solidifies its plans for an all-EV future.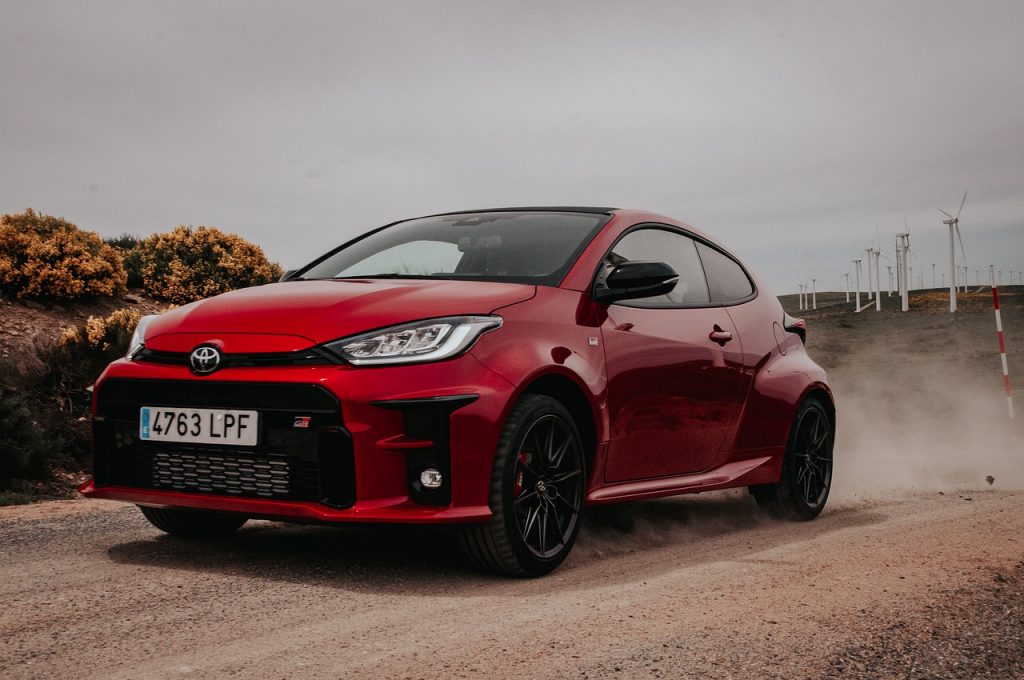 Toyota, although it was fashionably late to the party, has made huge headway in ramping up its electric vehicle offerings. Toyota previously announced plans to release a lineup of 30 news EVs across its brands by 2030. The planned release is part of a larger vision. Toyota plans to stop manufacturing any cars powered by internal combustion engines by 2035, solidifying its commitment to morph into an EV-only brand. Now, it looks like Toyota is well on its way to making good on its EV-related assertions. The company just reached a major milestone. CNBC reported that Toyota officially sold its 200,000th electric vehicle. 
Stimulating all the sales is the $7,500 tax credit that all drivers become eligible for after purchasing an electric vehicle. However, an interesting caveat accompanies Toyota's ability to offer the credit to customers. After an automaker sells 200,000 electric vehicles, a phase-out for the credit goes into immediate effect. For Toyota, this means that its patrons will no longer be able to take advantage of the credit after October 2023. Thus, the monumental milestone may seem a little bittersweet for Toyota. 
Further highlighting the bittersweet factor, is that the phase-out of the credit comes as Toyota is ramping up production on one of its most well-received electric vehicles, the bZ4X. For Toyota, the bZ4X is not just another vehicle in its electric lineup. It's part of a larger initiative. Toyota developed the bZ4X to be 100% carbon neutral. This means that even the components the car was built with did not result in more carbon emissions being released into the atmosphere. "This means not only reducing our carbon footprint to zero, but also going beyond, to create a net positive impact," read a part of the destruction on Toyota's website. A version of the full press release that goes into greater detail about the car is viewable here. So, since Toyota is putting such a great stake in the success of the bZ4X the phase-out of the tax credit comes as an inconvenience, at best. 
Moreover, Ford and Nissan are right behind Toyota and are rapidly approaching that 200,000th car sale threshold. To date, Bloomberg reported that Nissan has sold around 166,000 electric vehicles. Ford has currently sold about 157,000. Ford's sales are also predicted to increase exponentially as the automaker ramps up production in its instantly-successful Ford F150 Lighting models.
In an effort to eliminate the cap on the credit, Toyota, Ford, Nissan, and others have petitioned lawmakers. Interestingly enough, however, these companies are amongst the same to shoot down an earlier proposed new EV tax credit that would have provided extra benefits for union member workers. Regardless, whether or not the current EV tax credit cap will be lifted is something that remains to be seen.
On the flip side, many have criticized these tax credits, which have been in place since 2008. Critics have argued that the only people who really benefit from the existing credits are the wealthy, due to electric cars' high price tags. Although, as more EVs hit the market, companies like Chevy have begun to offer more budget-friendly models that the average consumer can more easily afford.