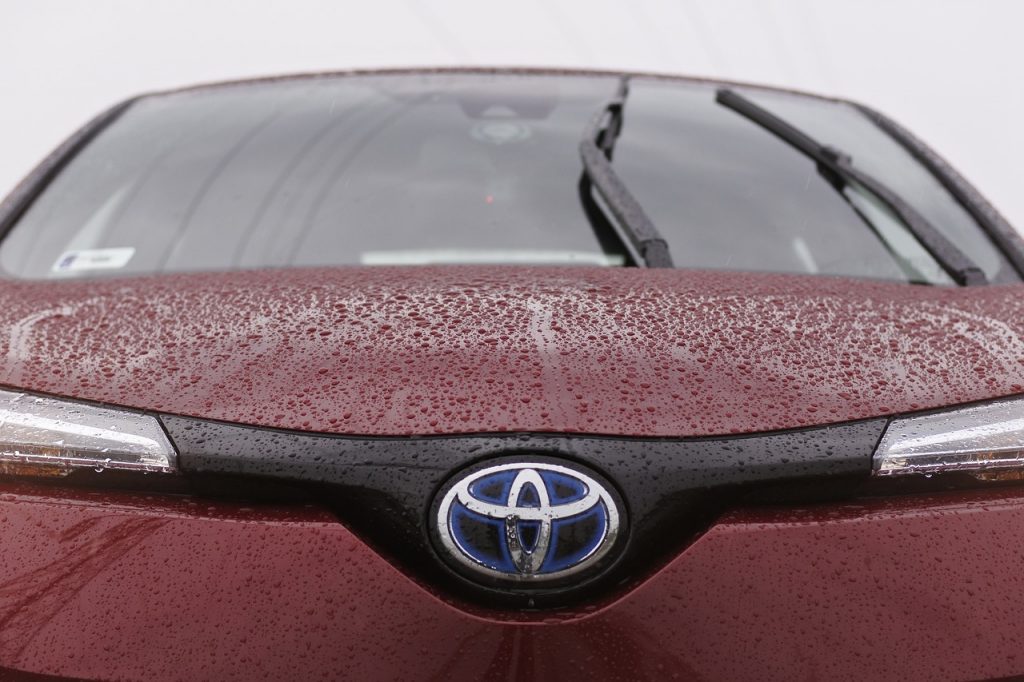 Toyota is stepping up its electric vehicle production schedule. The company has promised to release 30 electric vehicles by 2030, rather than just 15 by 2025. They also promised to sell 3.5 million battery-powered vehicles globally by 2030 and to transform Lexus into an EV-only brand by 2035. The Japanese automaker was instrumental in developing hybrid vehicles that use electric and gasoline motors, but it has been slower than its rivals to offer full-on electric options.
Toyota's competitors like Nissan, General Motors, and Volkswagen have been selling pure battery-electric vehicles for years. They have also steadily revealed plans to phase out gas cars completely. But the motor manufacturer is doing its best to change things – even though top executives have gone on the record calling the shift toward electric vehicles overhyped.
Toyota's electric vehicle sales are currently dominated by hybrid electric cars that are powered by internal combustion engines and battery-operated electric motors. Battery-only EVs make up only a fraction of the company's total sales. As such, the Japanese automaker plans to increase investments into battery technology by $4.4 billion (via CNBC).
The move forms part of Toyota's broader investment plans into battery electric vehicles. This includes capital expenditure as well as research and development. The company also plans to invest in other types of electric vehicles, like hybrid cars, plug-in hybrids, and fuel-cell electric vehicles, which use hydrogen as a power source.
Speaking at an event on Tuesday, CEO Akio Toyoda emphasized the need for the company to reduce tailpipe emissions by releasing more EVs. He said that by achieving carbon neutrality we can create a world in which all people continue to live happily. Moreover, Toyota wants to help realize this dream for the planet. Toyota stated that this has always been the company's wish and mission. But to achieve this goal, we need to reduce CO2 emissions as much as possible, as soon as possible. This is why the move to electric vehicles is so important.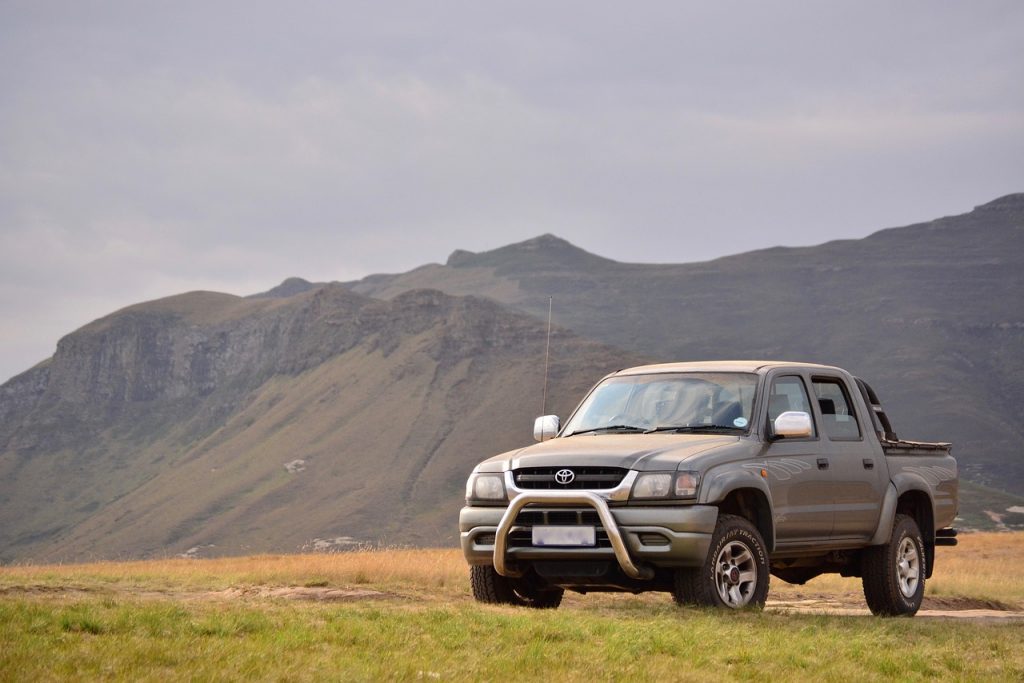 "In this diversified and unchartered era, it is important to flexibly change the types and quantities of products produced, while keeping an eye on the market trends," Toyota added during the briefing. "We believe that quickly adapting to changes in the future is more important than trying to predict the future, which is nothing but uncertain. We want to keep options available for our customers until the right path is known."
Following the groundbreaking announcement, Toyota showcased several concept vehicles. The display included sedans, sports cars, crossovers, SUVs, pickup trucks, and even a few shuttles. The company didn't reveal too many details about the vehicles – except one. A Lexus sports car is currently in the works and is said to have a cruising range of 434 miles. It will also have the ability to accelerate from 0 to 60mph in under two seconds (via The Verge). Toyota's first long-range EV, the BZ4X compact SUV, is set for release in 2022.
Unfortunately, Toyota's announcement is tainted by a few of its decisions in recent times. The automotive dealer is still spending a lot of money to lobby against President Biden's efforts to encourage Americans to buy electric vehicles. Toyota also declined to sign a declaration to phase out fossil-fuel cars by 2040 at the U.N. climate conference in Scotland last month.