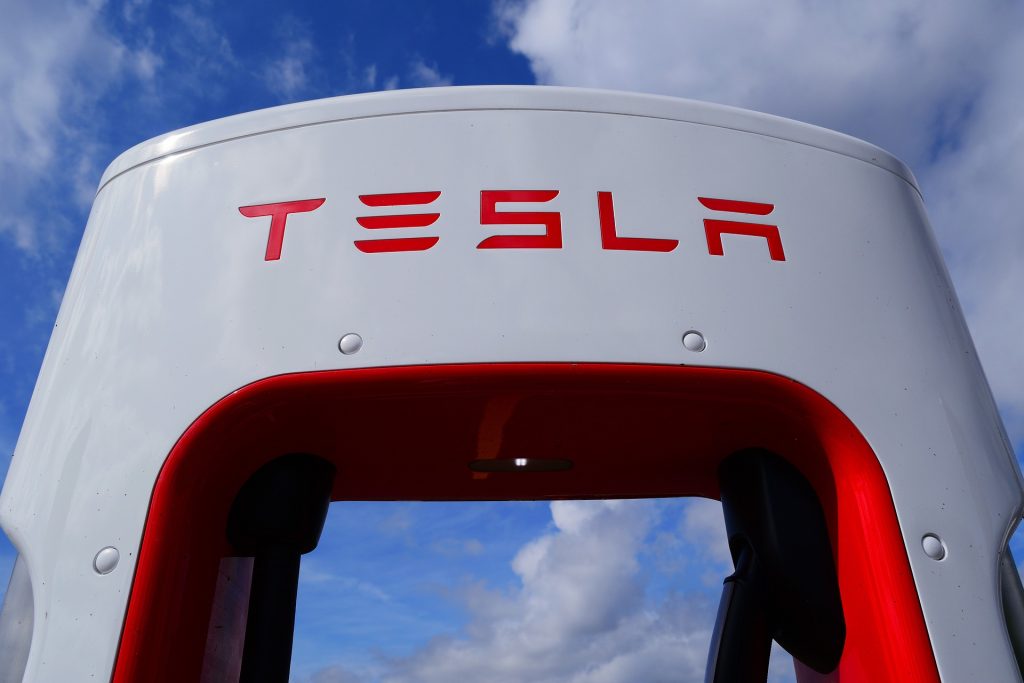 Elon Musk and Tesla continue to find themselves in hot water. This time, JPMorgan Chase & Co have their sights set on them to the tune of $162.2 million. The lawsuit filed by JPMorgan comes from a dispute over warrants. Not only is the big bank seeking the $162.2 but it is also asking for interest, attorneys' fees, and expenses.
This move by JPMorgan is seen as very unusual to have a major Wall Street bank suing one of their highest-profile clients. "We have provided Tesla multiple opportunities to fulfill its contractual obligations, so it is unfortunate that they have forced this issue into litigation," a JPMorgan statement read via Reuters.
The lawsuit alleges that the electric carmaker breached the terms of a contract the two giants signed concerning the re-pricing of warrants. The holder (JPMorgan) of these warrants gives them the right to buy a company's (Tesla) stock at a set "strike" price and date. The initial "strike" price was set at just over $560 a share. This suit centers specifically on the dispute between the two over how JPMorgan ended up re-pricing the warrants following the 2018 notorious Musk tweet where he claimed he was considering taking Tesla private.
In that tweet, Musk pondered taking his company private at $420 a share. He then backed away from that tweet a few weeks later stating he was no longer considering that idea. But because of his first tweet, JPMorgan made adjustments to the value of the warrants. They readjusted when he took back his privatization idea.
JPMorgan claims these adjustments were within their contractual rights. They noted that the warrants, in effect, contained normal standard provisions that allowed the bank to adjust the price in order to protect both parties from what they called economic effects of "significant corporate transactions involving Tesla." Musk's announcement of taking the company private falls into this category.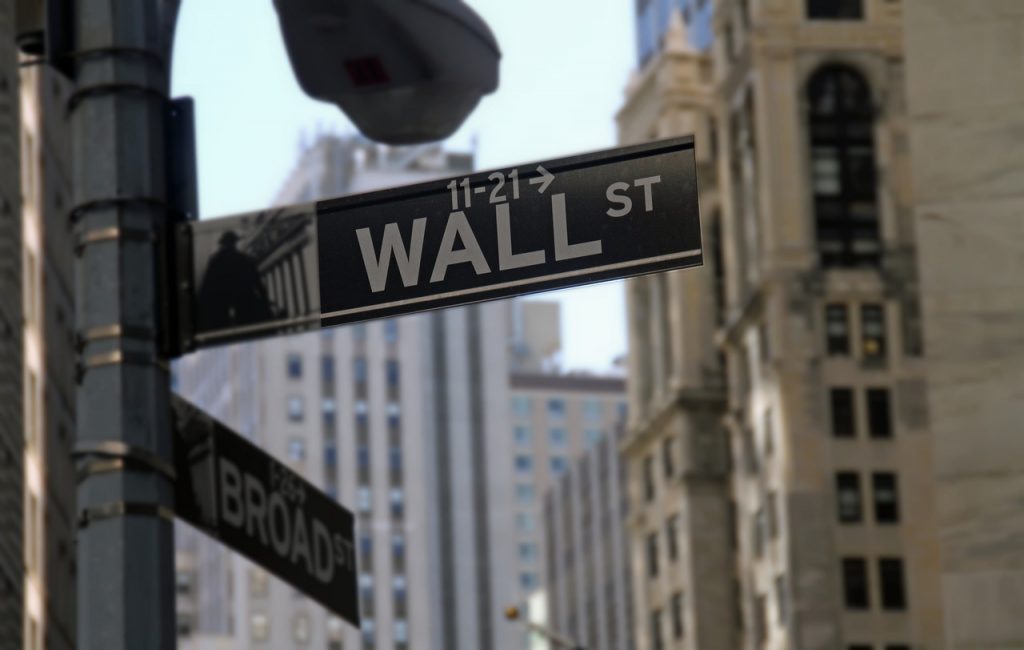 Tesla then countered in a letter, according to the lawsuit filing, that JPMorgan was "unreasonably swift and represented an opportunistic attempt to take advantage of changes in volatility in Tesla's stock."
According to the signed contract, Musk and Tesla were obligated to hand over shares or cash to JPMorgan, if Tesla's share price climbed above the contractually set "strike price." The 16 months that followed was not a banner timeframe for Tesla. They hit a three-year low, bottoming out at $177 a share in June 2019 before rebounding in a big way by jumping over $420 a share in December.
Musk's tweets cost him then, and they just may cost him again. After he tweeted out his first intent, then rescinded it, he was charged with securities fraud by the U.S. Securities and Exchange Commission. The civil charges leveed also carried $20 million in fines each for Musk and Tesla, which they both paid to settle the suit.
By the time the warrants expired earlier this year, Tesla's stock price had gone up nearly 10-fold. When the stock closed on November 15, Tesla shares were sitting at a pretty $1,013.39 a share.
JPMorgan says in the complaint that Tesla, in total, failed to deliver to the bank 228,775 shares of its common stock, leaving an open hedge position equal to this shortfall. So far, neither Musk nor Ryan McCarthy, an attorney for the electric vehicle company, have not made a comment on the lawsuit.
The full complaint can be read here.
Article continues below headlines
---