Johnson & Johnson is splitting in two and moving Tylenol and the rest of its consumer healthcare products portfolio to a new part of its business, newly titled Kenvue.
Tylenol isn't getting a new name, but it will be under a new company's umbrella. Sort of. Last year, Tylenol's parent company Johnson & Johnson announced that it would be splitting its company in two and would start selling its consumer healthcare products under a new company name.
That new company's name has finally been revealed. Johnson & Johnson is calling its newest division Kenvue, reported the Wall Street Journal. In addition to Tylenol, consumers will see an entire range of over-the-counter healthcare products under the Kenvue name, including staple brands like Band-Aid, Aveeno, and Listerine. 
Johnson & Johnson was very purposeful about naming the division that will now house the likes of Tylenol. "With rich knowledge of human needs and deep consumer insights, Kenvue will deliver meaningful, personal health solutions," said J&J in a statement. The name itself means knowledge and sight.
With Kenvue's derived meanings, perhaps J&J was trying to send the message that as Kenvue becomes the gatekeeper of Tylenol and its other big consumer healthcare products, it will possess just as much know-how to both see and deliver upon the needs of its customer base, just as J&J has done for decades.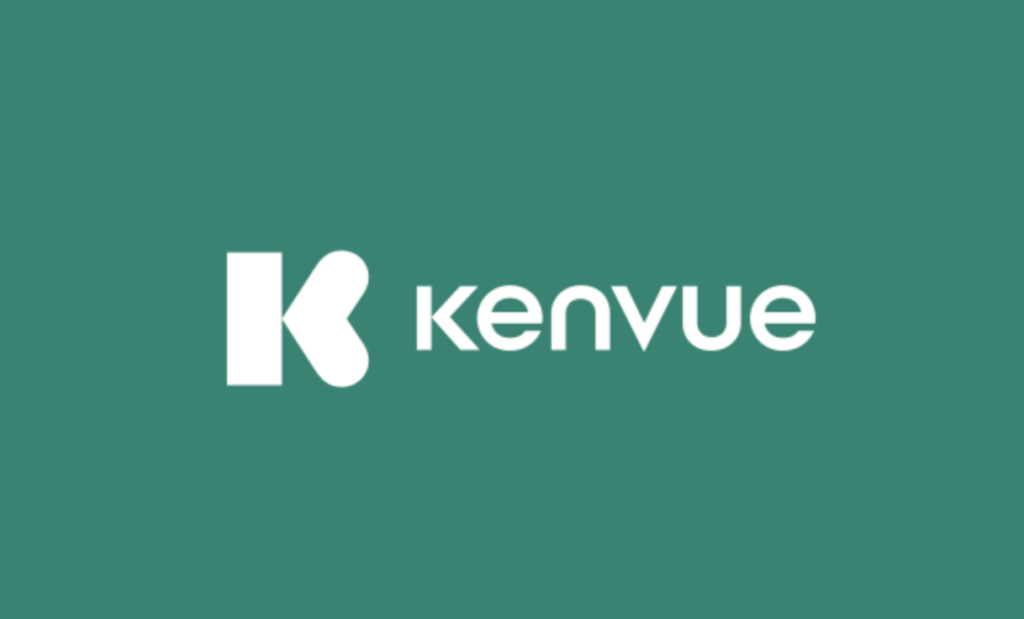 Fully transitioning Tylenol and the rest of its portfolio over to Kenvue is expected to take the better part of a year. Thibaut Mongon, who has enjoyed a more than 20-year tenure at J&J, will head up the new division as CEO. Meanwhile, current J&J Chief Executive Joaquin Duato will continue to lead that side of the business. 
J&J's move to sever its business in two is a strategic one. By splitting up divisions and sectioning off product lines, the company can allocate more resources and focus on the development of specific things. For instance, J&J can put more focus on competing with the likes of Pfizer and Merck by bolstering the innovations it brings to the pharmaceutical and medical device industries. 
Whereas Kenvue will be able to concentrate on building up its repertoire of products like Tylenol at the consumer level. Thus, positioning it to go up against consumer healthcare product behemoths like Proctor & Gamble. It's a strategy that services both the business and the end consumer – the business makes more money and the consumer gets a better product. 
Moreover, J&J's strategy to shift Tylenol and the rest of that portfolio over to its newly christened Kenvue company is likely also one of self-preservation. Jason Zweig, a Wall Street Journal columnist who covers US investing and financial history, pointed out that the large corporate conglomerate model is changing. Investors and companies alike are realizing that these megalith conglomerates "rise and fall together," said Zweig.
Thus, if something happens to go seriously awry, the entire business is affected under the conglomerate model. By splitting up a company and not putting all your eggs in one basket, it essentially safeguards a business' different portfolios. For example, if J&J should ever incur some company-killing blows, Tylenol will remain safe and sound under the Kenvue name.
Put simply, sectioning off a company allows that company to take risks and innovate, while still protecting its top assets should some of those risks not pay off. It's also worth noting that J&J's severing strategy is not unique to it. Ford, General Motors, and Kellogg's are all taking similar approaches with their companies.
---