Ford announced its plans to split its business in two as it aims to fully embrace an EV-powered future.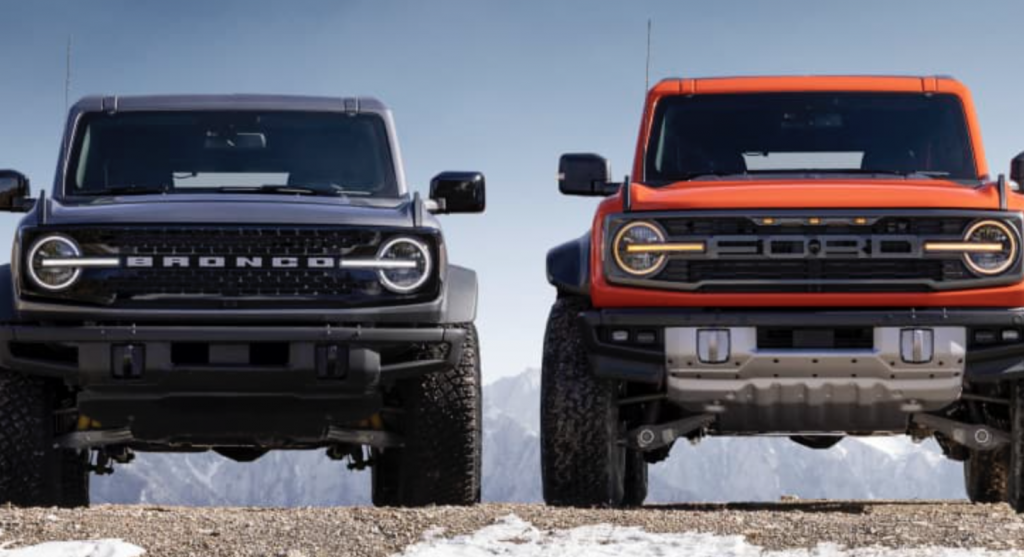 The changing commercial landscapes in society have necessitated that businesses across all industries evolve to remain relevant to consumers. From tech integrations to full-on business restructuring, companies and corporations small and large are rising to the occasion. Some are reviving aging layouts and others are tackling worker pay disparities. Ford, however, has announced its plans to sever its company in two.
Ford has christened its new dualities Ford Blue and Ford Model E. Perhaps the latter is a coy homage to its historical roots. According to The Verge, the split happened as a result of Ford wanting to separate its gasoline-driven exploits from its forward-thinking electric vehicle pursuits. Heading up the new Model E unit is Doug Field. Judging by his background, the incoming CEO is likely more than up to the task of taking Ford into an electrically defined future, as he served as an upper-level executive at both Tesla and Apple. Most recently, he was known to be working on Apple's self-driving car project. Current Ford CEO Jim Farley will also join Field in leading the Model E half of the corporation.
Ford's big news all falls under the umbrella of the Ford+ Turnaround Plan. The plan was created largely as a way for Ford to focus more of its energy on beefing up its electric offerings and becoming a more viable competitor against the likes of EV market dominator Tesla. Specifically, with the Model E sector, Ford wants to address the very real problem of actually being able to deliver its innovative and impressive EV models to the masses in a more effective way. Ford said that it is aiming to craft a seamless shopping experience that ultimately leads to a consumer's EV ownership.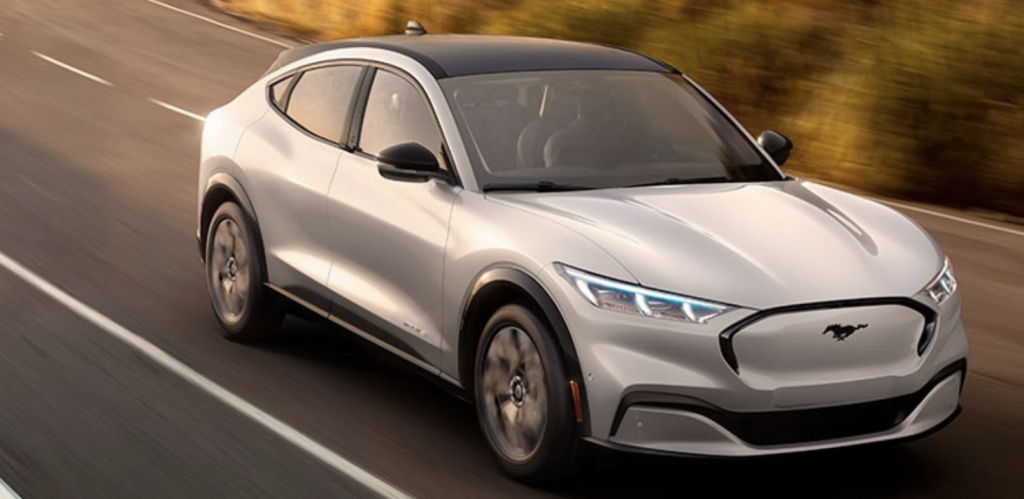 On the Ford Blue side, the company is taking a different approach. Looking at the logistics, the company likely intends to slowly distance itself from the fossil fuel sucking sector. For instance, Ford's plans include reducing $3 billion in expenditures on the gasoline side over the course of four years. Their priority, instead, is turning back to the Model E division where they will pump $5 billion in the capital in just this year alone.
Ford's plans could certainly serve to anger some internal combustion engine loyalists. However, at least the powers that be on Wall Street seem generally pleased with the company's maneuver. NPR pointed out that Bank of America pondered the idea that "Sometimes two is better than one," while Jeffries admitted that Ford's decision was a creative one at the least. The reaction on Wall Street is a welcome one considering that many experts thought Ford should have nixed their gas division outright. 
Ford CEO Jim Farley seemed to be thinking in the same vein as Bank of America, though. He explained that now both sides will have the benefit of shared resources and ideas amongst each other – hailing back to the two heads are better than one cliché. But Farley has a point. Think of it this way. People learn from their elders, but elders also learn from the younger generation. Shared knowledge is a useful component in perpetuating society. Ford's new exploits are simply capitalizing on that.
---