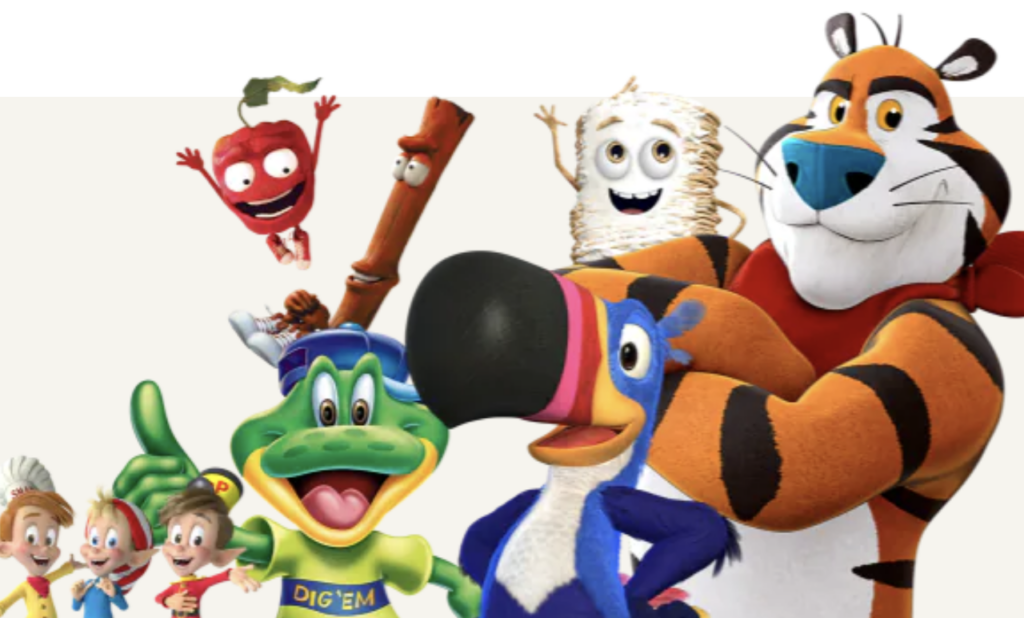 In a continually evolving and increasingly competitive business landscape companies have to consistently innovate in order to remain relevant and profitable. Kellogg, a 116-year-old business veteran, perhaps understands this better than most. In a surprise maneuver, Kellogg has announced that it will be splitting its business into three separate entities. 
Kellogg CEO Steve Cahillane announced that the company will split off to include a cereal company, a snacking company, and a company that is focused entirely on developing and producing plant-based products. The cereal side of things will include household staples like Rice Krispies. The snacking sector will be focused on producing Cheez-its, Pringles, and other recognizable brands. And the plant-based portion will be headlined by Morningstar Farms. 
At this point names for the three separate Kellogg businesses have yet to be announced. However, the company did assert that the production headquarters for each new entity will remain unchanged. The transition is expected to be fully complete by the close of 2023. 
Cahillane described the logic behind splitting up the Kellogg divisions. "These businesses all have significant standalone potential, and an enhanced focus will enable them to better direct their resources toward their distinct strategic priorities," detailed Cahillane. The CEO also went on to highlight that move will serve to benefit its shareholders. Since each division will have its own concentrated focus, the belief is that it will be easier to innovate, maintain quality, and drive revenue all in service of bolstering the Kellogg parent brand. Shareholders seemed happy with this sentiment as the company saw its share prices spike by 8% following the disclosure. 
Kellogg hasn't been super specific about the plans it has for its new trio. However, there was mention that the company plans to focus on adding additional brands to its snacking portfolio. This is smart, especially since snacks account for approximately 60% of the company's overall sales, CNN pointed out. 
Moreover, putting a more concentrated focus on its plant-based business is also an intelligent move. Multiple factors in recent years, like climate change and shifting lifestyle preferences, have led many individuals to at least dabble in the plant-based foods sector. Kellogg deciding to grow that side of its business as a separate entity could facilitate them to tap further into that steadily emerging market. 
Lastly, alongside its announcement that it would split in three, Kellogg also made a reaffirmation to its employees. The reaffirmation included promises of pay raises in accordance with the increases in the cost of living as well as a commitment to keeping all of its factories open for at least the next five years. Interestingly, this employee-first initiative comes following an 11-week-long strike that occurred nearly a year ago when burned-out workers walked out of four Kellogg cereal plants in Battle Creek, Michigan. All in all, Kellogg splitting up into three will likely serve the company well. Not only will they be able to bolster their bottom line more effectively, but the renewed focus will allow them to innovate more precisely for each food category.