Ford has topped the list of the car manufacturer with the most recalls in 2022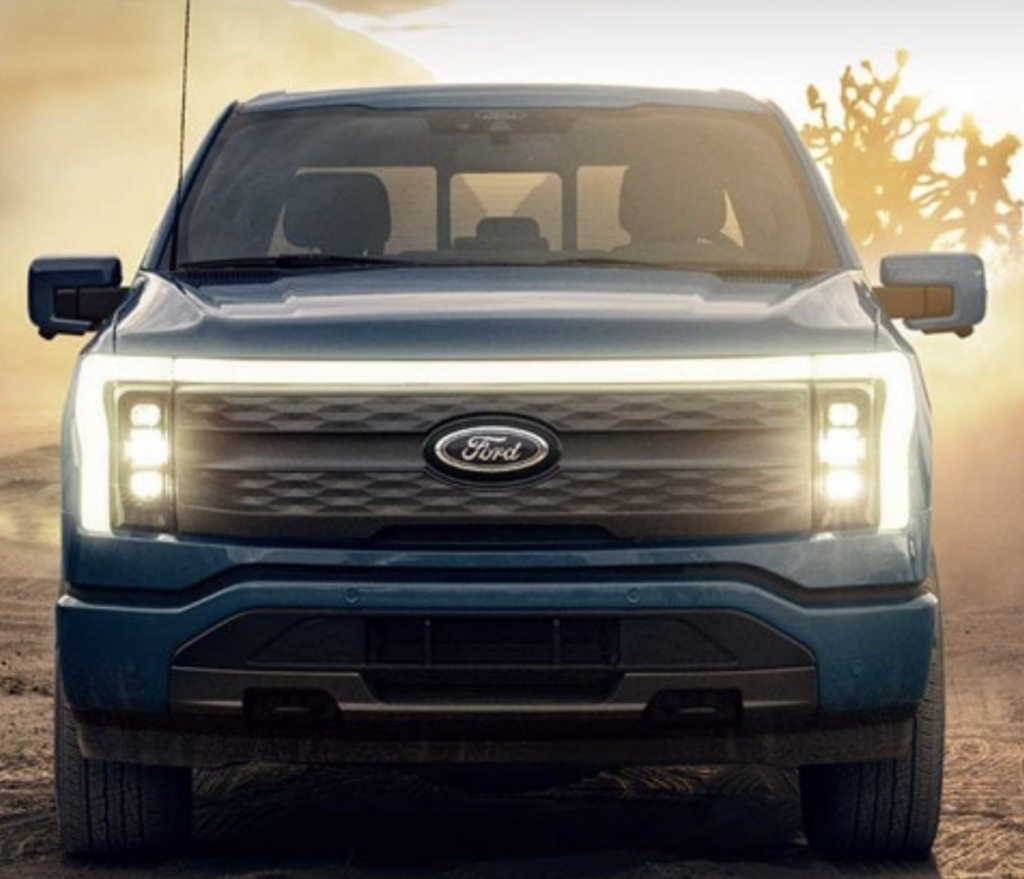 The Ford Motor Company has topped the 2022 list of auto-makers with the highest vehicle recall rate. According to data from National Highway Traffic Safety Administration via Automotive News, the American carmaker issued 67 recalls last year. That's 22 recalls more than Volkswagen which filed 45 recalls to earn second place. Daimler Trucks followed close behind with 42 recalls, taking up the third spot.
Stellantis and recreational vehicle manufacturer Forest River Inc rounded out the top five with 38 and 35 recalls, respectively. While the data only accounts for recalls through December 19, 2022, it still indicates that Ford has some major quality control issues to resolve. Of the 67 recalls, 12 were power train related. Another eight were linked to backup cameras or sensors malfunctioning.
One of Ford's biggest recalls came in November 2022, when approximately 634,000 Bronco Sport and Escape crossovers were flagged globally due to a fire risk. A few months earlier, a stop-sale order was issued for the Mustang Mach-E due to potential power loss. There was also a federal investigation into "catastrophic engine failures" in the 2021 Bronco, CarBuzz reports.
Road and Track reports that other causes for Ford recalls include electrical system faults, fuel system problems, and airbag malfunctions. As recalls, complaints and warranty claims weigh heavily on service departments, the vehicle manufacturer has struggled to launch new vehicle models on time. This has also driven the company's bottom line down, resulting in severe financial losses. 
Speaking to Ford Authority, CEO Jim Farley said fixing quality is the carmaker's top priority. However, he also noted that it may take several years to make things right. "Until we fix quality, nothing else matters," he told the publication. His promise comes as several Ford Motor Company vehicles fared poorly on numerous reliability surveys. The Bronco Sport and Mustang Mach-E did not make Consumer Reports' 2022 list of car recommendations.
The Ford Explorer and Lincoln Aviator have also been on the least reliable vehicles list since their introduction three years ago. But it's not all bad news for the Ford Motor Company. Several vehicle models performed well in 2022. These include the Ford Escape Hybrid, Ford Maverick, Lincoln Corsair, and Lincoln Nautilus. All four models are now recommended by Consumer Reports.
Fortunately, the Ford Motor Company has acknowledged its recall problem and assured consumers that corrective steps are being taken. "While we don't ever want customers inconvenienced by problems with our products, when it's necessary, we're going to use recalls to call attention to them," spokesperson Maria Buczkowski told CarBuzz.
She added that while Ford has improved its launch and initial quality, the company's overall quality isn't as good as it can be. "That's why we're deploying a comprehensive end-to-end process to raise quality and keep it high – in design, production, delivery, and after-sale service and support," Maria Buczkowski explained.
The carmaker is also ramping up production on its current and upcoming electric vehicles, while still betting on its internal combustion lineup to attract new and returning Ford customers.
---