Consumer reports released their review of the least reliable car brands and amongst the worst are both Ford and Jeep.
The automotive industry is flush with options, which makes the car-buying process a little daunting. Thankfully, resources like Consumer Reports are available to help inform your decision. And after news of their latest survey results, you may want to avoid heading to your neighborhood Ford or Jeep dealerships.
Consumers have trusted Consumer Reports since 1936. It is the gold standard of product reviews, and many people will not make a purchase without consulting the most recent issues. However, Consumer Reports does not just review items like household appliances.
It also takes an honest look at the automotive industry. One of the tools it uses to do so is the Annual Auto Reliability Survey. Consumer Reports announced the 2022 data on Monday during a joint call with the Automotive Press Association.
But what is the Annual Auto Reliability Survey? Pretty much what it sounds like. Each year, Consumer Reports sends a survey out to its members.
In that survey, they ask about 17 specific areas, like in-car electronics, transmission, and engine performance. Members are asked to detail their experience in the last 12 months. Consumer Reports then uses that information to generate industry-wide reliability ratings on new and upcoming models.
The survey this year included data on 300,000 vehicles. Most got manufactured between 2000 and 2022. But a handful of newly released 2023 models also made their way into the survey results.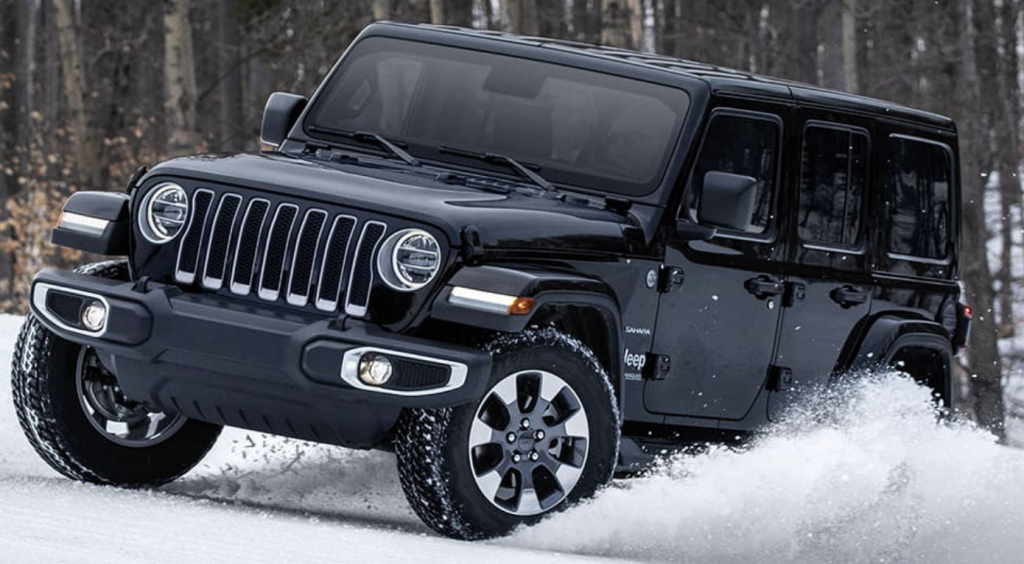 While survey results are helpful when deciding which of the most reliable cars to purchase, they also serve another purpose. They clearly highlight the brands you should steer clear of. And according to USA Today, "Wild inconsistency in vehicles built by General Motors, Ford and Stellantis brands has created endless customer headaches as they navigate problems and challenges."
The latter company, Stellantis, is the new owner of Chrysler brands (such as Jeep) after Fiat Chrysler merged with PSA Group in 2021. And the beloved Jeep performed so poorly that it came in at the bottom of the rankings. Aside from the Cherokee model, all Jeep models earned below-average reliability ratings.
The Cherokee performed slightly better, coming in with an average reliability score. Some complaints about Jeep include engine issues, fuel problems, steering/suspension trouble, and electrical system concerns. Unfortunately, that list is not exhaustive as the list of owner complaints.
Ford devotees can breathe a little easier with the news that their favorite brand was not the worst performer. It outperformed Jeep, coming in 18th overall for reliability ratings. True, it's not great news.
But at least Ford vehicles are not quite as bad as Jeep's. That is because the Edge, Ford Maverick, and Ford Maverick Hybrid saved the brand with above-average reliability ratings. However, the Explorer, F-150, F-150 Hybrid, Escape, Mustang Mach-E, and Bronco Sport all received below-average reliability ratings.
Other Ford models came in with average ratings. Some owner concerns included in-car electronic issues, leaks, brake problems, engine woes, and charging troubles. And a few of these problems led to complete replacements, which was unfortunate news for the owners. 
---