Ford will begin to make all its production materials in-house in order to save money and prevent laying off nearly 40% of its workforce as it transitions its focus to making more electric vehicles.
One of the most important ingredients in a successful company is the treatment of its employees. Do their actions make the employees feel like they are human capital or a human asset, and there is a big difference between the uses of those two terms. Ford Motor Company is making statements about how to retain close to 40% of their labor force from being laid off due to the shift from building internal combustion engine vehicles to electric vehicles.

According to CNBC Ford CEO Jim Farley said "We're going back to where we were at the beginning of the century. Why? Because that's where the value creation is. It's a huge transformation."
The reasoning behind those statements is that because electric cars require less manpower to build this transition would put a lot of people out of work. If Ford builds all the parts for these vehicles in-house, the amount of money they save in purchasing these parts from third-party companies can pay the salaries of those employees making the business more profitable.

Ford has already begun building twin lithium-Ion battery plants in central Kentucky in a partnership with SK Innovation a South Korea-based company. They have already broken ground on an $11.4 billion dollar campus investment in west Tennessee which is going to be a massive campus covering 3,600 acres of land. On the surface, it looks like a win-win situation for both the company and the employees of Ford Motor Company.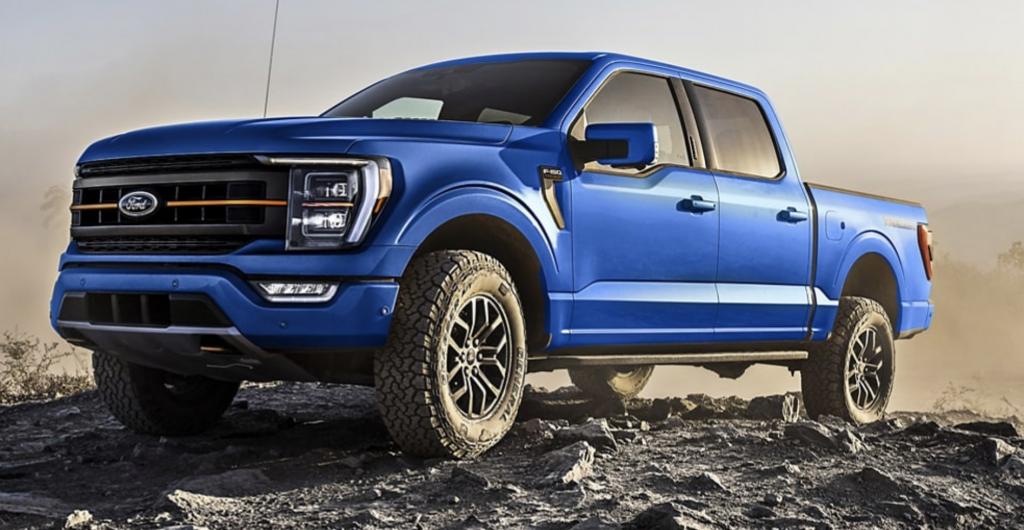 However, the one group that is not happy with this direction is the United Auto Workers Union. Last month they filed a petition with the National Labor Relations Board on behalf of 900 workers at the FM-LG joint venture after the companies refused to recognize the union in that new plant. CEO Jim Farley has said that he would be thrilled if the workers in the new Ford plants decided to utilize the United Auto Workers Union for their labor representation.

He also stated that the decision would be made by the workers themselves and that it would not be automatically unionized as other parts of the auto industry had been for decades. Traditionally, investors on Wall Street tend to view unions as a hindrance to a company's profit margins because they drive up labor costs and the workers are at a higher risk of walking out of a job on strike. As that situation develops if you have stocks in Ford Motor Company you will want to watch closely and not wind up being caught up in a price-per-share freefall.

Farley has made numerous statements over the last few months pointing to Ford wanting to retain as much of its human assets as possible. Ford Motor Company is saying all the right things to keep the employees in the company feeling good about their jobs. Ford has also put down the money to start building an infrastructure foundation as they prepare to adjust to the business's new normal operations as the electric vehicle transition continues.

They always say that a company's actions need to match its words. In this case, we are seeing those actions play out which bodes well for all the employees at Ford Motor Company. It is also refreshing to see it in action because not all companies follow that sentiment

---