New cars have been selling for an average of $700 over sticker price in recent months, that figure has since dropped to $230 over sticker price.
New car prices are finally starting to drop just a little. While the news will come huge as a relief to potential buyers, the average vehicle is still selling for more than the manufacturer's sticker prices. But according to analysts, there are a few brands that are priced lower as per the previous norm. However, this had become rare over the past year or more.
According to Edmunds Analyst Ivan Drury, new car prices averaged $700 over the manufacturer's suggested retail price (MSRP) during the first half of 2022. Fortunately, over the past few months, those prices have fallen to about $230 over MSRP on average. Some models are still going for much more. Land Rovers still sell for $4,500 on average, over sticker price.
Kia models sell for approximately $1,600 over sticker price, while Hondas are selling for around $1,360 over their suggested average retail price, CNN Business reports. According to analysts at Cox Automotive, folks shopping for mainstream non-luxury vehicles tend to pay more over sticker than luxury car buyers who make up about 17% of the market. They are still paying higher new car prices of about $66,000 compared to an average of $44,000 for non-luxury brands.
The slight difference in new car prices markups indicates that non-luxury vehicles boast features similar to their fancier counterparts. Cox spokesman Mark Schirmer said dealers are just asking customers to pay for what the product provides rather than a lower price the manufacturer has dictated. He added that luxury car dealers may place more value on customer experience and are therefore less aggressive on pricing than mainstream dealers.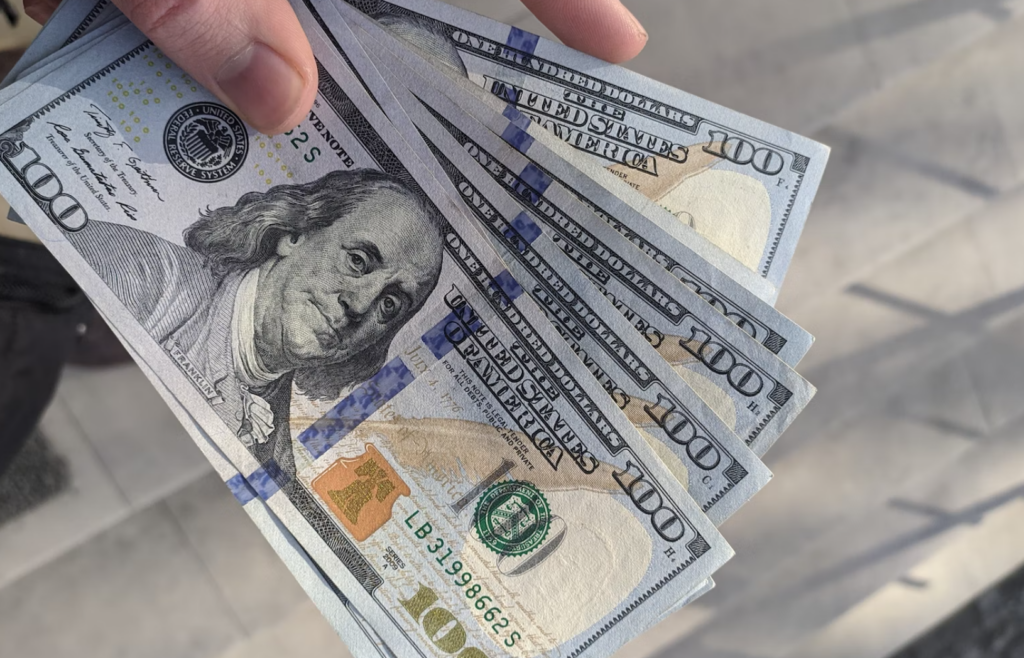 Still, asking new car buyers to pay prices way over sticker is considered unusual since it was previously only done for hard-to-find models and high-performance sports cars. For the past 17 months, however, vehicle inventory shortages have enabled dealerships to push prices above the manufacturer's suggested retail price.
And unlike most things, new car prices are usually individually negotiated, leading to broad price flexibility. Manufacturing slowdowns caused by supply chain problems, which resulted in car companies struggling to find parts like computer chips, have meant few vehicles are available to sell. This is the biggest factor giving car dealers enormous negotiating power.
In terms of new car loans, folks can now get fairly good interest rate prices on shorter-term loans of 36 to 48 months. According to Ivan Drury, those shorter loan terms result in higher monthly payments. But with the savings benefit of thousands of dollars in interest, which is especially valuable with rising soaring rates.
Meanwhile, the Federal Reserve is expected to continue raising its benchmark rate which can push up interest rates on things like auto loans. An individual's own credit rating has the biggest impact on how much auto lenders charge when purchasing a new car, but there are still good deals on prices for the well-qualified. Offers of 0% interest rates have increased sharply at the beginning of November 2022, according to a report from Cox Automotive.