In an exceedingly surprising maneuver, Volkswagen announced that it has decided to sell a portion of its business.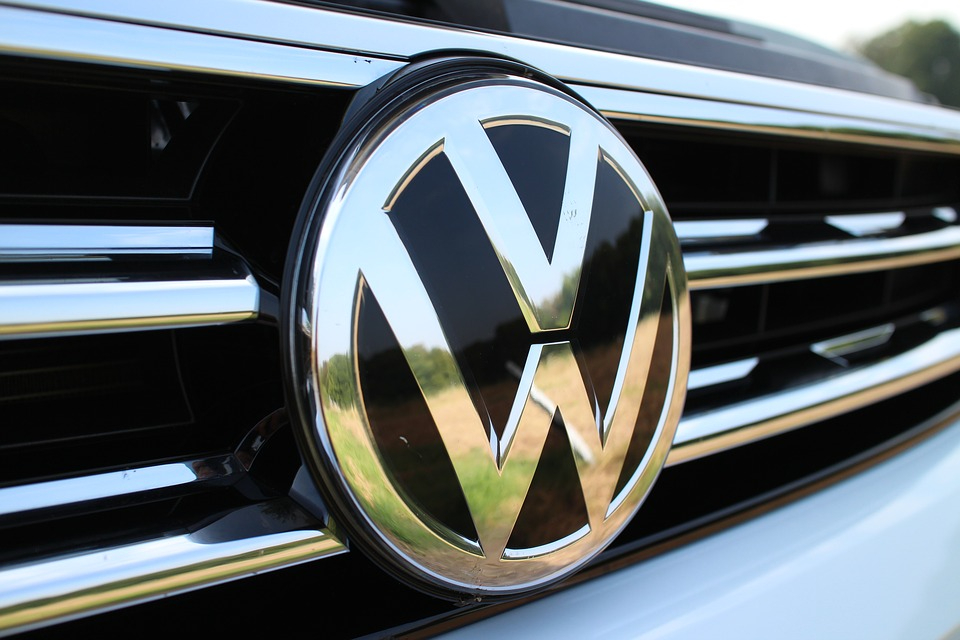 Volkswagen recently sold a minor stake of its company to Siemens, a German automotive company. The sake is in Volkswagen's electric charging division, called Electrify America, which pushed the division's value up to $2.5 billion. Both Volkswagen and Siemens are investing more into the electric-charging company in an attempt to drastically increase the amount of charging stations in the United States and Canada.
A couple of factors have pushed the automotive industry into EV territory. Companies like Volkswagen are attempting to convert their popular models into electric ones as the demand for EVs rise worldwide. In the United States, electric vehicles like Tesla and Ford's Mach-E have been widely popular over the past few years. Along with new demand, the Biden Administration is also investing five billion dollars into electric vehicle and electric charging initiatives. Recent money funneled into these companies has incentivized automotive manufacturers to create more electric or hybrid cars.
Though the Biden administration wants to have 500,000 nationwide charging stations by 2030, the strategy will rely on which private companies invest in EV companies. Volkswagen's Electrify America only has 730 charging locations in America currently, which is a long way from Biden's 2030 proposal. It'll take more than government funding to ensure that electric charging stations will be accessible to drivers nationwide. Many believe that more private businesses and partnerships investing in these stations will amply accelerate production. Building these charging stations is incredibly expensive, with each DC fast charger costing up to $250,000 to install. It'll take a monumental amount of money to ensure that half a million stations are completed by Biden's proposed date.
There is little information surrounding Siemens' purchase of Volkswagen's Electrify America's minority stake. The company did disclose that the deal is estimated to be "a low triple-digit million" amount in US dollars. Both companies didn't unveil the exact figure, but the price point was substantially based on the released statement. The investment will also allow Siemens to be on the Electrify America board of directors, giving the German company significant influence on the upcoming charging stations.
Siemens shares its vision with the Biden administration's lofty electric charger proposal. The German company stated its goal to construct one million EV chargers in the US. As Electrify America's first external investor, this goal has become one step closer to being executed. Now, it's up to both Volkswagen and Siemens need to continue accumulating investors and funding to continue constructing electric chargers nationwide. More accessible chargers will incentivize buyers to purchase more electric vehicles, which ties in with President Biden's recent EV funding.
Volkswagen already has an ambitious plan to double the amount of available electric chargers by 2026. The company wants to ensure that 10,000 charging stations are constructed over the next four years. Volkswagen also guarantees these stations are placed in new locations, adding 1,800 cities and towns to the roster. There's also talk about "human-centered" EV charging stations on the way. These stations would be similar to standard gasoline ones, with nicer amenities like solar panel awnings and a lounge for customers to wait and relax.
---