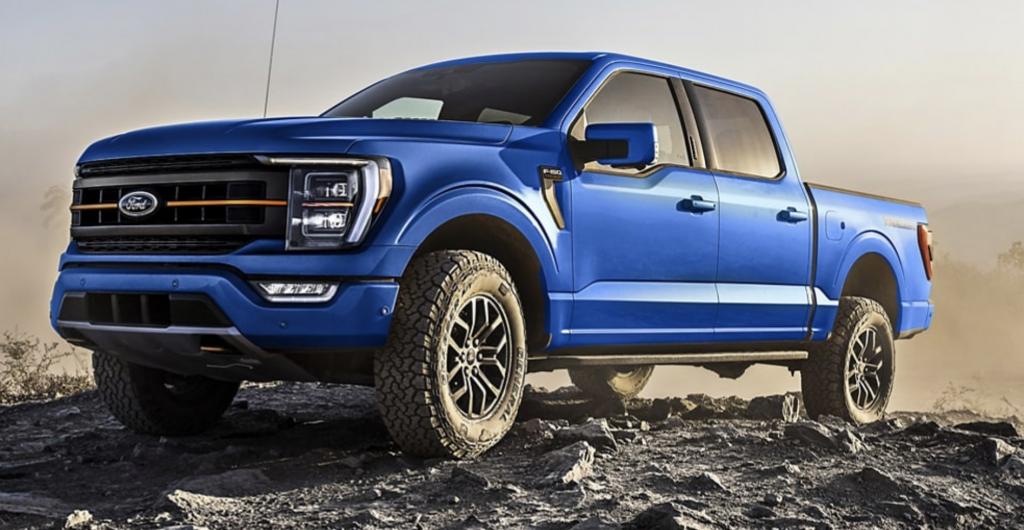 Car manufacturers are racing to introduce new electric vehicles onto the market. As news of new EV lines spreads, consumers are antsy to get their hands on them. So local sellers, like Ford dealerships, are stepping up to the plate to help out.
But adding EVs to a dealership's lineup takes a sizable upfront investment. That is why many have opted out of offering electric vehicles. However, not all manufacturers are willing to allow their dealerships to opt-out.
GM, for example, is not giving its franchise owners any option. According to CNBC, "GM has offered buyouts to Buick and Cadillac dealers that don't want to invest to sell EVs." The message is simple – opt-in or sell.
But Ford dealerships are not backed into such a tight corner. Ford Motor Corporation has offered its dealerships options. Franchise owners can choose whether or not they want to invest in adding EVs to their inventory.
The CEO of Ford, Jim Farley, said: "We think that the EV adoption in the U.S. will take time, so we wanted to give dealers a chance to come back." But what does he mean when he says "come back"? Any owner who decides not to invest now can change their mind when Ford reopens its certification program in 2027.
But any Ford dealership owner who wants to start selling electric vehicles can get certified on one of two levels. The first certification level costs $500,000. That investment will provide a Ford dealership with initial EV certification and a smaller inventory.
The second tier is costlier. It requires an investment of $1.2 million, with $900,000 in upfront costs. But it comes with a few perks.
Ford dealerships who throw their cards into the higher investment tier will receive an "elite" certification level. Plus, the great news is they will get their hands on more EVs for their inventory.
As of Monday, approximately 65% of Ford dealerships have agreed to invest in certification. And of those, 80% chose the "elite" certification. However, what this will ultimately mean for consumers is unclear.
And the picture becomes even more muddled when you factor in direct-to-consumer sales. "Farley on Monday also reiterated that a direct-sales model is estimated to be thousands of dollars cheaper for the automaker than the auto industry's traditional franchised system." Wall Street analysts who insist the model is best for maximizing profits echo that sentiment.
It is unclear which route Ford plans to take, especially given Farley's statement. Perhaps the company hopes to straddle the fence, getting the best of both worlds. Time will certainly tell.
But thanks to the certification program, customers may soon be able to get their hands on an EV much easier. Currently, Ford only has a few electric vehicles available to consumers. They offer the e-Transit van, Mustang Mach-E crossover, and Ford F-150 Lightning pickup. 
However, the good news is that this lineup will soon expand. Ford has a slew of electric vehicles in the planning stage. And they "plan to invest tens of billion of dollars in the technologies by 2026."
---