Ford is recalling Escapes and Bronco Sports over fires being caused by cracks in a fuel line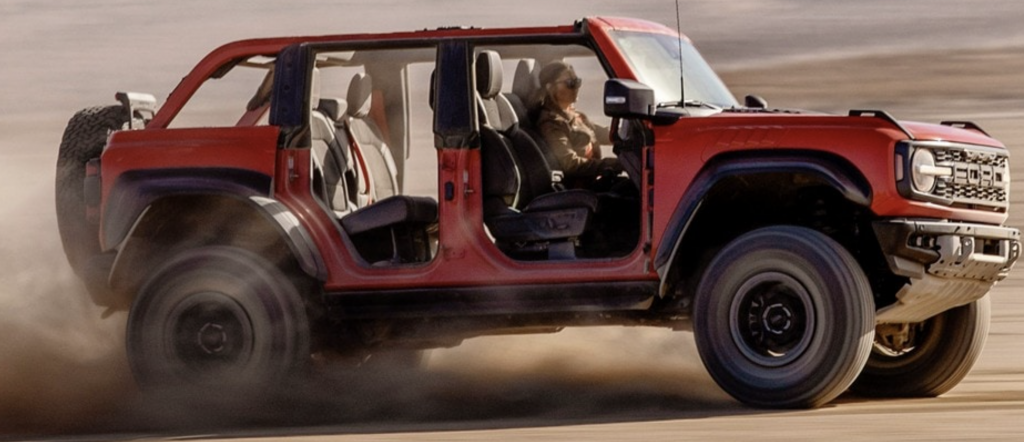 Fires have broken out under the hood of some Ford vehicles because of a crack in the fuel line, causing Ford to recall over 600,000 vehicles. The vehicles affected include the Ford Escape and Bronco Sports. This is the second recall regarding some of the same vehicles.
In some models, fuel injectors are reportedly cracking, which then causes fuel or fuel vapor to leak, thus causing a fire. A grand total of 634,000 vehicles are currently under recall for this potential problem. Ford Escapes from the years 2022 and 2023 and the Bronco Sport from the years 2021 through 2023 are the latest Ford vehicles to be affected by the recall.
The two vehicles involved in the recall share a similar design in engineering. The Bronco affected has a 3-cylinder, 1.5-liter turbocharged engine and should not be confused with the larger, truck-like model. Ford already has a game plan moving forward on how to fix the problem. 
While Ford is saying that they don't suspect this to be a problem that will occur in most of the recalled vehicles, it is still a possibility. As of now, there are around 20 fires have been reported from this problem with the fuel line cracking. Despite the company saying that this is not likely to now happen in a large number of vehicles, it has happened and is being taken seriously.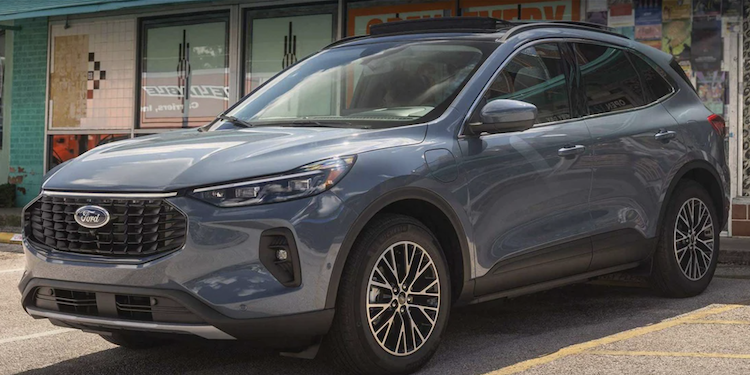 Earlier this year, Ford recalled vehicles, some of which include those being recalled now, due to a potential leak that would allow oil to get into other parts of the vehicle and, again, cause a fire. These recalls are two completely separate issues and should both be resolved separately. If your vehicle was recalled and worked on earlier this year, it needs to be reevaluated and fixed for this new potential problem.
Ford is currently making arrangements with dealerships to both pick up and drop off vehicles that are affected by the latest recall. This service will be free of charge. Additionally, the owner can bring their vehicle into the dealership themselves for the vehicle to begin undergoing repairs.
To fix this potential problem, Ford is taking multiple steps. The first step will involve installing a new update in software that will allow a possibly cracked injector to be detected. A warning light will appear on the dashboard of the vehicle, and the vehicle will begin to lose engine power if a crack is detected.
Additionally, Ford will be installing a tube that allows fuel to drain to the ground. The fuel will not touch any hot surfaces and, thus, not cause any potential fires with the installation of the tube. All of this will be done at no charge to the vehicle owner.
Ford has not made any suggestions that owners of the Ford Escape or the Ford Bronco should stop driving their vehicles. However, there is a potential risk to be aware of, and the owners should make arrangements as soon as possible for their vehicles to undergo updates and repairs to avoid any injury or accidents.
---