Mercedes is charging a subscription fee for customers to access an acceleration feature for the vehicle.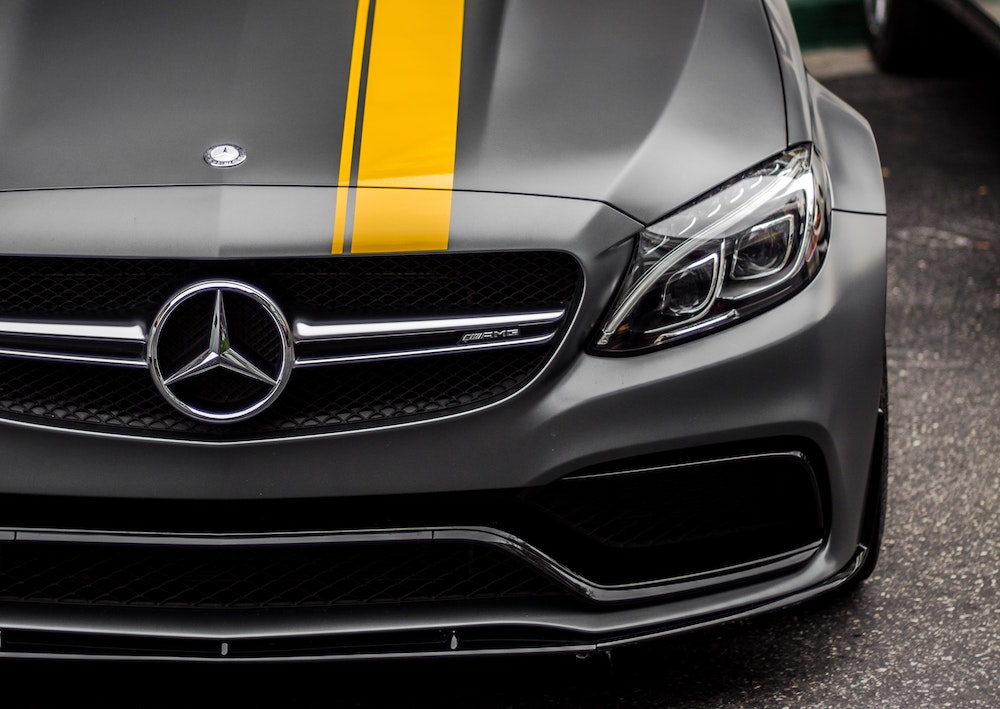 Mercedes-Benz is the latest car maker to offer a subscription service for an additional feature. For Mercedes customers in the US who purchase certain electric vehicles, for a yearly cost of around $1,200, your vehicle can go from zero to sixty miles per hour in about 5.2 seconds. This feature is coming soon and does not have a specific release as of yet.
The acceleration feature will be available on four models of Mercedes electric vehicles. Mercedes-EG EQE 350 4MATIC, Mercedes-EG EQE SUV 350 4MATIC, Mercedes-EG EQS 450 4MATIC, and Mercedes-EG EQS SUV 450 5MATIC will all be available for the acceleration subscription for customers based in the United States. The acceleration boost will enable each model to go about one-second faster.
With this acceleration subscription feature, each Mercedes vehicle will get an enhanced motor output of around 20-24%. Additionally, the torque will increase if customers opt in for the acceleration subscription. The driver will feel the car take off noticeably faster and with more power. 
Mercedes is not the first car maker to offer a subscription-based service. Similarly, Tesla also has an acceleration boost feature but not on an annual subscription basis. Tesla offers their acceleration feature for a flat rate of $2,000 to their customers.
Some other companies also offering subscription bases services similar to Mercedes include BMW and Toyota. BMW charges a monthly fee to customers to heat their seats and steering wheel. Toyota charges a monthly subscription fee to start your vehicle remotely. 
These features that come as a monthly subscription have not been met with open arms. Customers of Mercedes and other car brands are frustrated and annoyed. Experts in the automotive world are also speaking up about the trend of subscription services.
Some Mercedes customers are wondering why they would have to pay for a feature that is already built into the car. There is no extra installation needed. Additionally, customers are wondering why they have to pay an additional fee for something that Mercedes already made a profit from with the initial purchase of the vehicle. 
Seeing as how Mercedes is a luxury car that comes at a luxury price, it is raising alarm bells that the company is seeking out even more profit in this way. Customers have power in the fact that they do not have to purchase this subscription service. If customers stand united in not purchasing this subscription-based service, it will force Mercedes to rethink its decision. 
In some models where the acceleration feature is available, the acceleration increase will actually be less than a full second. This seems completely unnecessary and actually a little silly when you really think about it. After all, what difference does one second actually make when accelerating from zero to sixty? 
This feature is only set to be available by Mercedes-Benz USA. As far as an official release listed on the company website, it only says coming soon. It is unclear when this subscription acceleration service will be available for those interested customers if any.
---