A Tesla recall has been issued regarding improperly illuminated taillights and a software update will be distributed to correct the problem said to affect Model 3s and Ys from years 2020 and 2023.
Tesla is not having its finest year. In addition to dealing with internal employee contentions related to remote work, the automaker just announced yet another recall. According to The Verge, it will mark the company's 19th one for 2022. 
The latest Tesla recall relates to improperly illuminating taillights. The automaker recently filed a report with the National Highway Traffic Safety Administration detailing the flaw. In the NHTSA report, Tesla specified that the recall applies to approximately 321,000 vehicles. 
The Tesla recall report detailed that Model 3s and Model Ys, in particular, were affected. Specifically, all Model 3s from 2023. And all model Ys from 2020 and 2023. 
The latest recall poses some serious safety hazards. Tesla highlighted that "dark conditions," in particular, pose the most risk. This is because the improper illumination was most often detected as happening when the car "wakes up" after being stopped at a light. If the taillights fail to illuminate at night on a dimly lit road, that exponentially increases the risk of someone getting into an accident. 
Thankfully, to date, there have not been any incidents or accidents reported as a result of the flaw. Additionally, while the Tesla recall is certainly concerning, it is an easy fix for the company. A simple software update will be pushed out the all the affected models' operating systems to correct the issue.
Tesla frequently utilizes software updates to fix any recall-worthy issues that arise. That is the benefit of having a vehicle that is fully integrated with technology. Virtually every component of every Tesla is characterized by software integration.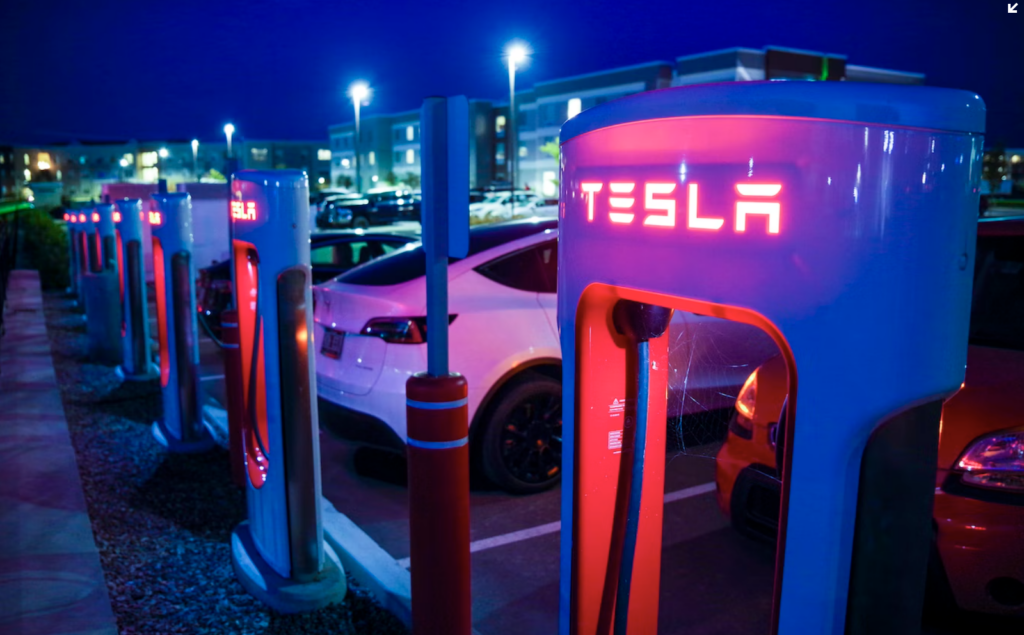 That said, while Tesla and its vehicles are certainly on the cutting edge, the technology inside of its cars is certainly not without its flaws. This is most obviously demonstrated by the string of recalls the company has identified just this year alone. However, it is also evident in a Tesla's full-self driving capability.
Contrary to what the name suggests, Tesla's full-self driving capability is really just a driver assist feature and it is not meant to be used as a replacement for an actual driver. The capability has been at the forefront of many controversies and is currently being investigated by the NHSTA. This is because, unlike the most recent Tesla recall, full-self driving has been connected to numerous traffic accidents, some of which resulted in fatalities. 
The NHSTA investigation into Tesla's full-self driving feature remains ongoing. It remains unclear at this point whether or not the feature will stay road-legal as-is. However, it is clear that Tesla remains committed to keeping it that way, especially given that Elon Musk has been very vocal about his belief that self-driving is the future of automobiles. 
Apart from the controversy regarding the self-driving capability, other recent Tesla recalls include one related to a malfunctioning airbag and a power steering issue. Both have been resolved with software updates similar to the one being distributed for the taillight problem. Hopefully, Tesla can avoid hitting number 20 in their list of recalls for 2022. However, with the way things have played out this year thus far, they are likely poised to surpass that figure. 
---