Microsoft CEO Satya Nadella has pinpointed productivity paranoia as the main reason companies are against remote work, and is urging them to reconsider as research suggests that their fears are baseless.
Microsoft has recently released a Work Trends Study and CEO, Satya Nadella is urging employers to focus on the data presented. Remote and a hybrid format for work are preferred by nearly 90% of employees, citing that they are more productive. Despite data-focused evidence proving that most employees are more productive in a remote or hybrid work environment, employers are suffering from productivity paranoia.
Employers who have a work-from-home or hybrid option are struggling to find confidence in the productivity of their employees. Some employers are suffering from productivity paranoia so bad that they are making huge efforts just to ensure that their workers are staying focused and on task. Some of the lengths that employers are going to are quite pointless.
Those who are plagued by productivity paranoia and taking steps to track their employees are using useless tactics in an attempt to keep productivity moving in a positive direction. Some of the tactics used include, but are not limited to tracking the time it takes one to write an email and even monitoring the number of keystrokes one uses while on company time. Microsoft CEO, Nadella is completely against this type of employee tracking.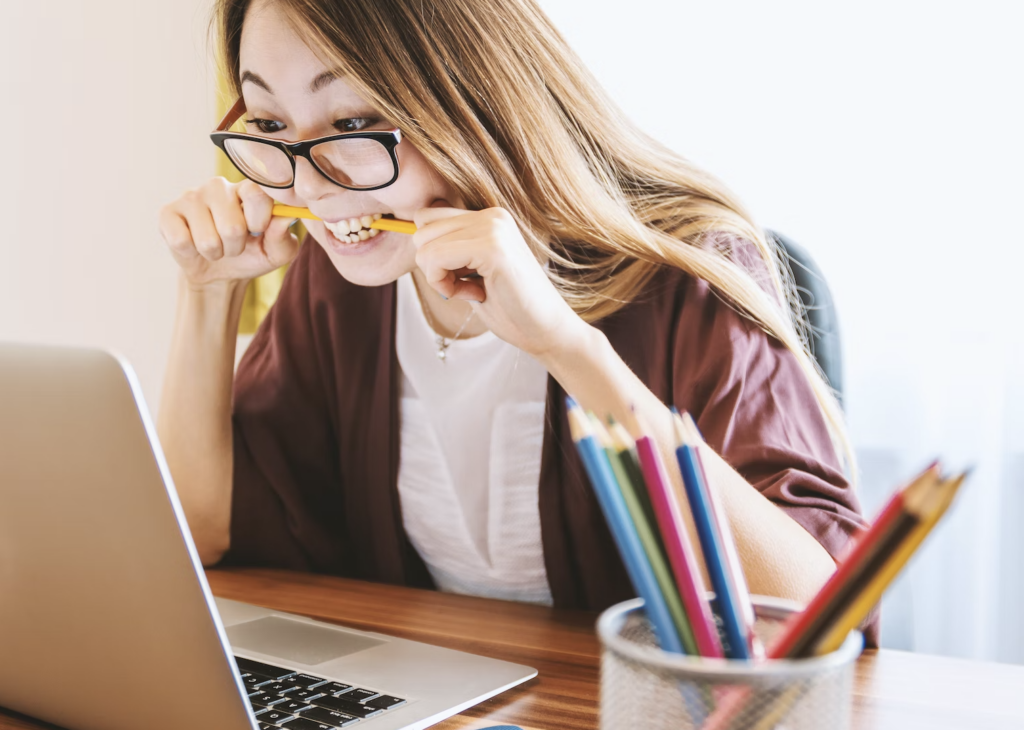 Nadella is urging bosses who are stuck with the productivity paranoia bug to focus on data and fact-based research. With the research that took place, 20,000 people from 11 different countries were surveyed and frankly, the numbers do not lie. Hybrid and remote work is without a doubt the most preferred and budget-conscious choice of work model. 
The Microsoft CEO suggests that employers with productivity paranoia should simply focus on the basics. Bosses, managers, leaders, and higher-ups in companies should set clear company goals. Ensuring that the business goals are clear and to the point ensures that all employees are on the same page and know what is expected.
Moreover, alleviating the paranoid productivity itch is necessary for bosses to ensure that their focus is in the correct place and so that the company's bottom line is met. Focusing on the wrong thing creates chaos and further trust issues between employers and employees, ending up in disaster. Having confidence in your employees, while setting clear expectations and goals can only lead to good things and it is time bosses realize that.
Nadella is a hybrid work supporter and more productivity-paranoid bosses should follow his example and pay attention to the date. Happier employees are sure to be productive and work effectively, especially if they have voiced a preference for a certain type of work model. With lots of work being done from a laptop or a computer, there is no fact-based reason why employees should have to come into the office 5 or more days a week.
The Microsoft CEO has pointed out that people come into the office simply to connect with other people. Nadella advocates and facilitates moments for his employees to make in-person connections rather than enforcing a policy and forcing people to come into the office to work. Those who are still working through productivity paranoia should consider if they are truly utilizing their leadership skills to the best of their ability or just trying to be controlling and tyrannical.
---