While some companies have rejected remote work in favor of hybrid work, more and more have now started to embrace it.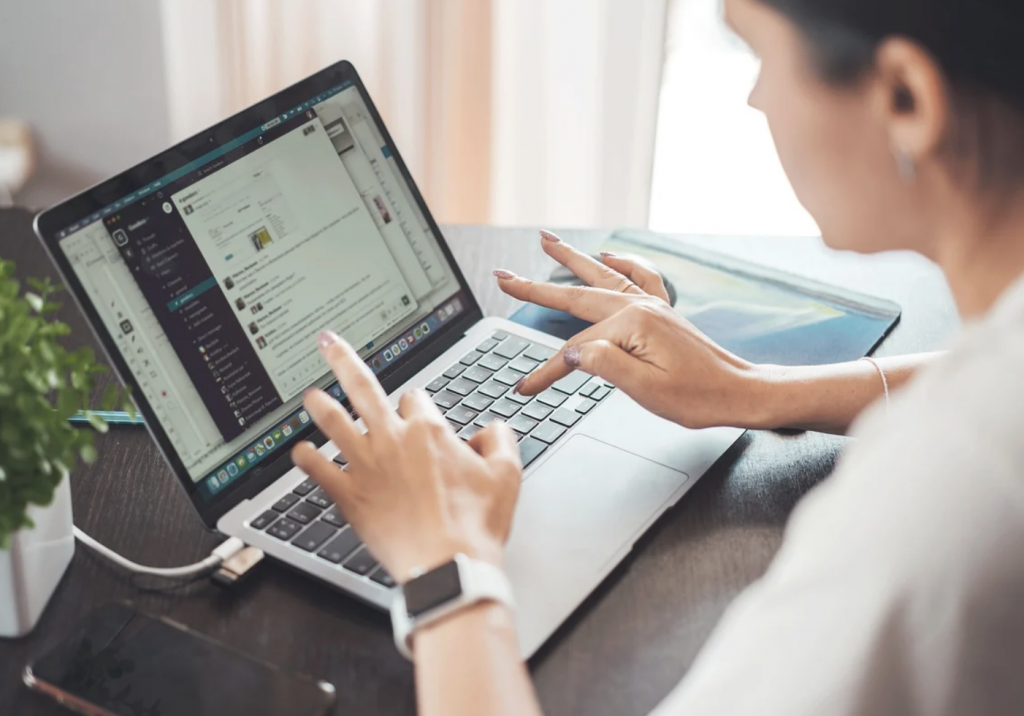 When the pandemic hit, many companies were ill-prepared to handle the near instantaneous shift in the work environment. At the time, hybrid and remote work were still relatively new in many industry sectors. Some organizations attempted to navigate the Covid waters by implementing a hybrid work schedule. It allowed them to ensure fewer employees were in the office at any given time while still providing full-time hours. As news came out that we were nearing the end of restrictions, the same companies had some decisions to make.
After nearly two years in a hybrid work setting, many staff members became used to working at home, even part-time. But the set-up has proven quite challenging for employers. Scheduling ended up even more challenging. Managers now had to strike a balance between those working remotely and physically in the office. And situations like meetings and training proved to be awkward. Since some staff were in the same room and others were joining via Zoom during their remote work hours, communication was difficult.
So the leadership of countless large companies has chosen to pursue a completely different path. They are beginning to do away with hybrid work options. Instead, they are closing offices in favor of remote work.
Some big-name companies are leading the charge on this workplace shift. Spotify, 3M, Lyft, Airbnb, and Yelp have decided to incorporate remote work as a standard practice. A hybrid work model was simply too difficult to manage and made no logistical sense after the pandemic restrictions ended.
A few have even gone so far as to shut down many of their offices. Yelp just made news for its decision to shutter all but two of its physical office locations. Employees will now do remote work almost exclusively, as Yelp has eliminated the hybrid work option. And they are not alone. Many other companies have closed some of their offices in favor of remote work.
By and large, the news thrills employees. Most love the option of remote work. They have more autonomy, and some feel they can focus more without office distractions. In fact, according to an internal Yelp poll, 86% of their employees preferred working remotely over in-office or even hybrid work. Plus, the move is a win for the companies. Employee retention is improved, and their recruitment options are now wide open.
However, not everyone is a fan of the increasing amount of remote work options. Some people prefer the socialization and camaraderie found in office settings. And others don't have a consistently quiet place to work. For those employees, hybrid work offers the best of both worlds. They can take advantage of working from home without losing the traditional office atmosphere.
Transitioning to fully remote work is risky and could prove challenging to walk back if unsuccessful. So, while a handful of major corporations are making the leap, others may be slower to follow. Even though hybrid work is challenging, it still offers the chance to build fellowship, collaboration, and a solid company culture.
---