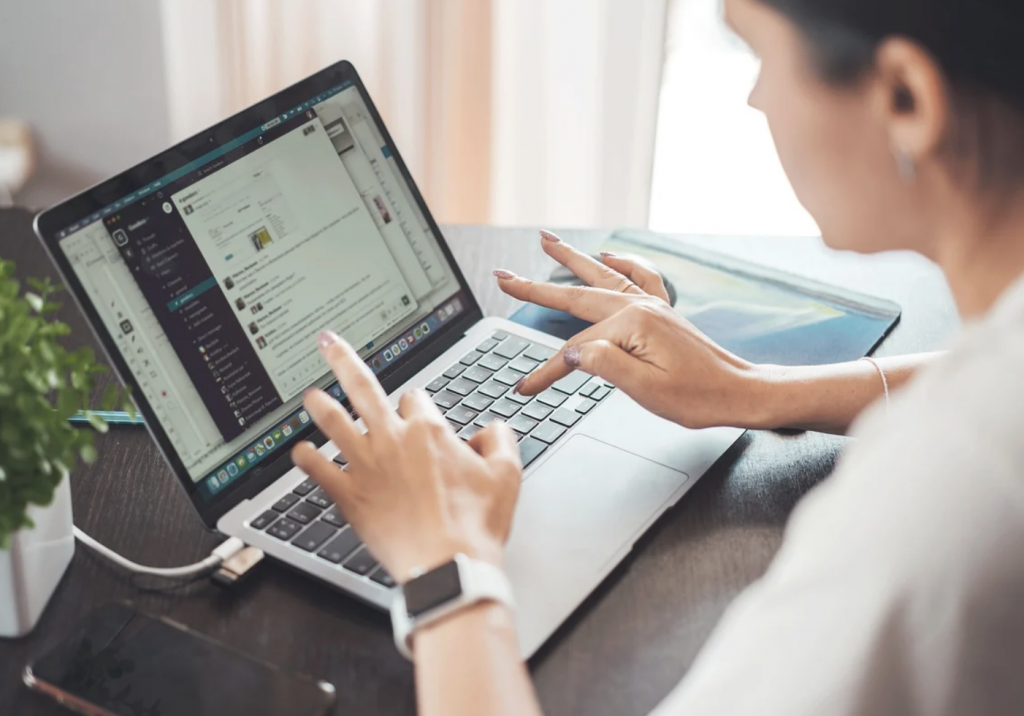 Even before the global pandemic made working from home commonplace, a growing number of people had been searching for ways to ditch their treacherous commutes. And, thanks to the evolving nature of technology, people proved that an office wasn't essential for productivity, even in the midst of Covid-19. Now, more than two years into a pandemic that has no clear end, the debate over remote work has become a source of tension between employees and their bosses.
Although remote work isn't possible for many jobs, the feasibility and benefits are evident for those who have the option. Unfortunately, some employers are deciding too much is lost when people aren't in the office, announcing that it's time to return. Tesla boss Elon Musk recently told his employees that working from home is no longer acceptable. He reasoned that Tesla creates the most exciting and meaningful products of any company on Earth and this will not happen by phoning it in.
Tech giant, Apple also wanted people in the office three days a week. But the company decided to postpone its plan after more than 1,000 current and former employees signed an open letter calling the plan inefficient, inflexible, and a waste of time. "Stop treating us like school kids who need to be told when to be where and what homework to do," they wrote (via NPR). The move highlighted the shift in the balance of power between management and staff as demand for qualified employees hit record highs in the past year. The power shift has caused those workers to vie more readily to keep remote work policies in place.
As such, companies are finding it difficult to enforce unpopular policies and mandates when they feel like their workers could just leave. Especially since some folks are wondering what the draw of office life is anyway. At Virginia management firm Eagle Hill Consulting, the offices have been open since the fall of 2021, but on most days there are very few employees on site. No one has been ordered to stop remote work so desks and conference rooms, named after Washington, D.C., landmarks such as the Kennedy Center and Navy Yard, remain empty. It's a dramatic contrast from pre-pandemic times, NPR reports.
But these days, constantly having to work from the office is probably a deal-breaker. Before the pandemic, people liked being in the office together. They enjoyed the energy and even stayed late for social drinks at the end of the day. Now, off-site happy hours are a regular thing alongside virtual bingo nights. So the idea of working from the office all the time seems silly when remote work provides the same results.
Willing to be flexible, Eagle Hill's Chief Marketing Officer Susan Nealon says she'd like to see people in the office when it makes sense. She recently took advantage of an in-person event to gather a few members of her team for their first face-to-face meeting in more than two years. "I view the office changing," Nealon said about the remote work trend. "It'll be less about the individual work getting done, and more about the group work getting done." She believes staff are happier and more productive working in the quiet of their homes and only coming to the office at optimal times.