Elon musk recently said that he was planning to fire 10% of Tesla employees, but now he is taking what he said back?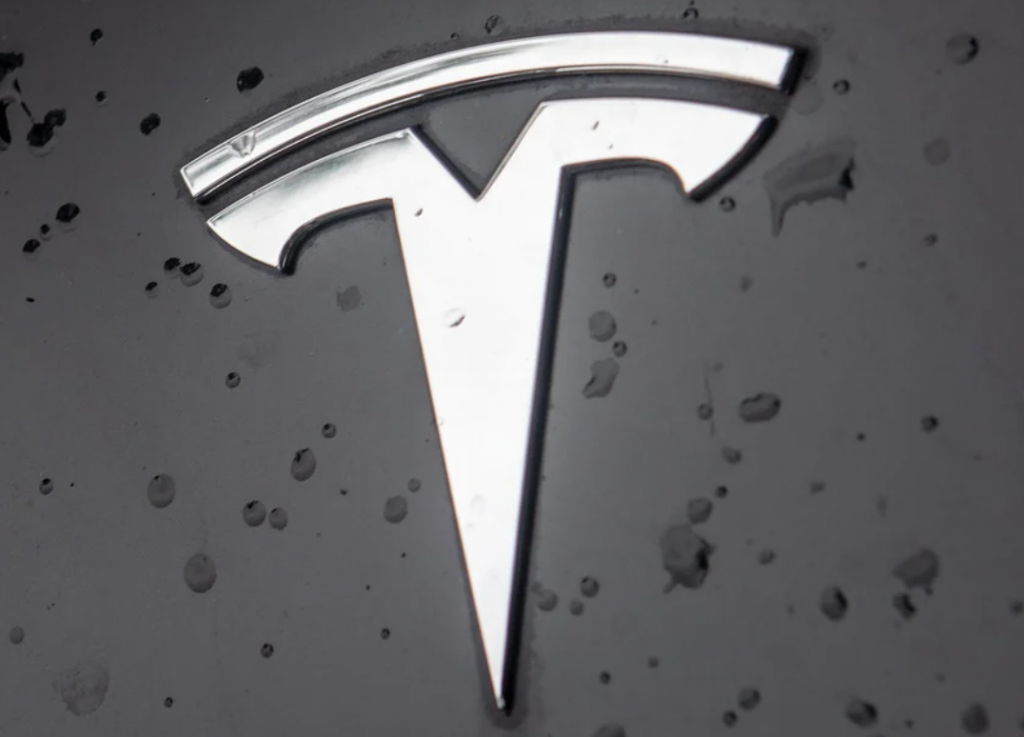 Elon Musk always seems to keep his name in the media. Other than the business mogul attempting to finalize his purchase of Twitter, his own EV company has had its own set of press attention. Through a disclosed email, Tesla employees were told that there would be a hiring freeze and that current workers could soon lose their jobs. When this news about Tesla broke, the company's shares immediately dropped due to investor anxiety. But apparently, the claims about employee firings are a sham, according to Tesla's CEO.
In a recent tweet, Elon Musk refuted the email contents, stating that a hiring freeze was not a part of the company's plan. The portion of the email that said Tesla would cut employees by 10% is also not happening, contradicting Musk's last week's statements. To back up his newest declaration, Musk followed up those emails clarifying what he meant by job cuts. He stated that there is, in fact, an overstaffing issue at Tesla, but that the company intends to reduce salaried workers by 10%, not follow through with layoffs. Musk added that this change does not affect manufacturing workers, specifically those constructing batteries and building the physical car models.
But Elon Musk's confusing capriciousness doesn't end there. On Saturday, he contradicted his following claims by tweeting that the total headcount would increase, even after frustrations were posed about the company's overstaffing. Musk did discuss salaried workers again, stating that salaries would "be fairly flat." On top of it all, Musk added on Twitter that he agrees with both of his prior statements about reducing salaried workers. So, what is the truth, and what is actually going to occur for employees at Tesla?
Miscommunication and specific misinterpretation of terms could be happening between Elon Musk and the press. There's a possibility that Musk could be conflating a 10% salaried headcount chop to keeping salaries stagnant, which would align with his endorsement of both tweets. The CEO hasn't formally responded to the confusion around the emails, though, and he probably won't in the future. Currently, Twitter users, investors, and EV fanatics attempt to decipher what will happen with Tesla's overstaffing from his convoluted tweets.
Though the disclosure of company emails reduced Tesla's stock on Friday by 9%, the figure bounced back by Monday morning. In early trading, Tesla stock went up by 2.8%. The bump could be from the possibility of Elon Musk abandoning his Twitter purchase. Musk's recent obsession with taking over the social media platform has deterred Tesla investors, afraid that the CEO's interest will lie more with Twitter than his own EV company. Since purchasing Twitter requires an enormous monetary sum, other shareholders of Tesla are nervous that Musk will have to sell Tesla shares to finish the acquisition.
Another concern for Elon Musk's top-rated electric vehicle company is the extended COVID lockdowns in China. Tesla has an extensive operating plant in Shanghai, China, which has been shut down due to the prolonged quarantines instilled by the government. The lockdowns have made Tesla investors worry about the car company's future, with auto sales declining industrywide for the mighty EV.
---