Ford has issued a mass recall, affecting a total of 101,000 Lincoln Corsairs and Aviators, due to an issue with their seatbelt alert systems.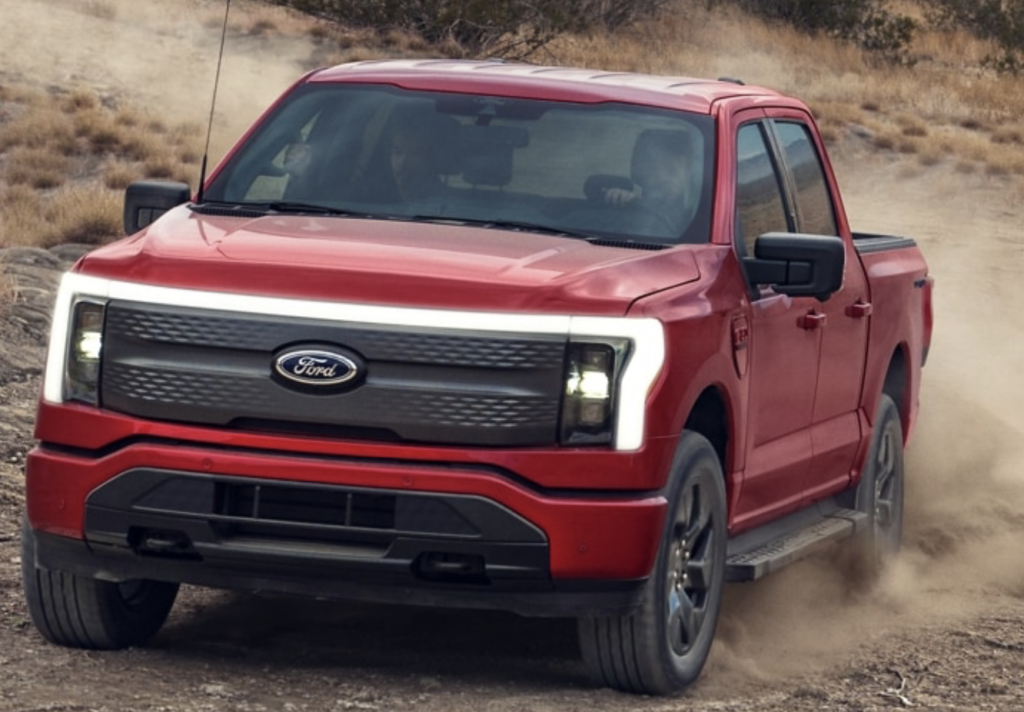 Most car manufacturers are positioning themselves to make big moves in the electric vehicles industry. However, one company may struggle with gaining consumer confidence thanks to the issues plaguing its gas vehicles. There is news of another massive Ford recall to kick the year off.
Recent recalls are plaguing the popular car company and may begin damaging its reputation among consumers. The latest in a string of Ford recalls includes 101,000 Lincolns. It plans to mail letters to impacted owners, but not until February 6.
So, in the meantime, here is what you need to know. The Ford recall is for Lincoln Corsairs made between 2020 and 2022 and Lincoln Aviators made from 2020 to 2023. There are 101,000 impacted vehicles.
However, the Ford recall is only for models with a Revel Audio System. The good news is that it is not urgent to fix the problem, which makes the late notice date more understandable. According to ConsumerAffairs, "When the driver's seat belt is not buckled and the vehicle is started, the seat belt warning system may activate the audible warning chime for an insufficient amount of time (less than 4 seconds)."
But don't discount the fact that it is the seatbelt notification. There is an increased chance of injury if the chime doesn't properly alert about unbuckled seatbelts. So, if this Ford recall impacts your vehicle, it is prudent to address it promptly.
Ford will update the appropriate audio software, and they will do so at no cost to owners. If you have questions, "contact Ford customer service at (866) 436-7332. Ford's number for this recall is 22C35."
Unfortunately, this is only the latest in a long string of massive Ford recalls. The company has struggled to put out vehicles without issue for a while. And though most recalls are pretty straightforward, some have been very serious.
In November, the company recalled over 600,000 Bronco Sports and Escapes. Cracked fuel lines resulted in spontaneous fires under the hoods of impacted vehicles. But that was only the latest fire scare for Ford owners.
Four months prior, there was a Ford recall for 100,000 vehicles over fire concerns. Owners of small Maverick pickups, Lincoln Corsair SUVs, and Escapes were at risk of leaking fluids catching fire on hot engines. That was unwelcome news, to say the least.
And two months before that, a Ford recall for nearly 40,000 2021 Lincoln Navigators and 2021 Ford Expeditions caught owners by surprise. That recall came after reports of 16 engine fires. The company did not know the underlying cause at the time.
So, Ford recommended that impacted owners park as far away from buildings as possible. That was not very comforting advice for customers whose cars may spontaneously combust. But it was the best the company could offer at the time.
These examples only represent the latest in a long string of Ford recalls. And unfortunately, the frequency of issues may erode consumer trust. That will make it much more difficult for the manufacturer to gain ground in the battle for EV superiority.
---