EY Mobility Lens Forecaster, a tool that uses AI, has predicted that electric vehicle sales in Europe will surpass others by 2027.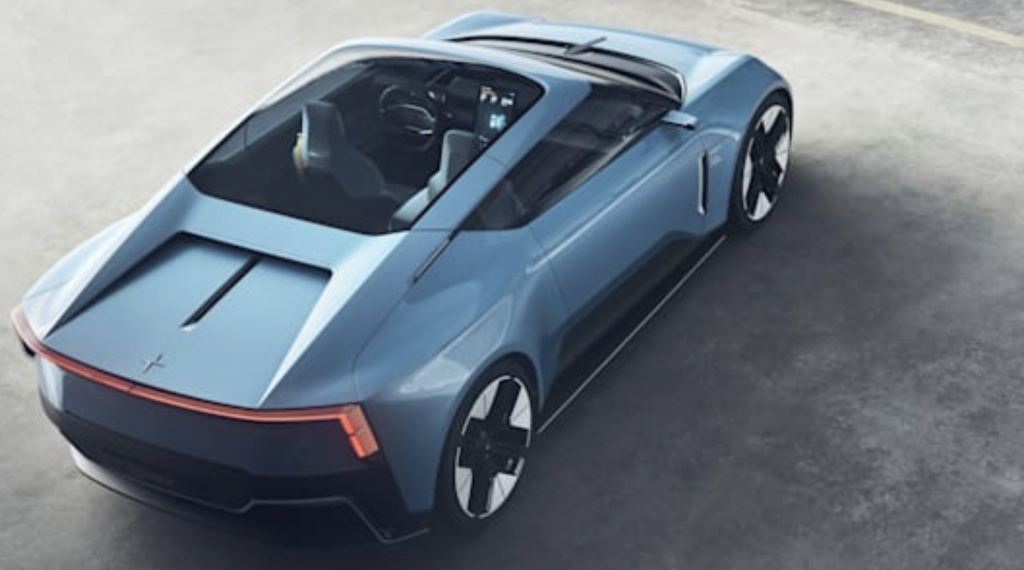 The 2023 Consumer Electronic Show recently took place in Las Vegas, Nevada. As usual, the tech expo showcased the latest cutting-edge gadgets and vehicles that serve as solutions to life's daily challenges. But the category that played a huge role at the event was electric vehicles. In attendance was EY America Mobility Sector Leader, Steve Patton who talked about the future of EVs.
Speaking to Cheddar News, Patton said he was impressed with how far electric vehicles have come as an industry. "It's just amazing to look at how much new technology and new vehicles are being presented," he told the publication. "If you go back three or four years ago, the show had a lot of vehicles but they were more prototype oriented. There weren't quite as many production-ready vehicles," he added.
Patton also explained that due to the volume of production-ready electric vehicles, EY predicts that these units will be widely adopted by 2023. The company outlines its forecast in a press release saying that EV sales in the United States, China, and Europe will outpace all other engines three years sooner than previously expected.
The figures come from the EY Mobility Lens Forecaster, an artificial intelligence-powered tool that provides an outlook for light vehicle registrations through 2050. Its research and analysis says that by 2027 the sale of electric vehicles in Europe will surpass other power trains. That trend will be repeated in China and the United States by 2032.
This is one year quicker than previously expected for Europe and China. It's also four years faster for the U.S. Locally the change is driven by continued investments in electric vehicles in states like California, New York, Washington, and Massachusetts. The analysis also states that by 2040, ICE vehicle sales will drop to less than 1% of global sales. That's an entire five years faster than expected.
Speaking about the shift to electric vehicles, EY Global Advanced Manufacturing & Mobility Leader, Randall Miller says that despite a series of financial and energy problems, the EV revolution is still gaining momentum. "The point at which we think EVs will come to dominate the marketplace has actually moved forward," he explained in the press release.
But Miller also admitted that there still are a few challenges to overcome. In Europe, general car sales are down and the move over to electric vehicles will be difficult if the energy crisis persists. The government would have to assist more to maintain the current pace. In the United States, large-population states are leading the way. So meeting the 50% sales target by 2030 is very possible.
However, the United States will still need to navigate the supply chain crisis and recessionary headwinds. Focusing on charging infrastructure and in-country battery development will also have to be prioritized to help integrate electric vehicles.
Additionally, consumers with intent to purchase have to know that facilities for charging and maintaining electric vehicles are easily accessible, Steve Patton told Cheddar News. When asked how can different sectors can work together to make the 2030 date possible, he simply said, "We need to build more infrastructure." EY is also working on another survey tool called the Mobility Consumer Index which measures people's reasons for and against buying an electric vehicle.
---