The entire Probability division of Facebook and its collections of modeling experts, ranking and recommendations experts, chip design professionals, and managers, was dissolved as a result of the company's mass layoffs.
The looming recession is at the forefront of every corporate worker's mind right now. If you have been on LinkedIn or Twitter, it is likely you have seen large corporations laying off mass amounts of employees. Facebook, is one of the main culprits, laying off 11,000 employees from key departments just this week.
On Wednesday, Mark Zuckerberg, CEO of Metaverse, terminated 11,000 Facebook employees. Even employees who had been with the company for years were not marked safe. Zuckerberg shared a message publicly to meta employees, letting them know a mass layoff was taking place.
Two of the divisions which were saved were the artificial intelligence and machine learning departments. Zuckerberg stated that Metaverse has transitioned its resources to a number of high-priority areas, that require last manpower. Their AI discovery engine, ads and business partners, and strategy planning sectors were marked safe, too.
One of the research assistants who worked for Facebook later tweeted that the entire Probability division was let go. This sector was focused on incorporating machine learning across the entire strategic plan. The team had a total of 50 members, all of which were cut.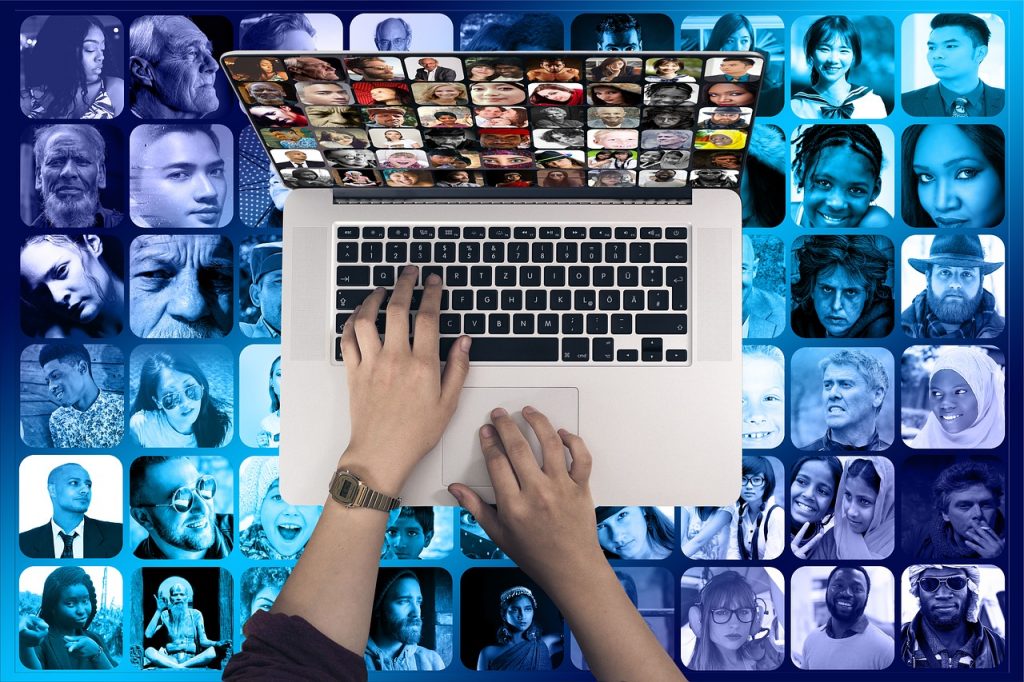 In this division, there were modeling experts, ranking and recommendations experts, chip design professionals, and managers. One senior software engineer even reported that Meta was one of the most amazing corporations she had worked for, after taking her nearly a decade to find a culture fit that matched what she was looking for.
The news was released to employees just a few weeks after the Q3 earnings discussion. Mark Zuckerberg, the CEO, noted that he is embarking on a thorough review of spending and budgeting for 2023. As the company works on improving its AI inventions, they also need to be more efficient with its spending, without sacrificing quality.
The team has a goal of making it easier for software engineers to learn different coding languages and techniques, by integrating them into Facebook software. Developer training, tools, and infrastructure, are included in this plan. Employees have even joined Twitter threads offering their freelance services to those open to hiring potential experienced contractors during this difficult time.
Some media sources are even saying that Facebook and Metaverse are releasing statements asking for terminated employees to return to work. This is similar to the issue faced by Twitter after Elon Musk terminated a large number of workers, some of which were necessary to launch Musk's ambitious goals. Without some of these key functions, it will be more difficult for larger corporations such as Metaverse and Twitter to achieve their ambitious targets.
The recent corporate layoffs such as those that occurred at Facebook, have every American worker worried for their future at each organization. The recession is coming, and inflation continues to skyrocket. It is more important now than ever for families to start saving, investing in themselves, and decreasing spending overall. 
---