Maddie Macho, a former employee of Facebook's parent company Meta, was fired for posting job advice on TikTok that the company viewed as a conflict of interest.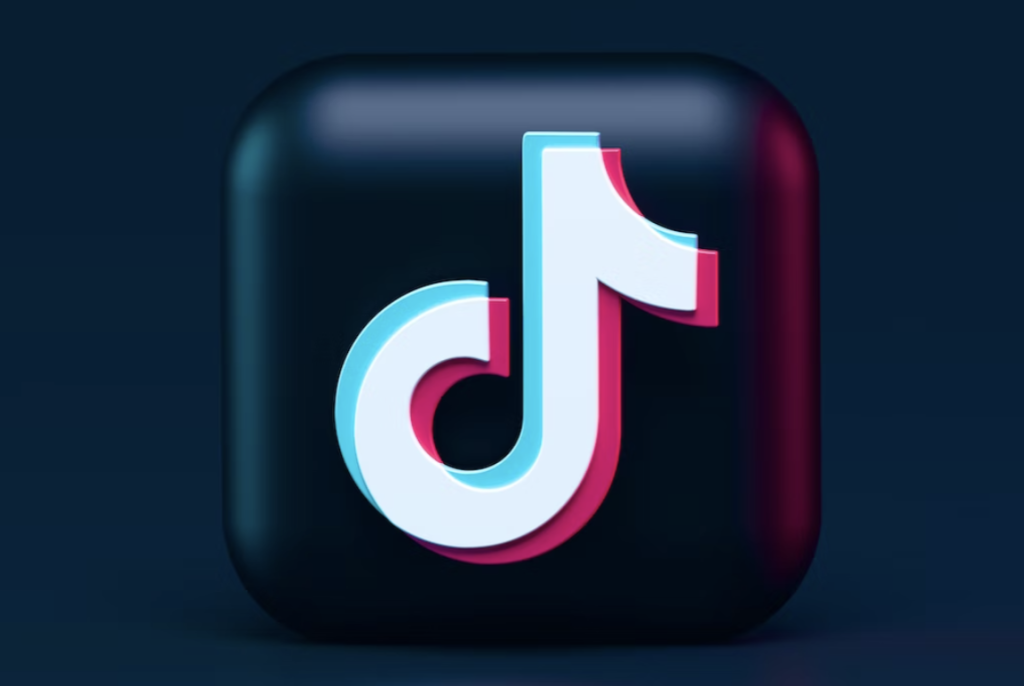 A former Facebook employee says she was fired for sharing her thoughts about Meta on TikTok. Speaking to Business Insider, tech recruiter Maddie Macho explained that she wasn't very active on the video-sharing site. But she was inspired to post about her job after she saw other people posting clips about the perks their companies offered.
Since Macho worked remotely, she recorded a TikTok video about the great benefits packages Meta offers. "It happened to go viral, and a lot of people at Meta reached out to tell me they had seen the video," she told the publication. "It was nothing but good feedback because I was speaking very highly of the company."
Due to the positivity, Macho decided to post to TikTok again. This time she discussed a company program designed to introduce diverse folks to a career in recruiting. "I thought it was a great opportunity," she explained, adding that most of her followers were from diverse backgrounds, which prompted her to share.
But this time, the reaction from Meta was not great. "My boss called me and told me HR wanted me to take it down," Macho told Business Insider. Because she was scared and feared breaking the rules, she decided not to share any more about her work life. However, the recruiter still posted TikTok videos with resume ideas and tips about which companies were hiring.
These TikTok videos also grabbed the attention of Meta's human resources department. When the company wanted to discuss her use of TikTok, Macho decided to put in her resignation notice. But before she could, the firm fired her instead. "They told me the things I posted were a conflict of interest," the former Facebook employee said.
Fortunately, Maddie Macho got a job offer from LinkedIn a week later. She describes the company as a lovely place to work with a "great culture and amazing benefits." And since her TikTok following had grown exponentially, she decided to create a business focused on reverse recruiting. The endeavor became very successful, leading her to resign from LinkedIn.
These days, Macho uses her experience as a recruiter to help people with their career strategies and resumes. She has a team of seven employees, and together, they offer interview preparation and salary negotiation advice. They also apply for jobs on behalf of their clients. "Now it feels like I get to help people and genuinely change lives," she said via Business Insider.
Away from TikTok, Mark Zuckerberg announced that over 10,000 Facebook employees will be downsized from the company. The business mogul said retrenchments would affect people from Meta's recruiting team and other non-engineering roles. Employees impacted by the job cuts would be informed in April and May, The Independent reports.
Zuckerberg explained that the layoffs were part of a restructuring move. As part of Meta's efficiency push, he said the company would be implementing cost-cutting measures until the end of the year. In a memo to staff, he said the decision is tough, but there's no way around it. The job cuts mean that thousands of talented individuals will be out of work.
Meanwhile, NATO has banned employees from accessing TikTok on devices provided by the agency. According to CNN Business, sources familiar with the situation cited security concerns as the reason. Officials notified staff via an internal memo. But employees aren't concerned by the move as the app never really worked on NATO-issued devices due to internal tech restrictions.
---